I've been photographing New York Comic Con for a long time now, both on assignment and as part of a larger project on the cosplay community. It makes for a nice change from the sort of projects I'm used to, and it's genuinely fun engaging with people who are truly and unapologetically passionate about something that's important to them.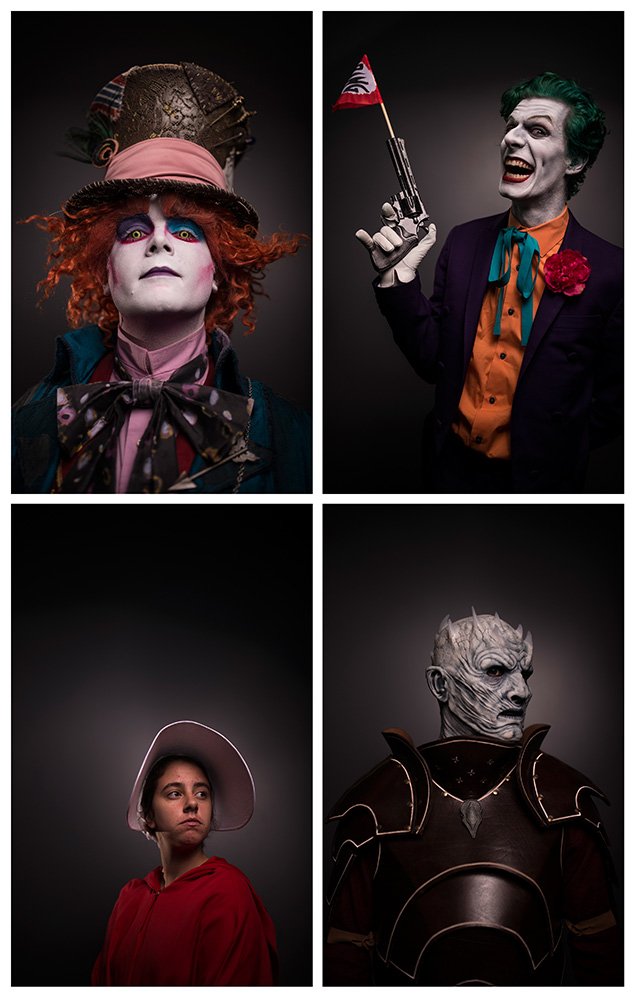 For the last few years I've discussed the mechanics of shooting there — what type of equipment I've used and how I set up my lights, that sort of thing. This time around, I'm going to avoid that entirely, and talk about a subject I've previously only touched upon: etiquette.
There are a lot of people with cameras at the cons. Some are professionals, working on assignment and who have secured a press pass. Others are enthusiasts, who bought tickets and brought their own gear. Then there's the fans and family members wanting some happy snaps to ring back home. Then there's another, much smaller subset of shooters who attend – the type who are pushy, aggressive, and generally make a lot of people uncomfortable.
I'll get to them shortly.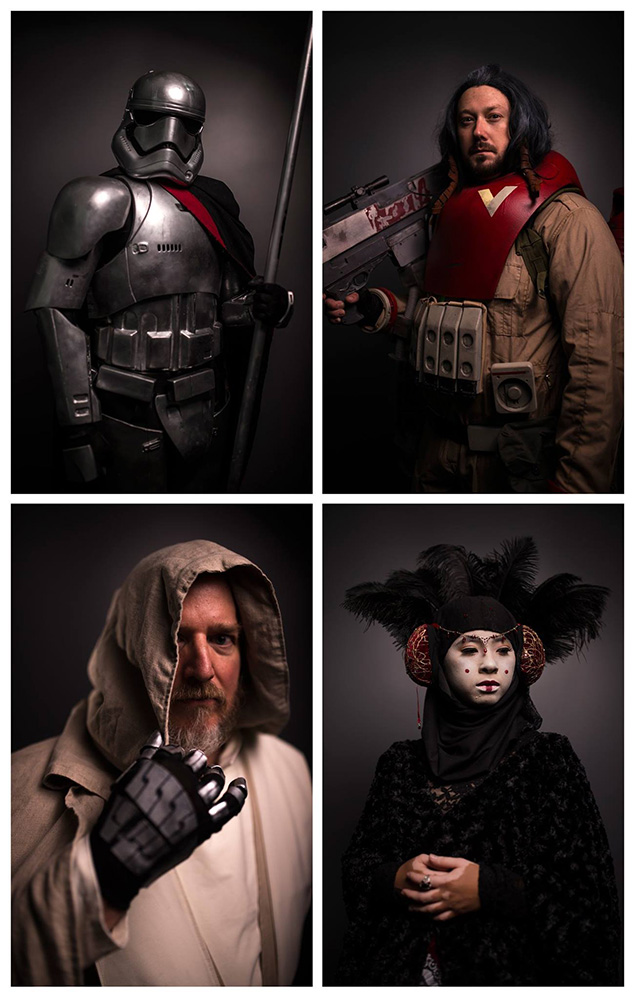 Generally speaking, the professionals are great to work around. They've gone through the process to secure a press pass, won't try to pull your subject away from the shoot, and are respectful to those around them.
Enthusiasts can sometimes be a bit more problematic. It's not on purpose — they're just eager to make some fun frames, but I've had guys with cameras wander into my shoot (as in, directly between myself and my subject while I'm shooting) and try to take their own shots. Sometimes they try using my backdrop or ask to borrow my gear. One woman kept trying to grab my models as I led them to the backdrop, hoping to either get in the shot or get the subjects to hold up a sign with her hashtag. Enthusiasts mean well, but their lack of etiquette can drive subjects away. Thankfully, working in the press lobby meant I was able to control the scene — far more than if I was shooting from the floor — and I was able to mostly prevent this sort of thing.
Fans and family members sometimes do the same thing, but more often they're just really excited to have a shot taken. One of my favorites was when a family of six showed up dressed as characters from the latest Mad Max film.
Now let's talk about that last subset of photographers I mentioned. I don't really have a name for them, but they're a serious problem. They wander through the floor following younger subjects, snapping away with older point and shoots or their phones. They ask to have photos taken with cosplayers, then casually drape their arms over them or touch them in wildly inappropriate ways. I've seen behavior that, at times, defies belief. It's certainly not common, but it happens often enough that it should be confronted. Whether you're a professional, enthusiast, or just a fan with a camera — if you see this kind of behavior, call it out.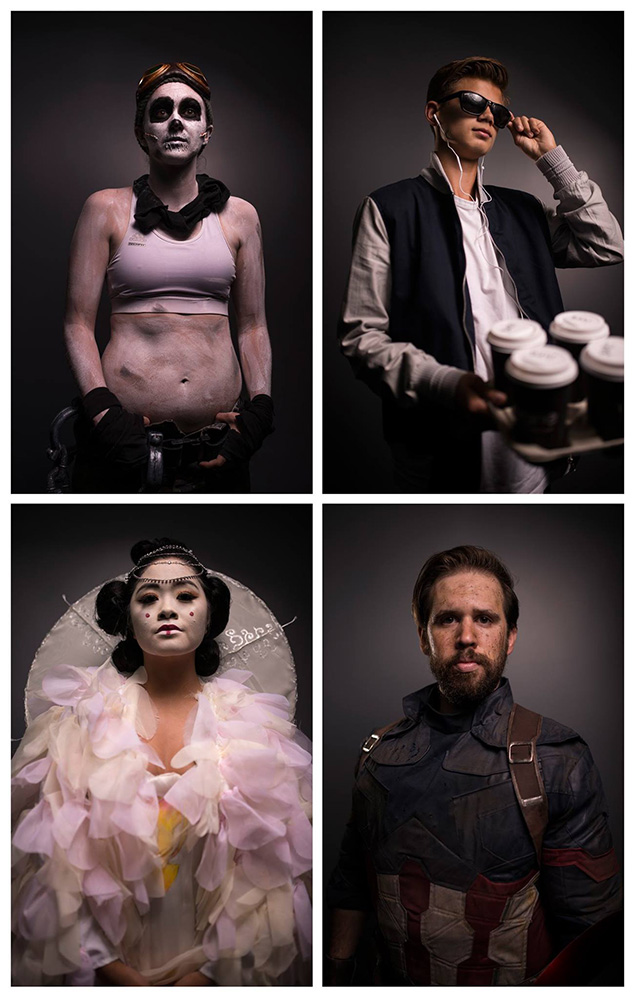 TL;DR
– Don't be intrusive. If somebody's working with a subject, respect the both of them and wait for the shoot to finish.
– Respect your subjects.
– Cosplay is not consent. If you see other people behaving in an inappropriate manner, call it out. If you don't feel comfortable doing so, call security.