Richard Patterson is a native New Yorker who is based in Brooklyn, NY. He works in the film and television industry focusing on documentaries, sports, and travel programs.
His recent short film created in Haiti called, Papa Machete, made its U.S. premiere at the Sundance Film Festival'15 and will be shown at BAM's New Voices in Black Cinema this month in the shorts program.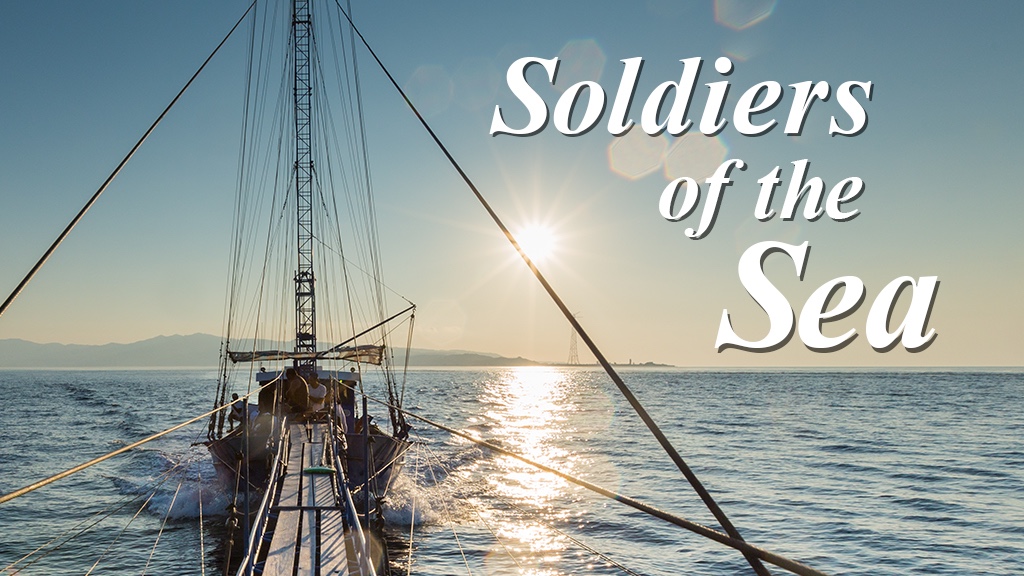 I'm embarking on a new documentary film with Gianclaudio Angelini, Mike Isler, Jared Levy and I am excited to share it with you. The film is called "Soldiers of the Sea."
Soldiers of the Sea will chronicle what may be the final swordfish hunting season for Nino, a native Sicilian from the Italian coastal town of Messina. He is one of the last traditional fishermen to practice this ancient and sustainable fishing method using a harpoon.
Our goal for the film's tone will be to embody the cultural lyricism of Il Postino and be captured with the visuals of Planet Earth.
Check out our Kickstarter campaign for Soldiers of the Sea here.
Check out Richard's recent podcast with Robert where they talked about his career and his project: