C.S. Muncy
is a New York City-based freelance photojournalist with a client list that includes The New York Times, The Wall Street Journal, Newsday, The New York Daily News and The Village Voice. His work has also appeared in Time Magazine, The Smithsonian Magazine and Wired Japan. In 2012, he was selected for the 25th Eddie Adams Workshop, received the NPPA Short Course Travel Grant and won first prize in the National Geographic/Nikon "Full Story" photo contest. A graduate of the Defense Information School, he enlisted in the United States Air Force in 2002 and is currently a combat correspondent with the 106th Rescue Wing.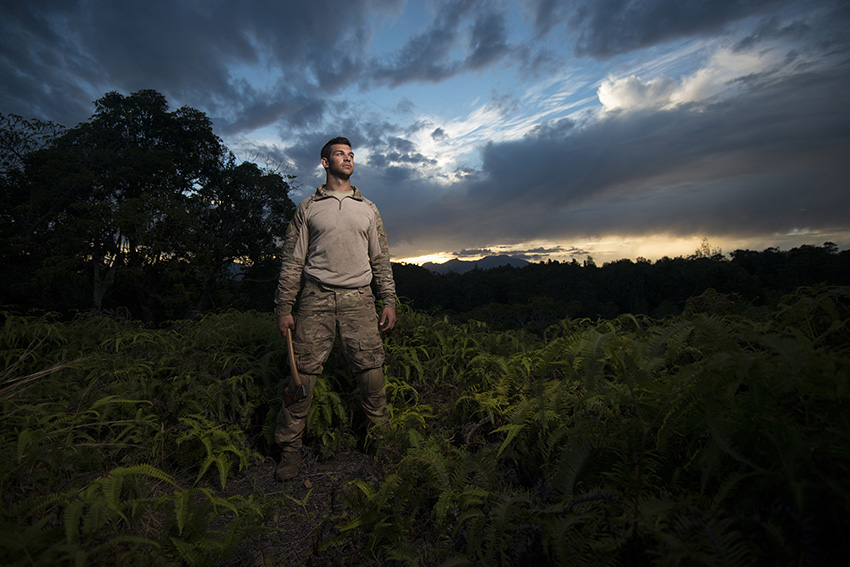 My first attempt at on-scene lighting could, optimistically, be called "complicated."
This was perhaps ten years ago, and I was trying to shoot on a Brooklyn sidewalk outside my apartment with a no-name, hundred dollar strobe I bought off eBay. A huge extension cord snaked from the sidewalk, fifty feet up the stairs apartment. The strobe itself lacked any kind of power settings, light modifier, radio trigger, or even a brand name. Looking back, I'm shocked I didn't electrocute my model or set my building on fire.
While the equipment was less than desirable (and quite possibly unsafe) it did allow me to work with artificial light sources in ways I hadn't been able to before. Prior to this, my only experience with studio lights were with massive DynaLite strobes in my old university studio. They were amazing, powerful pieces of equipment, but they were also older than I was. Those new no-name, affordable strobes were the first harbinger of things to come; an entire new marketplace of increasingly innovative new flashes that would upset the given order.
Recently I was put on orders to document some training out in Hawaii; working with NASA as we ramped up to support the upcoming Orion program. A good chunk of that was to involve SERE (survival, escape, resistance and evasion) training in the jungle. I've been wanting to capture portraits with these guys for a long time, and this seemed like the best place to do so.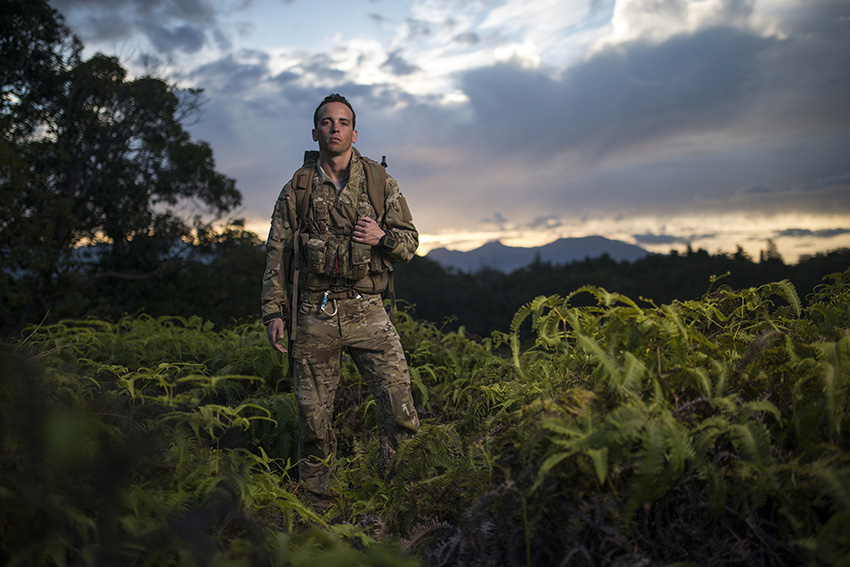 At first I considered using the Nikon Creative Lighting System, which I've had good results with before. The downside is that I had no idea how long I'd be out in the field — the original plan was for a 48-hour course, and the idea of carrying several flashes, modifiers and batteries (all very easy to lose items) left me feeling somewhat uneasy. Moreover, I'd be shooting at several points throughout the day, possibly competing with direct sunlight. My SB-900's and 910's are powerful flashes, but I'd end up using up all my batteries very quickly. Eventually I settled on the XPlor 600 HSS. Adorama was willing to loan me a model for testing, but because of the muddy, wet environment I planned on shooting in, I felt uncomfortable using a loaner and ended up buying a model for myself.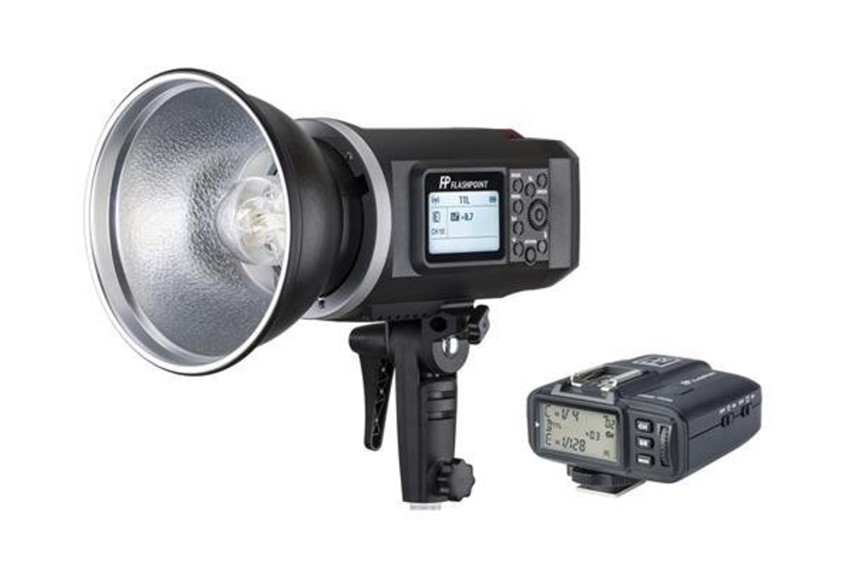 The XPlor 600 HSS is a battery powered, high-speed sync and TTL capable strobe. Fully assembled (minus any lighting modifiers) it's about the size of a large thermos or lunchbox, and weighs in at a little more over six pounds. The exterior is made of a high impact, heavy duty black plastic, and has a locking metal Bowens mount for softboxes or other modifiers. There's also a folding pistol grip that can be mounted on a monopod or light stand. It also features an interior radio receiver, which matches up perfectly with the Flashpoint R2 TTL trigger (though I used the Godox X1, which is functionally identical.)
Let's take a moment to talk about the radio system on this system. I've used radio triggers of all types, but the combination of this strobe and these triggers made everything beyond simple. I could adjust groups, channels and power settings in seconds, which was particularly useful when you're on the side of a mountain quickly losing light.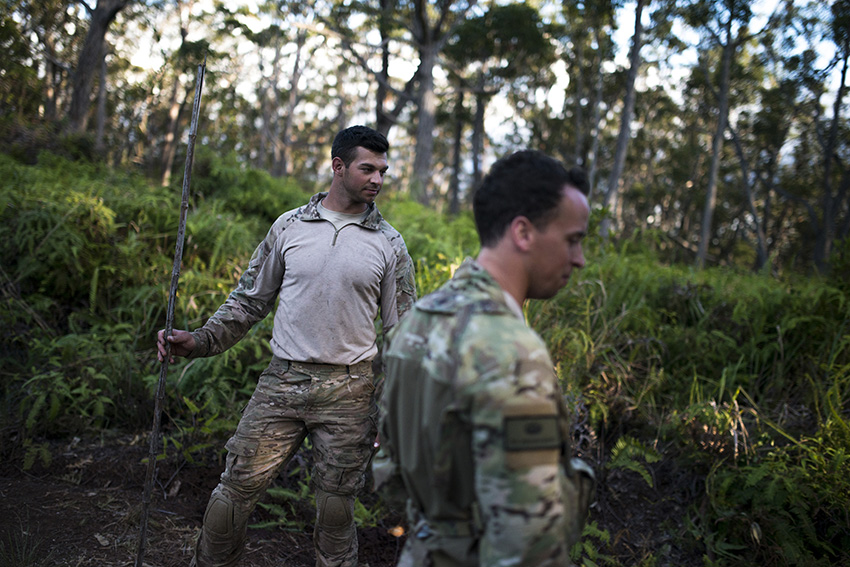 Shooting on scene had its own set of challenges. First, water and strobes aren't great together. While it only briefly, lightly rainednlate into the shoot, even a tiny drop of moisture can ruin your day. On top of that, we had to travel through a fair amount of armpit-high underbrush, all of which was pretty slick. Prior to leaving for the shoot, I made sure to take time to cover all the vents and seams on the flash with tape. It wasn't a perfect solution, but it worked well enough for the moment. The wind also caught my softbox at several points, causing the light to tip. Looking back, I would probably invest in the extension head, which would allow me to keep the weight of the light and battery much lower to the ground.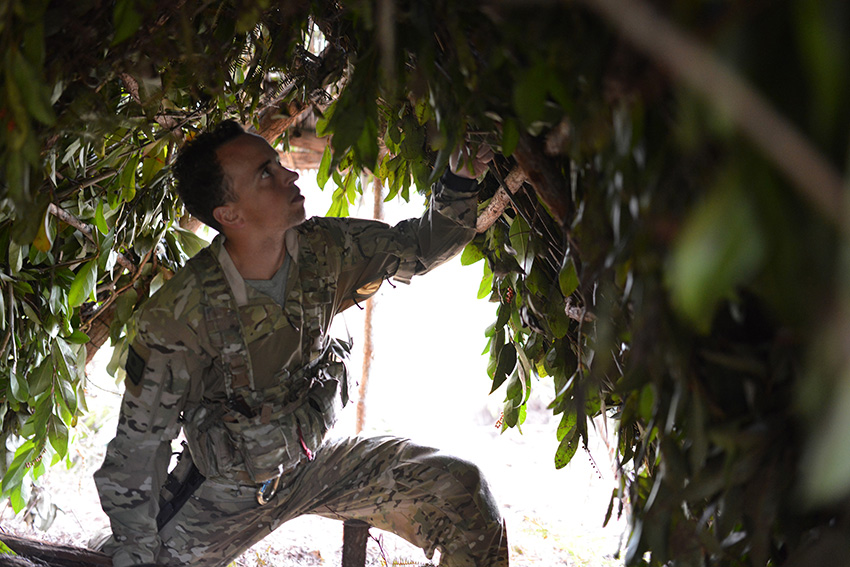 So, what are the PROS for the XPlor 600?
– You're really getting your money's worth compared to similar systems
– Having everything integrated saves a ton of space out in the field
– Accepts any Bowens mount accessory
And the CONS? Honestly, there's not a ton. It's pricey, but again much less than most competing brands. It accepts a huge variety of accessories. The built in radio trigger streamlines your entire workflow. It's heavy, but lighter than similar non-hotshoe systems. For shooters who do a lot of portrait work in the field, I can't recommend this strobe highly enough.