C.S. Muncy
is a New York City-based freelance photojournalist with a client list that includes The New York Times, The Wall Street Journal, Newsday, The New York Daily News and The Village Voice. His work has also appeared in Time Magazine, The Smithsonian Magazine and Wired Japan. In 2012, he was selected for the 25th Eddie Adams Workshop, received the NPPA Short Course Travel Grant and won first prize in the National Geographic/Nikon "Full Story" photo contest. A graduate of the Defense Information School, he enlisted in the United States Air Force in 2002 and is currently a combat correspondent with the 106th Rescue Wing.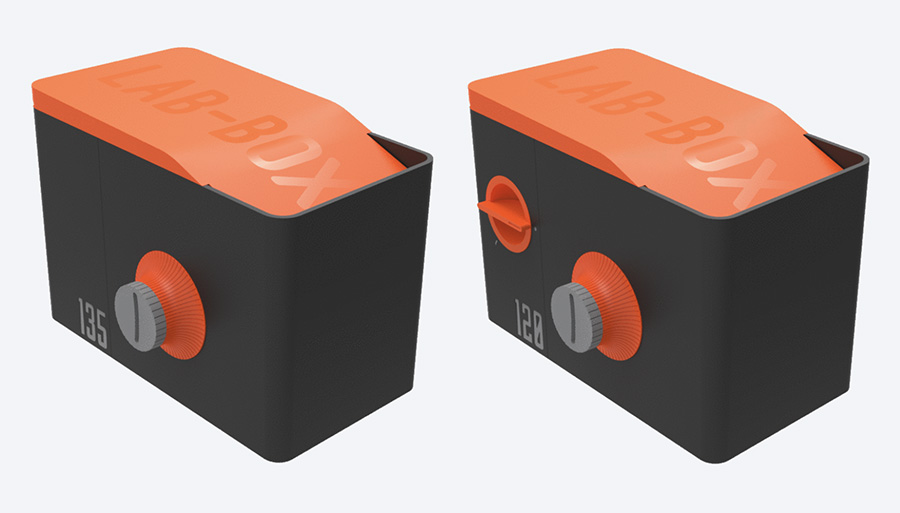 Over the last decade, it's felt to many that film has been in a death spiral. For the longest time, it seemed that there were less and less shooters; and when you combined that with the shrinking variety of film, things felt dire.
But in the last few months, the situation seems to have changed dramatically. Kodak brought back an old favorite, Ektachrome. Fuji brought back their 1600 speed film. New stocks have emerged, while companies like Lomography have thrived. It may be too early to say that film is going through a second renaissance,  but rumors of its death may have been greatly exaggerated.
Like a lot of analog shooters, I prefer to develop rolls by myself, either at home or in my local lab. However, if you're in the field and don't have a darkroom or a changing bag handy, you're kind of out of luck.
Thankfully, a Kickstarter has just gone live that can solve some of these problems. The product is called the "Lab-Box," which allows you to load, reel and process your film without the need for a darkroom or changing bag.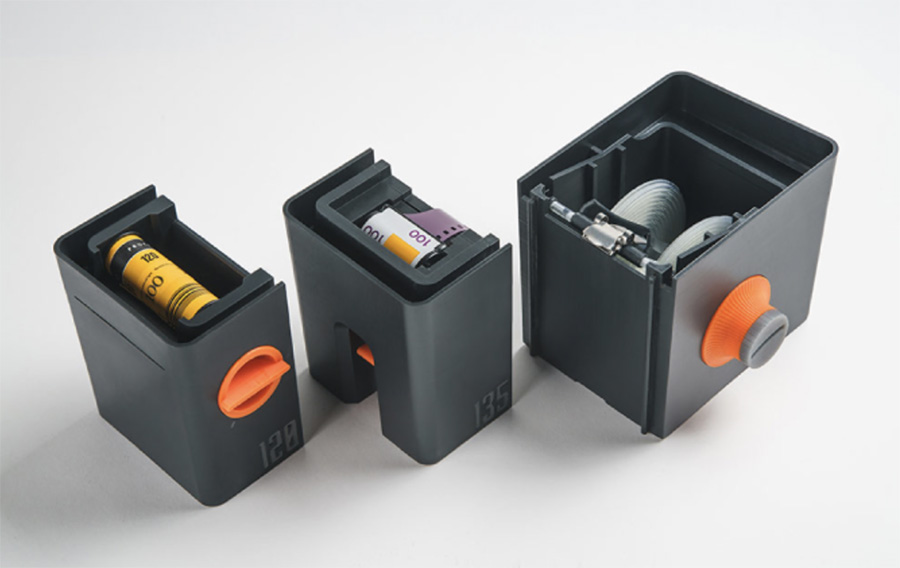 Consisting of three interchangeable sections, the Lab Box allows you to load either 120 or 35mm film, spool them up onto your reel, and process them on the spot. It's made from ABS plastic and stainless steel, and if it reaches its goal they intend to start shipping as early as September of this year.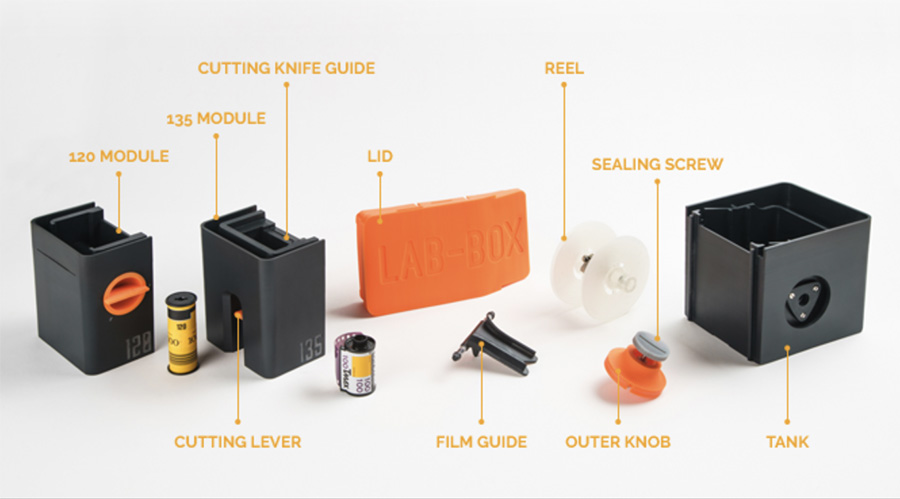 While I've been burned with Kickstarter before, I still consider it a great tool for getting innovative products out into the market. For film shooters, this could be an awesome new tool for your kit.
Check out the Kickstarter campaign here.