Harry Benson has spent the last five decades capturing iconic images of world leaders, presidents, celebrities, and crucial historical moments. As a photojournalist from London, Benson truly launched his career while traveling on assignment with the Beatles to cover their first tour in America. The Scottish-born photographer began his career at the Hamilton Advertiser before moving to Fleet Street where he worked for London's Daily Sketch and the Daily Express. Upon his arrival with the Beatles in 1964, Benson decided to stay in America where he would go on to work for publishing greats such as Life Magazine, People Magazine, Vanity Fair, and Architectural Digest. Throughout his extraordinary career Benson has built a collection of images featuring American presidents from Eisenhower to Trump, Martin Luther King, Jr., Queen Elizabeth, Winston Churchill, The Beatles, Mohammad Ali, Elizabeth Taylor, Michael Jackson, and Andy Warhol to name a few. This award-winning photographer has had forty one-man exhibitions of his photographs in the US and Europe including a 50 year major retrospective of his work at the Scottish National Portrait Gallery, Edinburgh (2006); the Smithsonian National Portrait Gallery, Washington, D.C. (2007); and Kelvingrove Museum of Art, Glasgow (2008) and his work remains in the permanent collections of each of these museums.
On this episode, I chat with the one-and-only Harry Benson, who initially rose to fame alongside The Beatles, having covered their inaugural trip to the United States in 1964. We talk about his legendary career working with world leaders and celebrities, as well as capturing crucial historical moments. We also discuss the new documentary "Harry Benson: Shoot First" chronicling his epic career. Sit back, relax, and enjoy this episode of The Photo Brigade Podcast.


Podcast: Play in new window | Download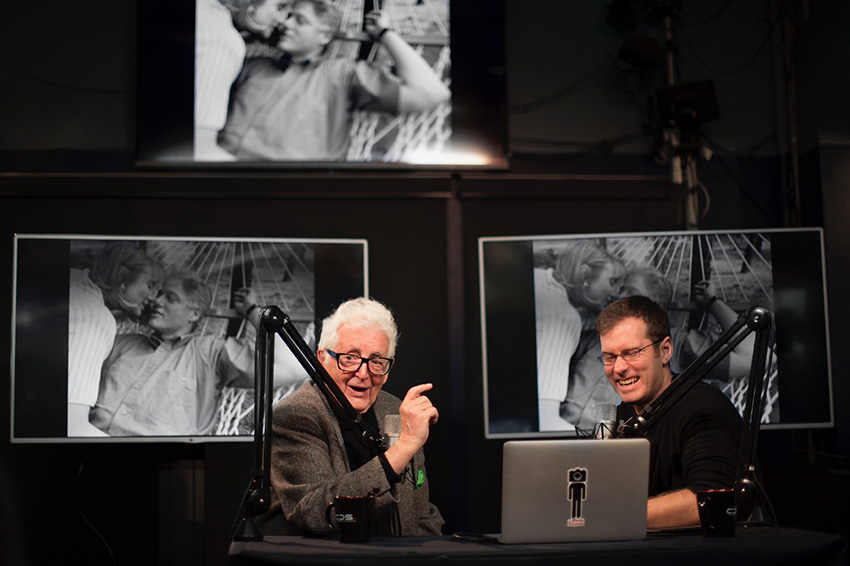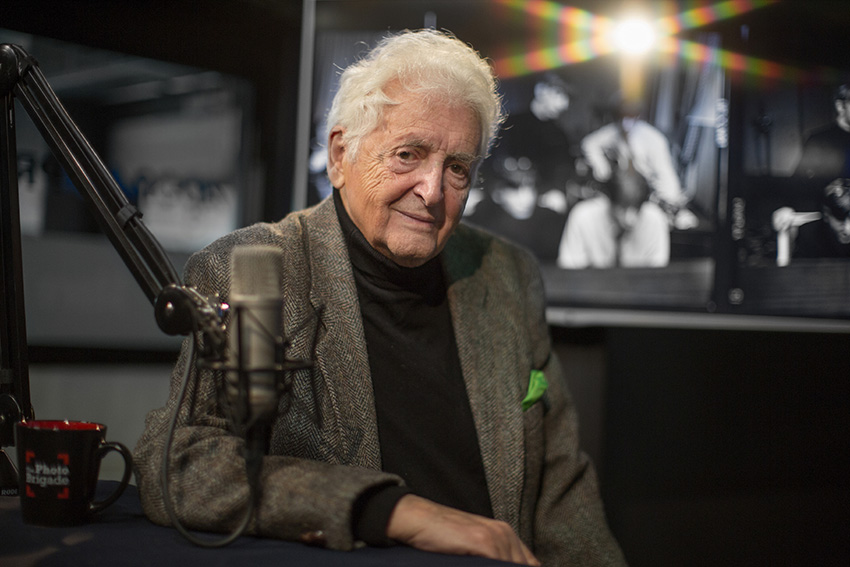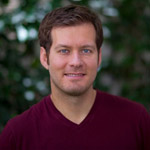 About the writer:
Robert Caplin
is an editorial and commercial photographer based in Manhattan who specializes in documentary, travel, celebrities, portraiture, and events. He's a regular contributor to The New York Times, Los Angeles Times, and The Wall Street Journal and his work has been published in National Geographic, Sports Illustrated, and Newsweek. His clients include individuals such as Justin Bieber, Tiki Barber, and Victoria Justice and organizations such as The International Emmy's, Abercrombie & Fitch, and American Electric Power. His photographs were honored at the 2010 Clio Awards for advertising, and HarperCollins published his long-term documentary as part of Justin Bieber's New York Times Bestselling visual autobiography, First Step 2 Forever, which has sold over a million copies in 25 languages.
Save
Save