Michael "Z­man" Zagaris is a San Francisco-based photographer who is known for his rock & roll and sports photography. He has served as the team photographer for the San Francisco 49ers and the Oakland Athletics for over 30 years. He has covered 35 Super Bowls, 12 World Series and 14 All-Star games to date. His sports images continue to appear in numerous publications, including Sports Illustrated. Michael currently lives in San Francisco's Haight­Ashbury district and continues to shoot music, sports, fashion and culture.
On this episode I chat with rock & roll photography legend Michael Zagaris about his career documenting the greats in music as he toured with the Rolling Stones, The Who, kicked it with Jerry Garcia, Eric Clapton, Peter Frampton, David Bowie and scores more! We talk about his just released book "Total Excess" chunk full of his music archives and also discuss Michael's 40+ years as the team photographer for both the San Francisco 49ers and Oakland A's and all the crazy stories in between! Sit back, relax, and enjoy this episode of The Photo Brigade Podcast.


Podcast: Play in new window | Download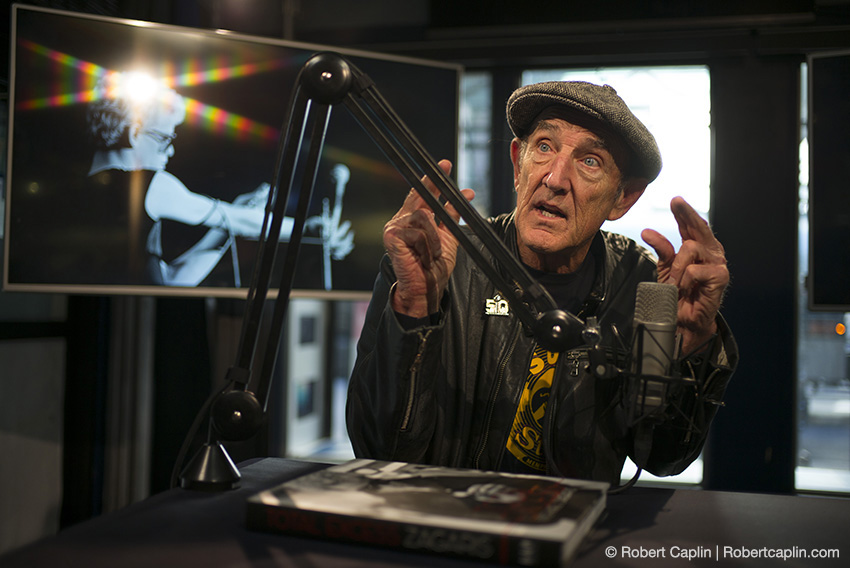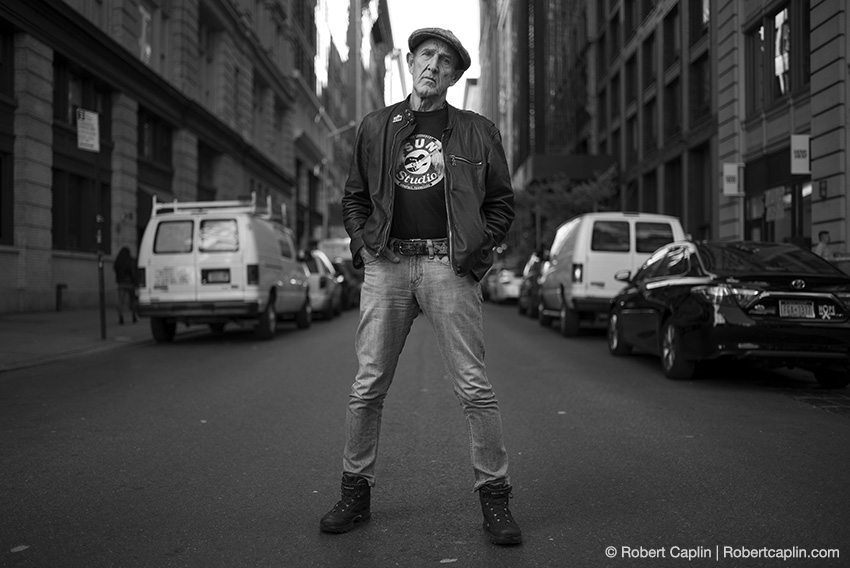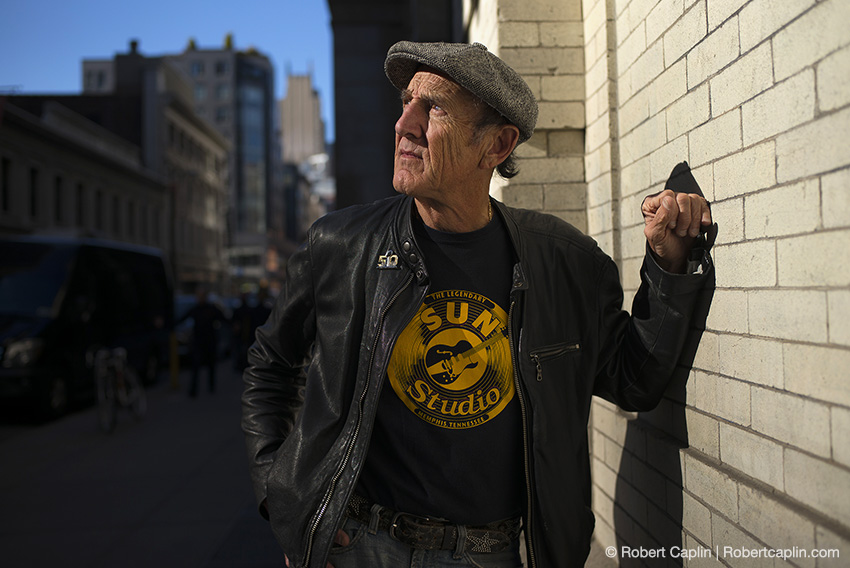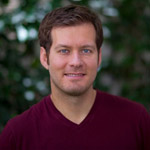 About the writer:
Robert Caplin
is an editorial and commercial photographer based in Manhattan who specializes in documentary, travel, celebrities, portraiture, and events. He's a regular contributor to The New York Times, Los Angeles Times, and The Wall Street Journal and his work has been published in National Geographic, Sports Illustrated, and Newsweek. His clients include individuals such as Justin Bieber, Tiki Barber, and Victoria Justice and organizations such as The International Emmy's, Abercrombie & Fitch, and American Electric Power. His photographs were honored at the 2010 Clio Awards for advertising, and HarperCollins published his long-term documentary as part of Justin Bieber's New York Times Bestselling visual autobiography, First Step 2 Forever, which has sold over a million copies in 25 languages.
Save
Save
Save
Save