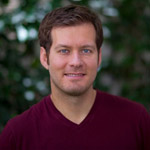 Robert Caplin
is an editorial and commercial photographer based in Manhattan who specializes in documentary, travel, celebrities, portraiture, and events. He's a regular contributor to The New York Times, Los Angeles Times, and The Wall Street Journal and his work has been published in National Geographic, Sports Illustrated, and Newsweek. His clients include individuals such as Justin Bieber, Tiki Barber, and Victoria Justice and organizations such as The International Emmy's, Abercrombie & Fitch, and American Electric Power. His photographs were honored at the 2010 Clio Awards for advertising, and HarperCollins published his long-term documentary as part of Justin Bieber's New York Times Bestselling visual autobiography, First Step 2 Forever, which has sold over a million copies in 25 languages.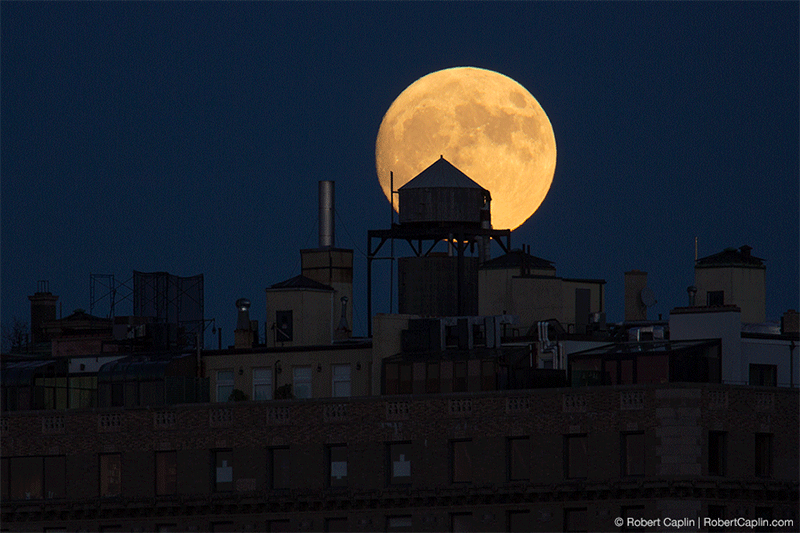 It's not often I go out and shoot the moon, but the opportunity presented itself when Stan Honda, an amazing astrophotographer and friend, sent me an email that he'd be near my neighborhood in Central Park shooting the Supermoon himself, inviting me along.
Fortunately I was borrowing my friend's Canon 100-400 zoom for a separate shoot earlier last week, so I had really no excuse not to try and make the picture of the closest Supermoon since the 1940s! I used the lens with a 1.4X teleconverter on a Canon 5DIII, making the focal length a total of 560mm at F8. Shutter speed was 1/100th of a second at ISO 400.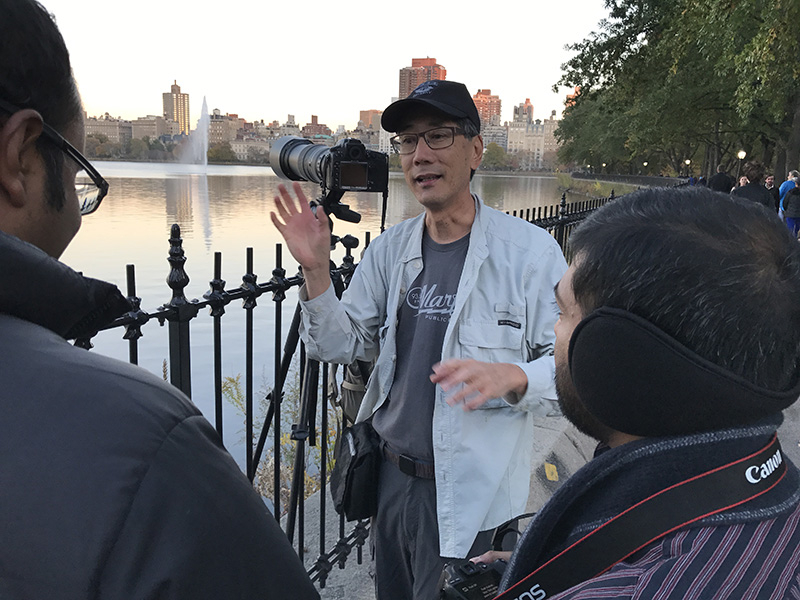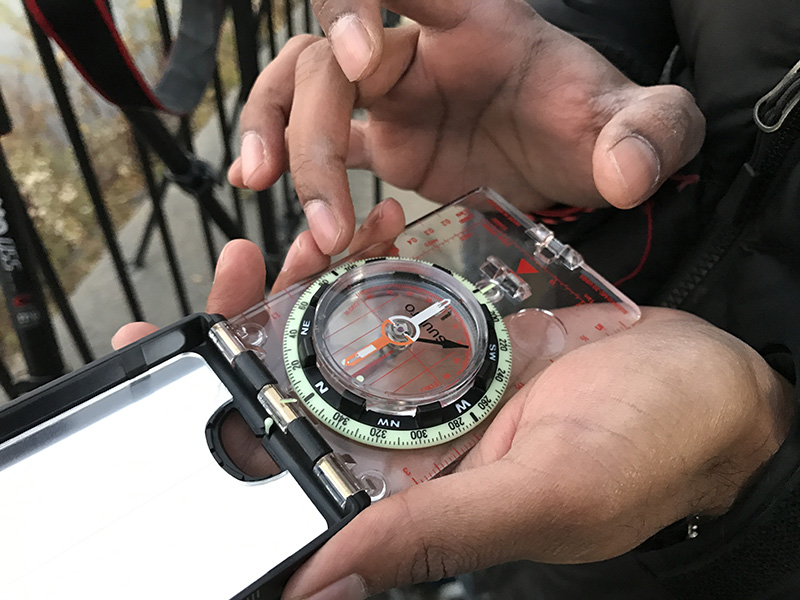 I met Stan and a few other photographers at the south end of the Jacqueline Kennedy Onassis Reservoir in Central Park to prepare for the moonrise. As we waited, I noticed a number of planes taking off just above the skyline, but never actually thought about how they might cross the moon, given that I wasn't particularly sure where exactly the moon would rise. I was fortunately the first to see the moon due to my position, and quickly moved myself to the left about 30 yards to line the moon up with a water tower. The moon was rising rather quickly, so I kept jumping around to keep the image lined up with the water tower, which is when I saw the plane coming in the right corner of my frame…I knew it was right on track and laid on the shutter.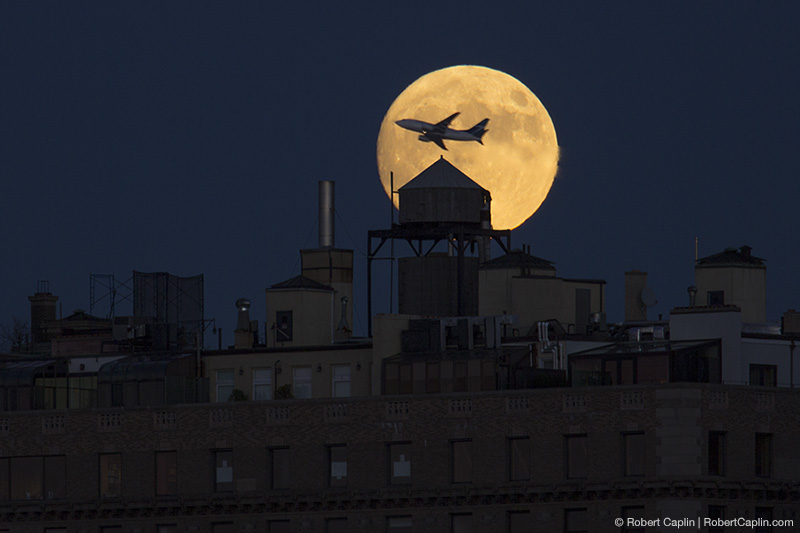 Immediately afterward I reviewed the frames on the back of my camera and knew I'd gotten my shot and quickly ran home to share and edit. I'm fortunate to have a number of well informed friends who helped me get into the proper spot and also track down the actual flight. Credit for flight tracking goes to my pilot friend Mike Isler, who I texted the photo to. He looked at plane to figure out type, tail to figure out airline, then FlightAware LGA departures to figure out what WestJet 737 departed around sunset yesterday.
I'm trilled to have gotten a wonderful image of a special moonrise…now to make a nice print!