The ambrotype is an archaic and very special photographic procedure that requires plenty of manual work. Glass, silver and light are combined in a chemical – almost alchemical – process to produce impressive pictures on black plates.
For over a year now Kurt Moser has been travelling with his 2-metre long bellows camera, built in 1907, with the aim of portraying the faces of farmers that have been marked by their hard mountain lives, and of capturing the unique peaks of the Dolomites in photographic form.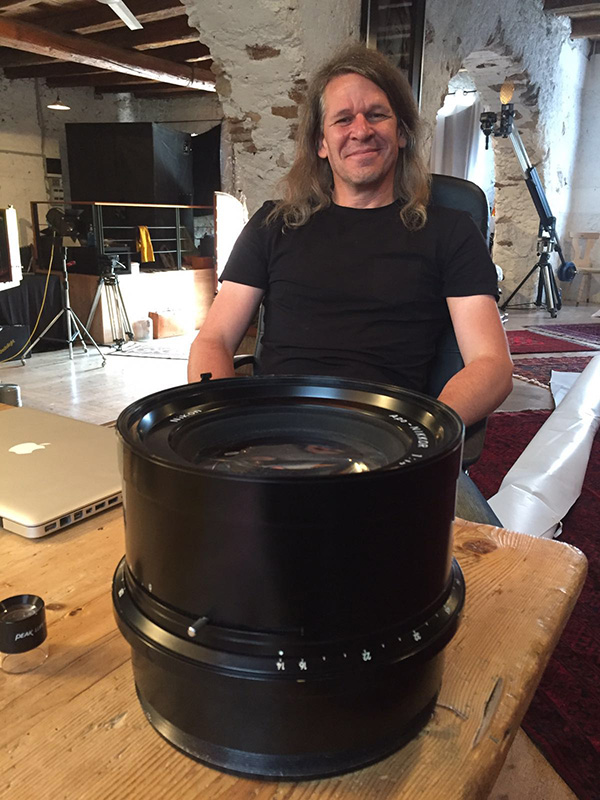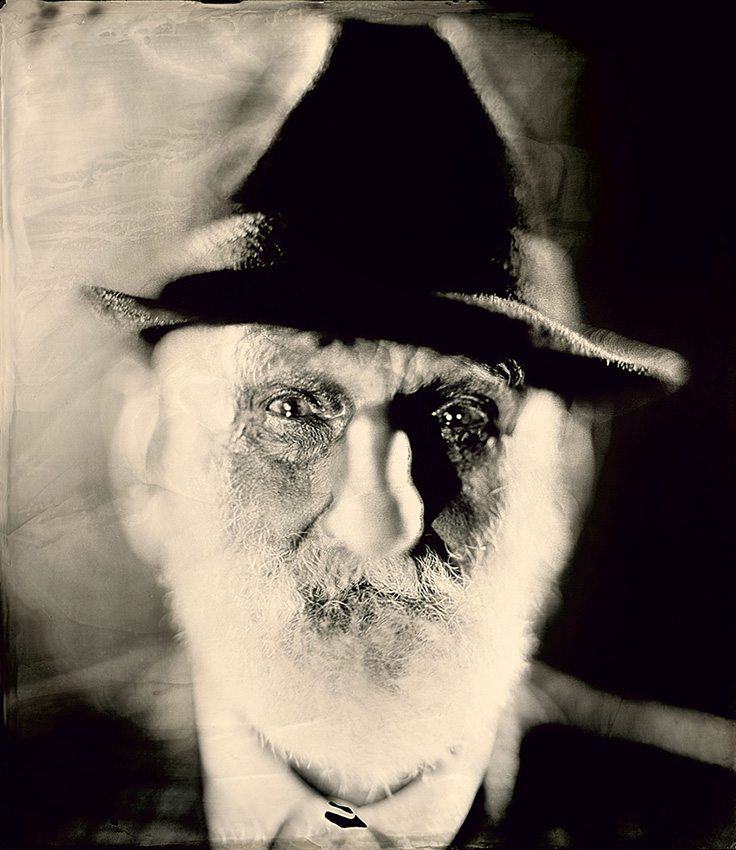 For artist Kurt Moser, this form of photography is the only method that can do justice to the majestic beauty of the Dolomites. From this has arisen the idea of what is probably one of the greatest photographic projects South Tyrol has ever seen.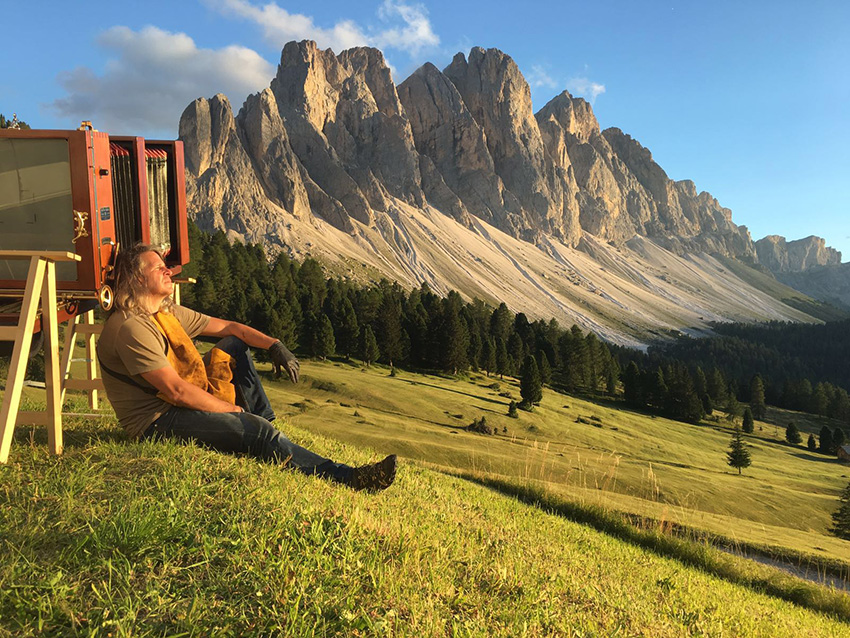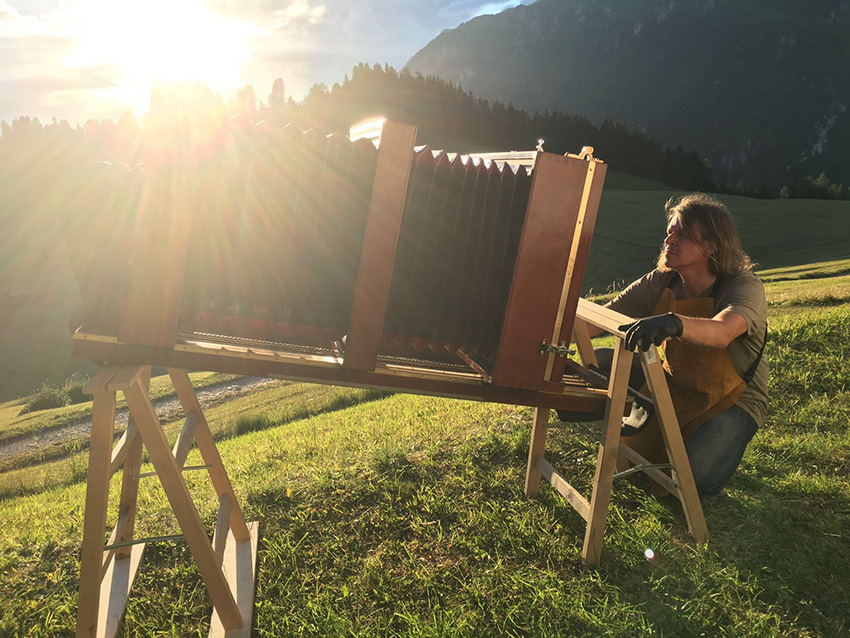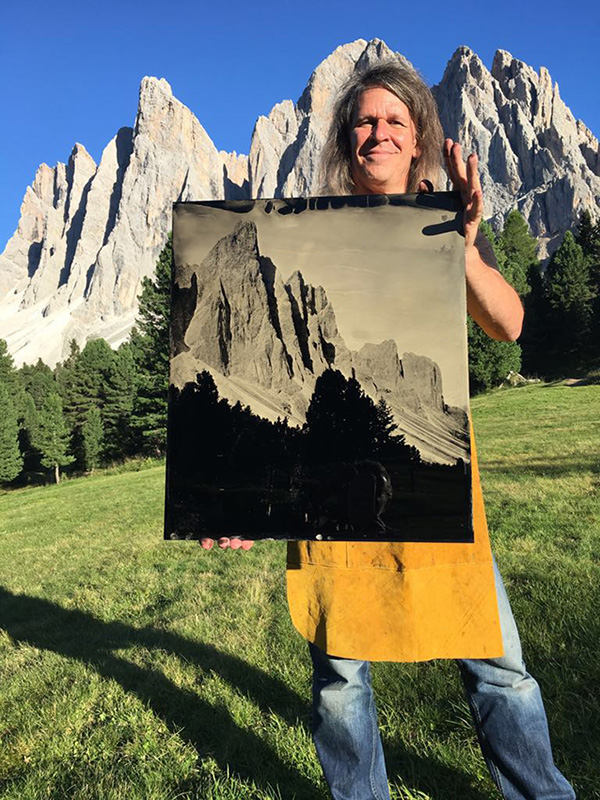 And "great" is indeed the word to describe the artistic tool that will be used. Kurt Moser, the "Lightcatcher", plans to convert a gigantic Russian military truck – the Ural – into a huge mobile ambrotype camera with a built-in darkroom and thus open up the most remote places of the Dolomites in order to capture their pale summits as images.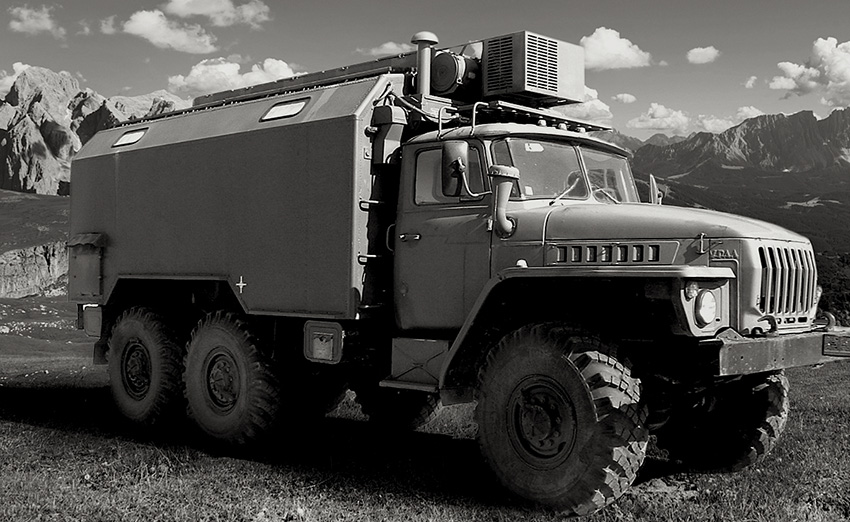 Lightcatcher is a spectacular project and challenge: after over two years of preparation, planning and tinkering around, it is now finally clear how this enormous vehicle can be converted into an artistic tool. As Kurt Moser puts it: "Only with a vehicle like this will it be possible to produce enormous ambrotypes of South Tyrol's most beautiful mountains."
"The images to be produced will be enormously powerful, as expressive and majestic as the Dolomites themselves. And they will be in the truest sense unique, as such images can be neither repeated nor reproduced. Such things have more value than ever in our speed-obsessed world." In this way the artist intends to make a statement by viewing the uniqueness of these mountains in a "completely new light".
All should be ready by January 2017, when work will begin on converting the Ural to allow the photo-artist to set off directly into the mountains with his new vehicle – now an enormous retro-camera.
Looking further into the future, exhibitions are to be held at Berlin's "Helmut Newton" Photography Museum and at the "Arka" Art Foundation Museum in Mumbai, while many other exhibitions are planned. And thus the Dolomites will journey around the world in the form of a unique art project.
Be part of this gigantic photography project – support artist Kurt Moser and his plan to create giant ambrotypes of the Dolomites! You too can contribute to the success of the project here!
Save
Save