Mohammed Elshamy
is a 22-year-old Egyptian photojournalist based between Nigeria and Turkey working for the Anadolu Agency. In recent years he has covered all the major events in Egypt, street clashes, elections, business stories and the military coup of 2013. Since the outbreak of Ebola epidemic in West Africa he has been covering it in Sierra Leone, Liberia and Nigeria, he has been one of the very few journalists to reach the most remote areas and villages in Sierra Leone and Liberia, depicting the huge problems caused by the epidemic. He has also extensively documented the aftermath of Boko Haram attacks in Northern part of Nigeria as he also followed social life and news. In the past year his work has taken him to South Sudan where he reported on the armed rebellion and escalating instability. Later on he worked on the refugee crisis in Europe and, more recently, documenting social and economic issues in Darfur, Sudan. In 2011, He became the youngest ever recipient of the Egyptian Press Award, at the age of 17. He's also the youngest participant to have been selected for the internationally renowned Magnum Foundation's Human Rights Fellowship in New York University. Mohammed was also featured on Turning Points series by Lens Blog and was selected toa ttend New York Times portfolio review and The Eddie Adams Workshop in New York City in 2015.Mohammeds work has been featured across international press outlets, including Time Magazine, TheGuardian, CNN, EL PAÍS, Le Figaro, Wired Magazine, Aljazeera, Business Week,The Financial Times, Amnesty USA, NBC and The Huffington Post, among others. Mohammed worked for the Egyptian daily newspaper Al-Masry Al-Youm. And now works as staff photographer with Anadolu Agency.
On this episode I chat with Mohammed Elshamy, a 22-year-old Egyptian photojournalist based in NYC who covers some of the world's most dire events such as the Ebola epidemic in West Africa, Boko Haram attacks in Nigeria, the political unrest and street violence in Egypt, the European refugee crisis, the armed rebellion in South Sudan, and much more. We discuss his career path and the physical and mental toll (PTSD) this sort of coverage has on photographers who document such issues. Sit back, relax, and enjoy this episode of The Photo Brigade Podcast!


Podcast: Play in new window | Download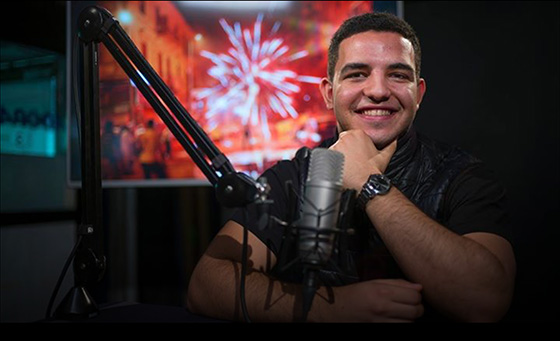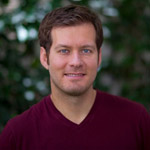 About the writer:
Robert Caplin
is an editorial and commercial photographer based in Manhattan who specializes in documentary, travel, celebrities, portraiture, and events. He's a regular contributor to The New York Times, Los Angeles Times, and The Wall Street Journal and his work has been published in National Geographic, Sports Illustrated, and Newsweek. His clients include individuals such as Justin Bieber, Tiki Barber, and Victoria Justice and organizations such as The International Emmy's, Abercrombie & Fitch, and American Electric Power. His photographs were honored at the 2010 Clio Awards for advertising, and HarperCollins published his long-term documentary as part of Justin Bieber's New York Times Bestselling visual autobiography, First Step 2 Forever, which has sold over a million copies in 25 languages.