Anthony Geathers
was born in Bedford Stuyvesant in Brooklyn, New York on April 15, 1990. Geathers discovered photography in the seventh grade. He studied photography in high school at the High School of Graphic Communication Arts from 2005 to 2008. He served the the Marine Corps from 2008 to 2012, doing two combat deployments to Afghanistan as a machine gunner. Geathers left the Marine Corps in August 2012. He attended the School of Visual Arts from 2012-2016 and graduated with a BFA in Photography and Video. Geathers photographs sports, athletes and portraiture work.
On this episode I chat with Brooklyn-based photographer Anthony Geathers. We talk about Anthony's career path, serving two combat deployments in the Marine Corps to Afghanistan as a machine gunner before attending the School of Visual Arts and beginning his freelance career shooting sports and athletic portraiture. Sit back, relax, and enjoy this episode of The Photo Brigade Podcast!


Podcast: Play in new window | Download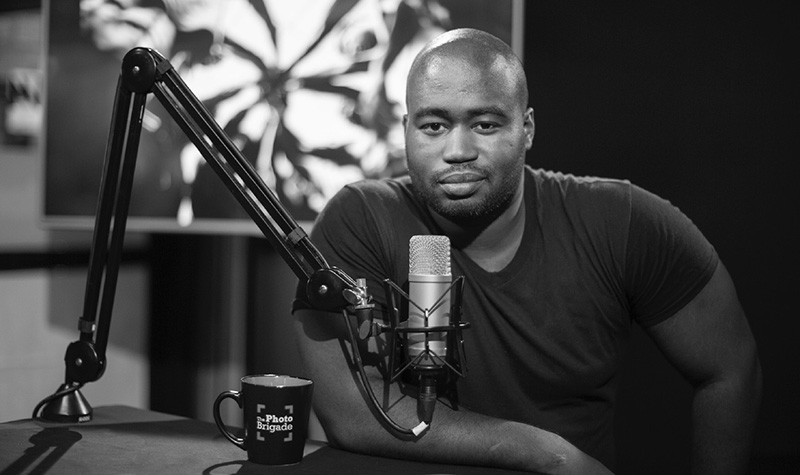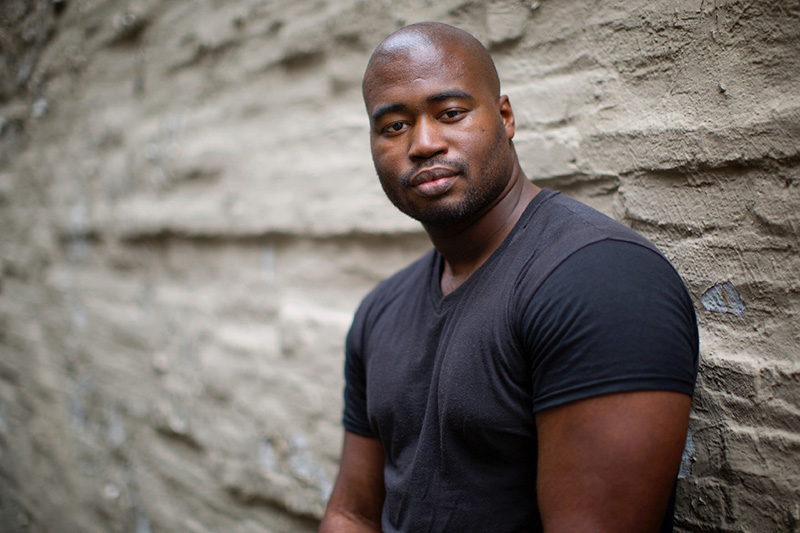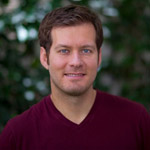 About the writer:
Robert Caplin
is an editorial and commercial photographer based in Manhattan who specializes in documentary, travel, celebrities, portraiture, and events. He's a regular contributor to The New York Times, Los Angeles Times, and The Wall Street Journal and his work has been published in National Geographic, Sports Illustrated, and Newsweek. His clients include individuals such as Justin Bieber, Tiki Barber, and Victoria Justice and organizations such as The International Emmy's, Abercrombie & Fitch, and American Electric Power. His photographs were honored at the 2010 Clio Awards for advertising, and HarperCollins published his long-term documentary as part of Justin Bieber's New York Times Bestselling visual autobiography, First Step 2 Forever, which has sold over a million copies in 25 languages.
Save
Save