David Geffin
is a full time photographer, videographer and editor based in New York. His video and editing skills have helped him win commercial clients, and he works closely with a number of NYC-based photographers and educators, including Peter Hurley, Emily Soto, Lindsay Adler, Erik Valind and Vincent Laforet. David's main focus for personal work and artistic development is the intersection of candid street photography and fashion photography.
On this episode I chat with my good friend, business partner, and stellar fashion photographer and DP David Geffin about what's going on in the industry, how to stay inspired, and what it takes to transition careers for those who want to take their photo and video work to a more professional, income-generating level. Sit back, relax, and enjoy this episode of The Photo Brigade Podcast!


Podcast: Play in new window | Download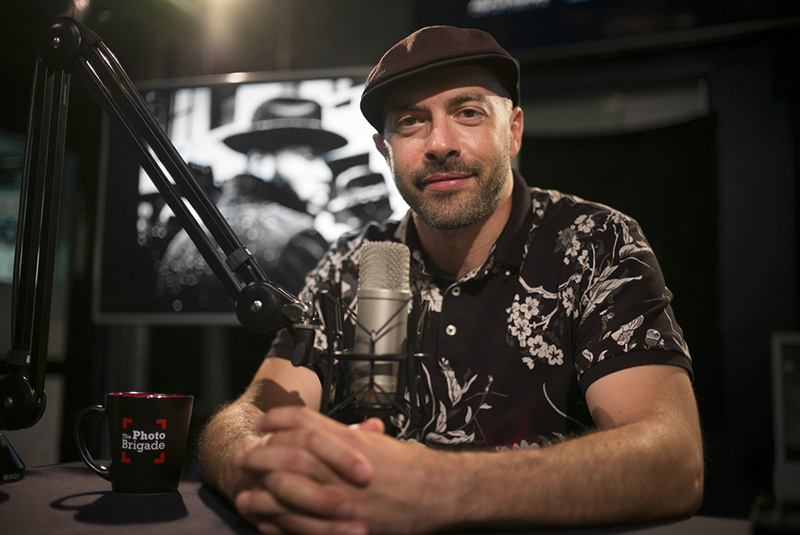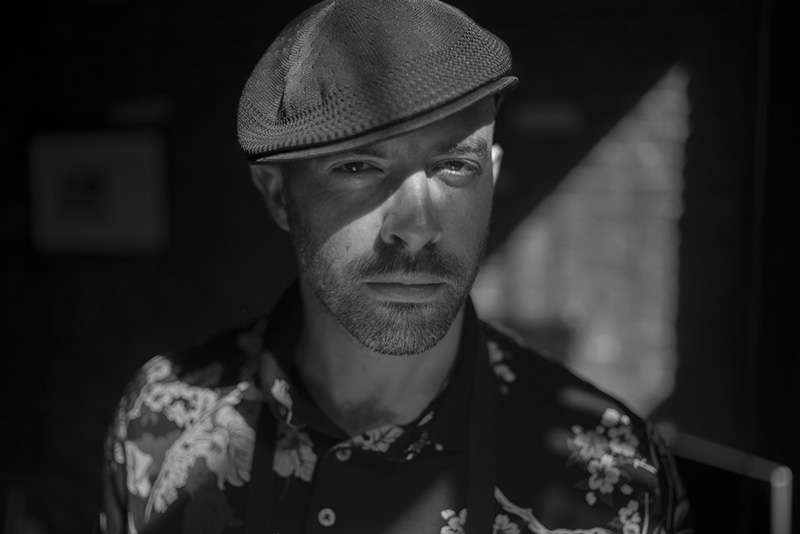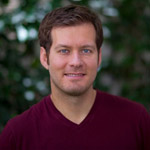 About the writer:
Robert Caplin
is an editorial and commercial photographer based in Manhattan who specializes in documentary, travel, celebrities, portraiture, and events. He's a regular contributor to The New York Times, Los Angeles Times, and The Wall Street Journal and his work has been published in National Geographic, Sports Illustrated, and Newsweek. His clients include individuals such as Justin Bieber, Tiki Barber, and Victoria Justice and organizations such as The International Emmy's, Abercrombie & Fitch, and American Electric Power. His photographs were honored at the 2010 Clio Awards for advertising, and HarperCollins published his long-term documentary as part of Justin Bieber's New York Times Bestselling visual autobiography, First Step 2 Forever, which has sold over a million copies in 25 languages.