This panel on Alternative Photography addresses the increased interest in analog photography in the current digital age. Many photographers, especially artists, find their vision is not well served by current digital photographic practices. Alternative, analog film based and original processes offer a diverse palette for artists who feel digital doesn't work well with their vision and working methods. Moderated by Geoffrey Berliner with Jolene Lupo, Molly Rapp, and Daniel Estabrook.
This event is brought to you by the Penumbra Foundation, a non profit organization that brings together the Art and Science of Photography through education, research, outreach, public and residency programs.
Geoffrey Berliner is the Executive Director, co-founder of the Penumbra Foundation and a photographer. His background is in the study of religion and philosophy. His interest in history of photography and original photographic processes was influential in developing the Penumbra Foundation to share his interests in these processes and the history of photography. Penumbra began as a workshop based organization but then grew to include many public programs to support artists working in these programs and as a way to educate any person interested in history of photography from it's invention up to the present digital age.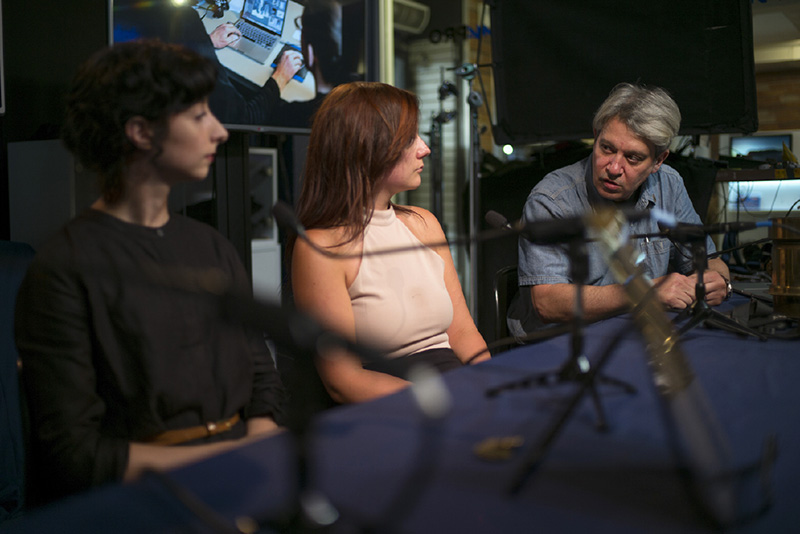 Dan Estabrook was as born and raised in Boston, where he studied art at city schools and the Museum of Fine Arts. He discovered photography in his teens through the underground magazines of the punk-rock and skateboarding cultures of the 1980′s. As an undergraduate at Harvard he began studying alternative photographic processes with Christopher James. In 1993, after receiving an MFA from the University of Illinois, Urbana-Champaign, Dan continued working and teaching in Illinois, Boston, and Florida, eventually settling in Brooklyn, New York. Dan has continued to make contemporary art using the photographic techniques and processes of the nineteenth century, with forays into sculpture, painting, drawing and other works on paper. He has exhibited widely and has received several awards, including an Artist's Fellowship from the National Endowment of the Arts in 1994. A documentary on Dan and his work was produced in 2009 for Anthropy Arts' Photographers Series. He is represented by the Catherine Edelman Gallery in Chicago.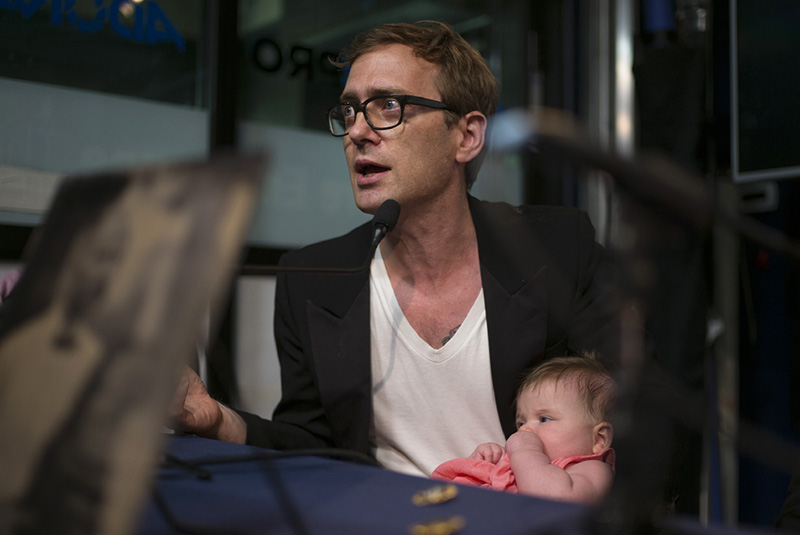 Jolene Lupo is a photographer and manager at the Penumbra Tintype Portrait Studio in NYC.
Molly Rapp is an artist living in Brooklyn, NY. She holds a BFA from the School of Visual Arts where she currently teaches and is the workshop coordinator for the Penumbra Foundation.
Save