C.S. Muncy
is a New York City-based freelance photojournalist with a client list that includes The New York Times, The Wall Street Journal, Newsday, The New York Daily News and The Village Voice. His work has also appeared in Time Magazine, The Smithsonian Magazine and Wired Japan. In 2012, he was selected for the 25th Eddie Adams Workshop, received the NPPA Short Course Travel Grant and won first prize in the National Geographic/Nikon "Full Story" photo contest. A graduate of the Defense Information School, he enlisted in the United States Air Force in 2002 and is currently a combat correspondent with the 106th Rescue Wing.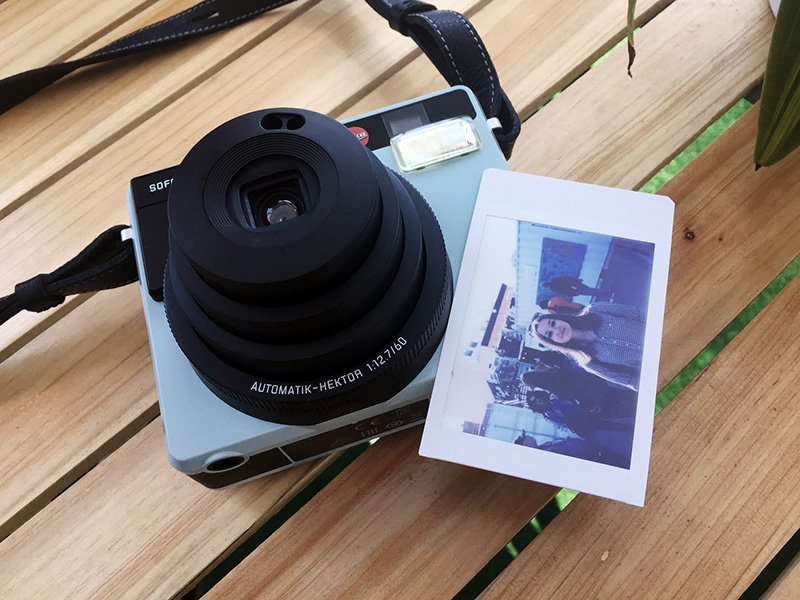 A few days ago I was hanging out at my old stomping grounds, the B&H Used Department, talking with some friends. I was on the hunt for a fairly esoteric bit of gear, when one of the employees mentioned something that stuck with me throughout the day: their analog gear seems to be flying off the shelves faster than they can restock them. It's an odd notion; by the time I left digital was really eating into film gear.
The drift between digital and analog changes every year, and film sales will never be what they once were, but it's still steadily improving. Several companies have noticed this, with groups like Lomography taking advantage of the changing tastes.
It was a bit surprising though, when Leica announced their new Sofort camera. The Sofort is a new instant camera very similar to the Fuji Instax Mini 90. To the best of my knowledge, this is the first time Leica has ventured into the realm of instant photography.
I had the chance to check the Sofort out this weekend during Photoville in Brooklyn. Leica was signing out gear, and gave me the opportunity to play around with it and fire off a few shots.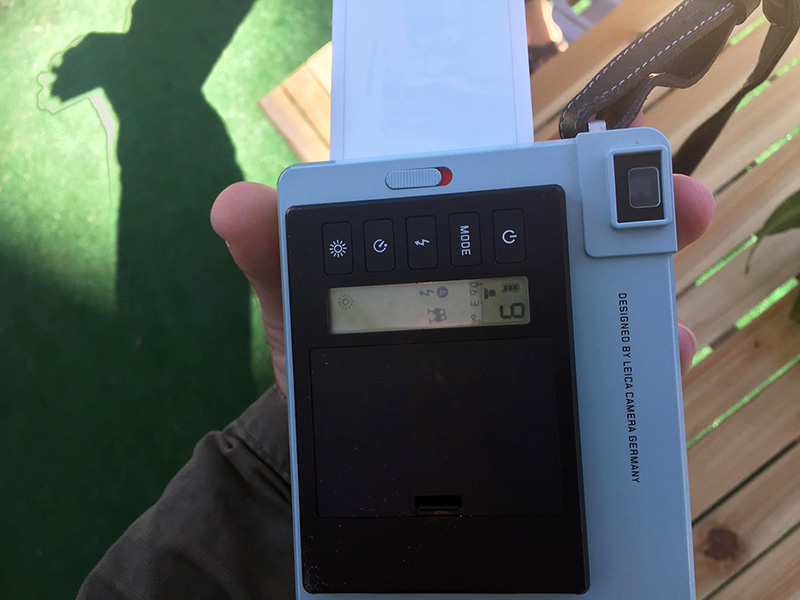 Operationally, it's very similar to the Instax 90. It's so similar, in fact, that some have suggested it's merely a rebadged version of the same camera with a different casing. I've played with both, and I honestly prefer the Leica version for a number of reasons.
First, it feels more solid than the Instax. While the exterior is all plastic, there's a certain Leica spartan quality to it. It's easy to hold,
and the plastic doesn't feel like it's going to fall apart. The viewfinder is nice, big and bright, and from the photos it seems like it's pretty accurate in terms of framing.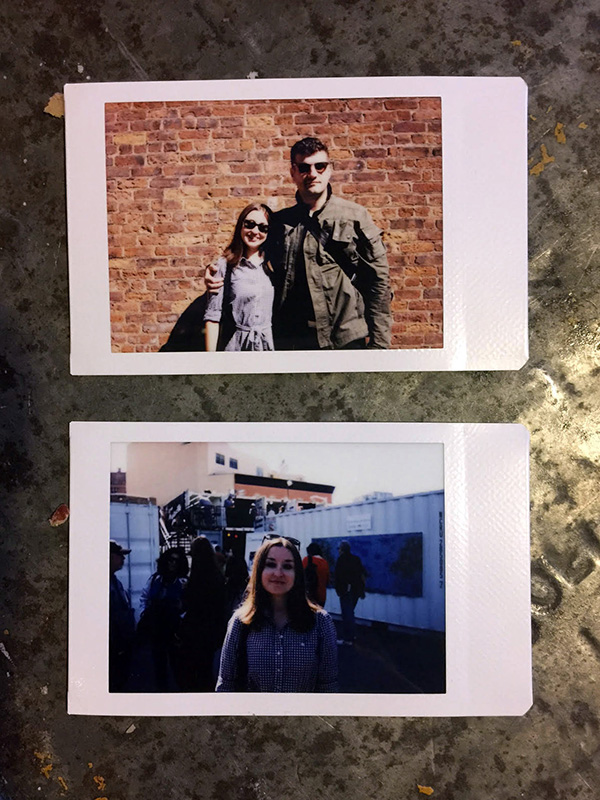 The lens itself is sharp, it won't blow you out of the water. Considering the size of your image, this may not be a huge deal for you. I was able to overexpose my shot by selecting the "cloudy" option, but really it's an almost entirely automatic camera. There's not a ton of manual control.