Jonah Markowitz
(b. 1986) is a Skidmore College athlete and business major turned visual storyteller and a Brooklyn raised Jew who loves all things pork. He currently works as a freelance photographer and cinematographer. Jonah focuses on the power of narrative within visual journalism with the intention of bringing communities together. His work has been published in the New York Times, The Washington Post, Al Jazeera America, Newsday, The Chronicle of Higher Education, among others and is included in the permanent collection of the Museum of the City of New York. Although work has brought Jonah around the world, he still lives in Brooklyn, and still loves his pork.
On this episode I chat with documentary photographer/filmmaker Jonah Markowitz about his documentary projects, portrait work, his background in air pollution research before his transition into photography, his grant with View Find, life as a freelancer, funding long-term projects, his feelings on multimedia and social, the importance of empathy in documentary work, and recognizing the lack of diversity and privilege of storytellers in the industry. Sit back, relax, and enjoy this episode of The Photo Brigade Podcast.


Podcast: Play in new window | Download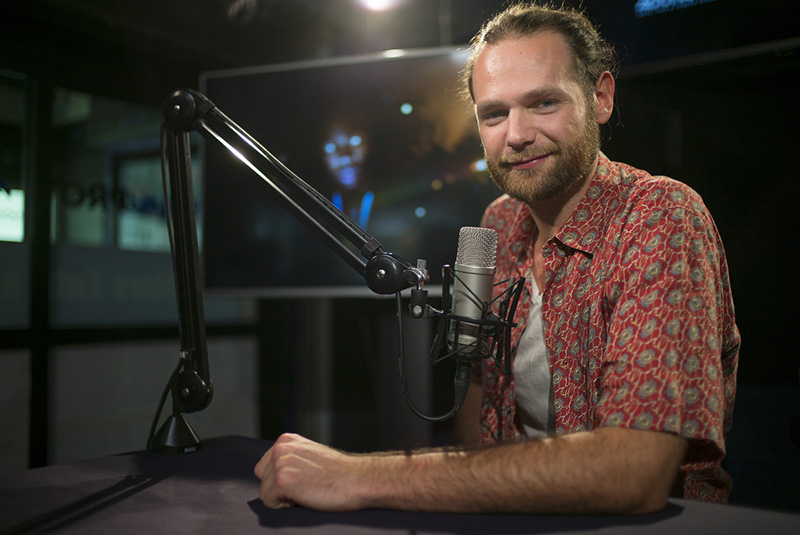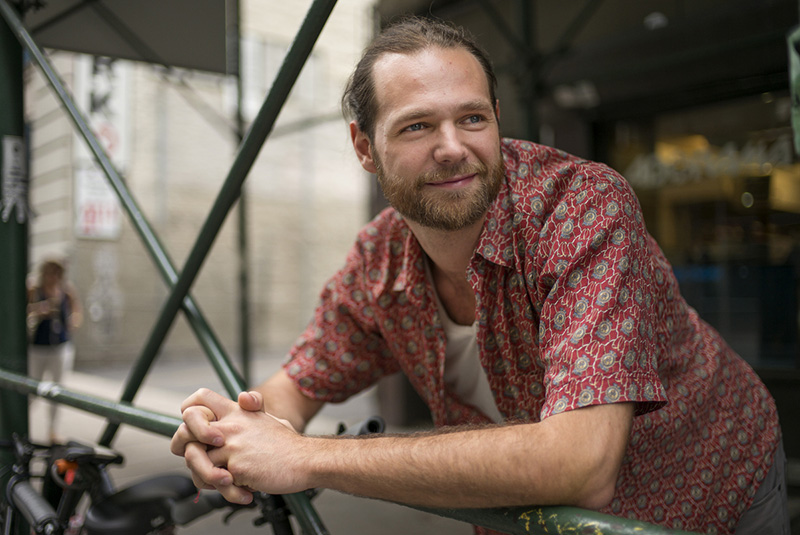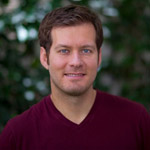 About the writer:
Robert Caplin
is an editorial and commercial photographer based in Manhattan who specializes in documentary, travel, celebrities, portraiture, and events. He's a regular contributor to The New York Times, Los Angeles Times, and The Wall Street Journal and his work has been published in National Geographic, Sports Illustrated, and Newsweek. His clients include individuals such as Justin Bieber, Tiki Barber, and Victoria Justice and organizations such as The International Emmy's, Abercrombie & Fitch, and American Electric Power. His photographs were honored at the 2010 Clio Awards for advertising, and HarperCollins published his long-term documentary as part of Justin Bieber's New York Times Bestselling visual autobiography, First Step 2 Forever, which has sold over a million copies in 25 languages.