Simon Bruty
excels in action photography and innovative portraiture, especially on location. Simon has traveled extensively through Europe, Latin America, and Asia to capture stories as diverse as soccer in Ecuador to youth programs in Madagascar. His main clients include Sports Illustrated, The Players Tribune, and FIFA. He has been featured in a film directed by Michael Apt, and one of his photographs was featured in an ad for Canon Europe before the World Cup games. The London Observer chose one of Simon's photographs- the rugby punch-to be included in their list of the World's 50 Greatest Sports Photographs.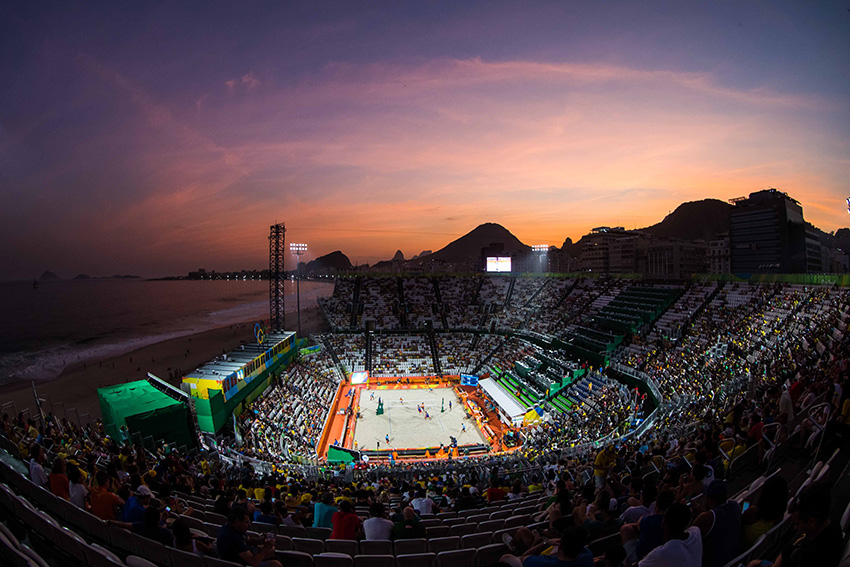 "Brazil is not for beginners" – Tim Maia, musician.
The end of the Olympics is a mixed emotion. You are certainly happy to be heading home but you've become accustomed to the wonky bus system and learned a few Portuguese words. Sleep has been a luxury but somehow the schedule is now manageable.
The officials in Rio pulled off the Games despite the dire predictions and the economic downturn that preceded them. The western-designed monster called the Olympics has somehow been squeezed into a South American culture—"parabéns, Brazil."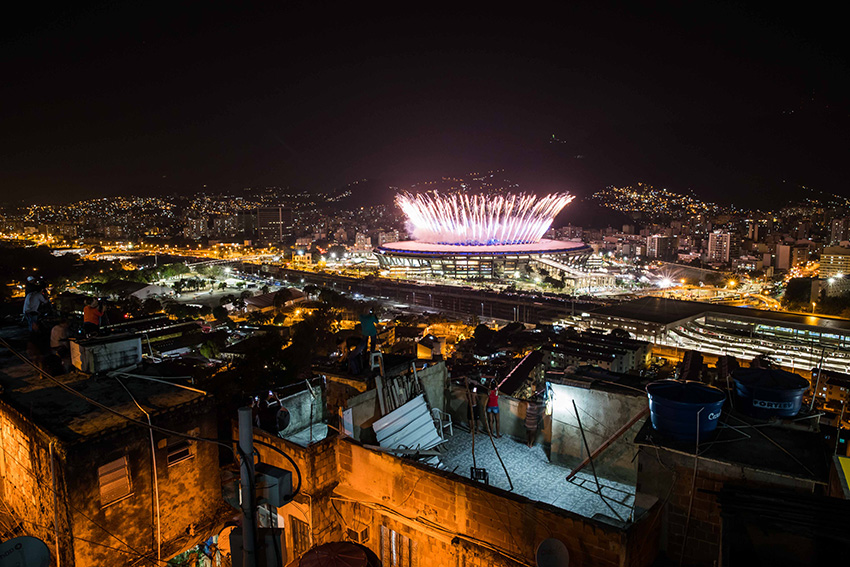 Highlights for me at these Olympics were: shooting the opening ceremony from the Mangueria favela and hopscotching around different venues  the first week. Brazil soccer team and all of the Maracana stadium singing their beautiful national anthem was another special Olympic moment. The track for the sprints and bolt from the infield I found disappointing. The backgrounds and the races themselves were never close by. The portrait I did for the cover of SI was fun but the difficult part was wrangling three superstars which was done by the tireless SI staff. I've photographed Phelps a number of times and have never seen him more full of fun. I had fun shooting the tilt shift lenses and the Canon 1D X Mark II  stood up to the test—I had no doubt coming into the games that this was the camera. Not worrying about a buffer when shooting raw files was a lifesaver.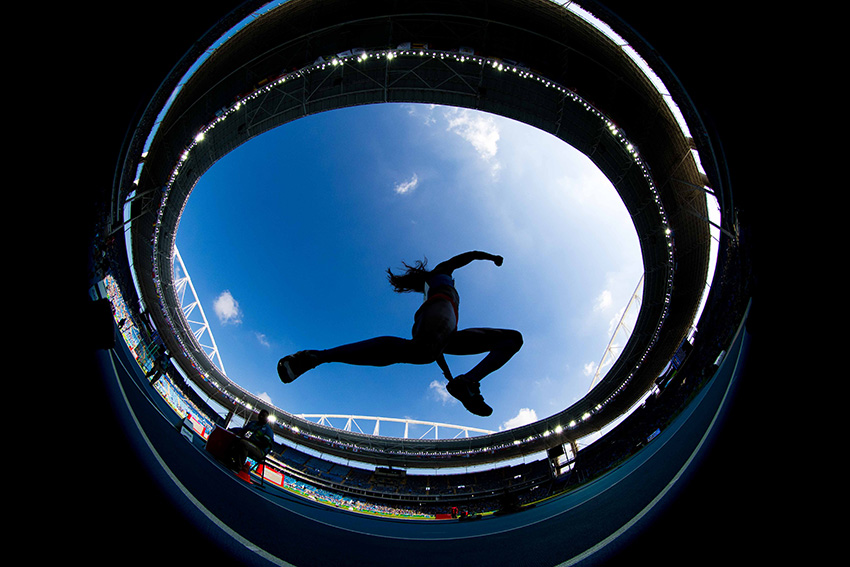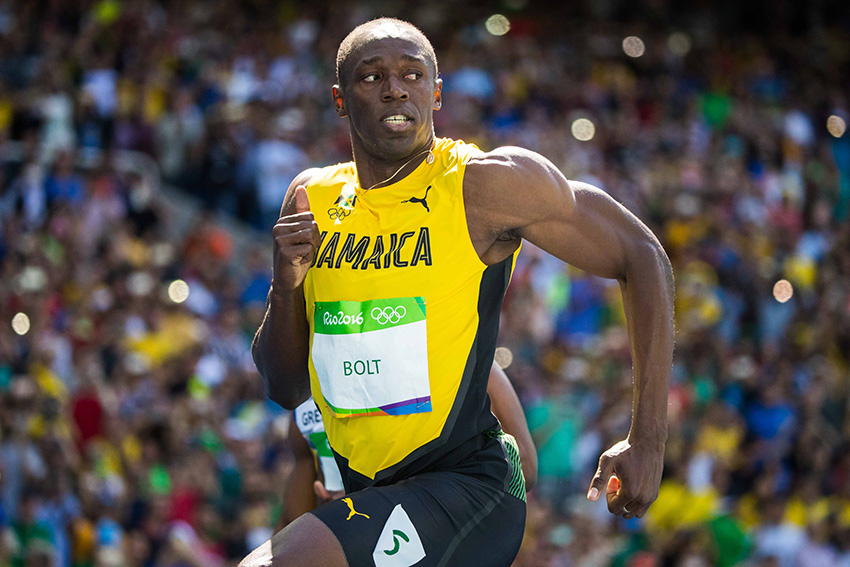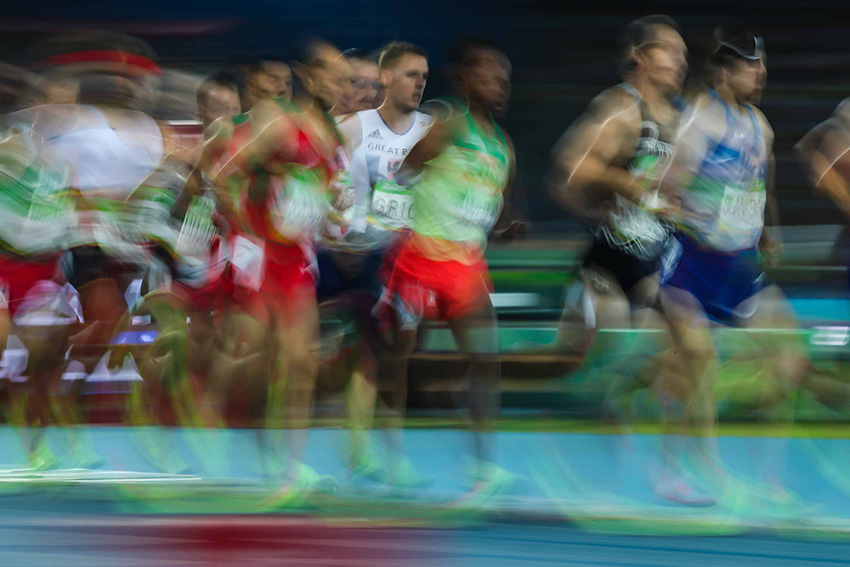 Most of the photo staff I dealt with were friendly and accommodating, especially Nick Didlick at the track and field for his efforts there. The venues and positions of the arenas and stadiums I went to were generally OK. Backgrounds, on the other hand, were in some cases shitty. Pictures from the gymnastics were awful unless you were in the pool or upstairs positions. The OBS- outside broadcast- TV were out of control and petty. One thing I found crazy was never being able to see the Olympic flame. This is usually a magnet for Olympic related images and something that will be lost from Rio.