C.S. Muncy
is a New York City-based freelance photojournalist with a client list that includes The New York Times, The Wall Street Journal, Newsday, The New York Daily News and The Village Voice. His work has also appeared in Time Magazine, The Smithsonian Magazine and Wired Japan. In 2012, he was selected for the 25th Eddie Adams Workshop, received the NPPA Short Course Travel Grant and won first prize in the National Geographic/Nikon "Full Story" photo contest. A graduate of the Defense Information School, he enlisted in the United States Air Force in 2002 and is currently a combat correspondent with the 106th Rescue Wing.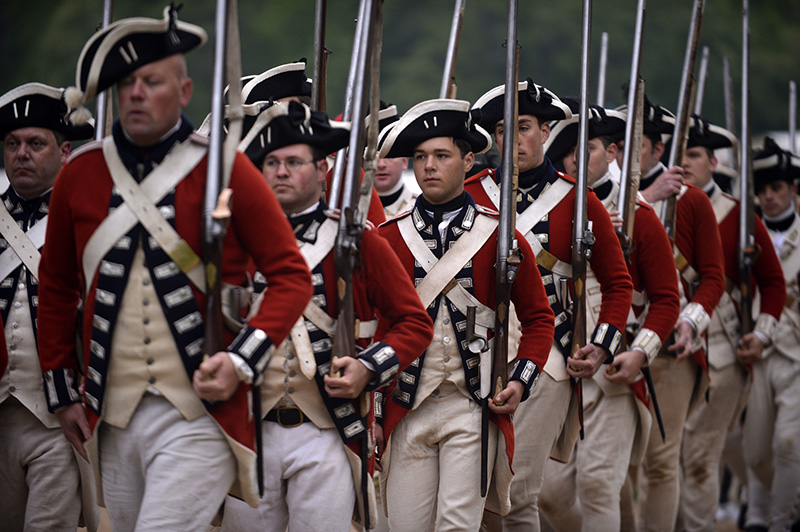 Since arriving in Washington D.C., I've been itching to find new and unique things to photograph. Truth be told, I was going a little stir crazy trying to find different and unique subjects when I saw an ad on Facebook for an upcoming "Revolutionary War Reenactment Weekend" at Mount Vernon. I tell you, those targeted ads are creepy as hell. I wonder what particular metrics I'm connected to that put that ad on my page—but for once in my life, it actually worked.
It was an interesting experience, one I'd recommend to others with an interest in colonial era history. One suggestion though: bring ear plugs. Those cannons are loud as hell, and left me with a few days of ringing in my ears.