C.S. Muncy
is a New York City-based freelance photojournalist with a client list that includes The New York Times, The Wall Street Journal, Newsday, The New York Daily News and The Village Voice. His work has also appeared in Time Magazine, The Smithsonian Magazine and Wired Japan. In 2012, he was selected for the 25th Eddie Adams Workshop, received the NPPA Short Course Travel Grant and won first prize in the National Geographic/Nikon "Full Story" photo contest. A graduate of the Defense Information School, he enlisted in the United States Air Force in 2002 and is currently a combat correspondent with the 106th Rescue Wing.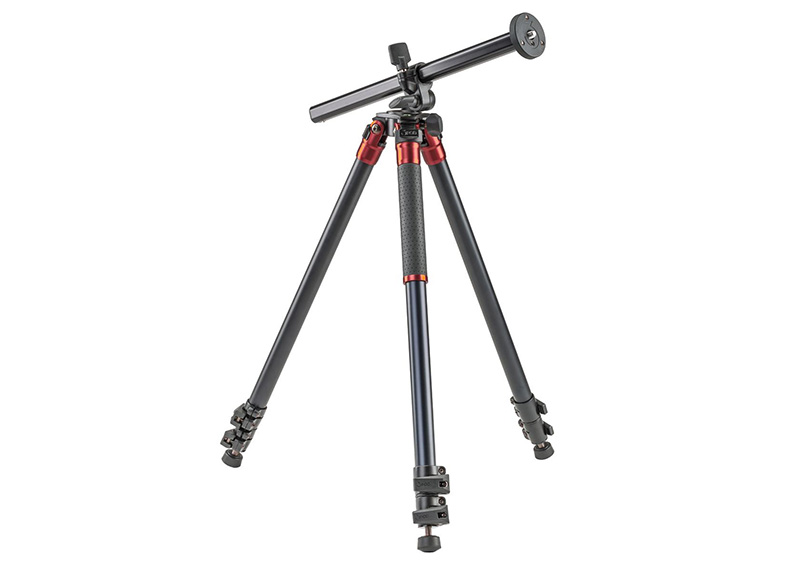 Let's get one thing out of the way: not everyone's going to need a tripod for every shoot. The average photographer probably isn't going to spend much time thinking about using one as rapidly improving camera technology makes it easier to shoot hand-held in increasingly lower light.
Now that we've gotten that out of the way, let's get into the nitty-gritty of why every photographer should have at least one tripod. Or if not every photographer, then perhaps those precious few trying to earn the coveted title of "professional."
A tripod can mean the difference between an acceptable image and an outstanding image. Having one allows you to slow your shutter speed way the hell down without having to worry about the tremble of your hand, or finding a convenient surface to try and rest your camera against. It allows you to shoot time lapses and long exposures. It can mean the difference between a professional looking video piece and something that might be more appropriate for YouTube.
There's also a difference between a high quality tripod and a low quality one. Cheap, low end models may not support the weight of your equipment, or may end up breaking during travel. Heavier models may weigh you down—not a big deal when you're traveling by car or in the city, but this can be a deal breaker if you're trudging out in the field with everything you need to survive the next few weeks loaded into your backpack.
I just finished testing out the new 3Pod Orbit 3-Section Aluminum Tripod. With all of the above in mind, how did it stand up?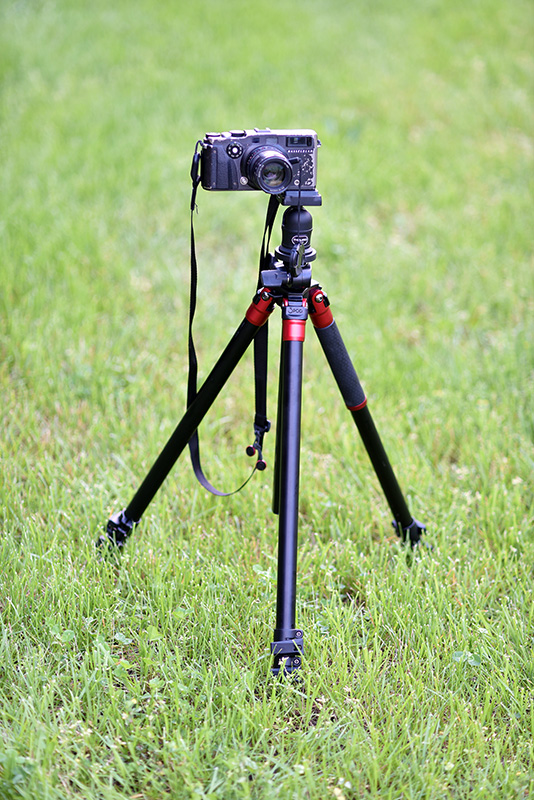 The first thing to consider is that, for a budget tripod, it does the job. It's not what you would call flashy, nor is it designed to bear the weight of a hundred pound kit.
But it works. The legs move easily, remain solidly in place once locked down and are capable of spreading out to 85, 60, and 35 degree angles. The feet can be adjusted to use either rubber stoppers or metal spikes, depending upon your shooting environment The center post uses the "Orbit Overhead Shot System," which is a fancy way of saying it can be adjusted 90 degrees, allowing for overhead shooting (such as macro and product photography.) The shaft also rotates independently, which can be handy when shooting panoramic shots.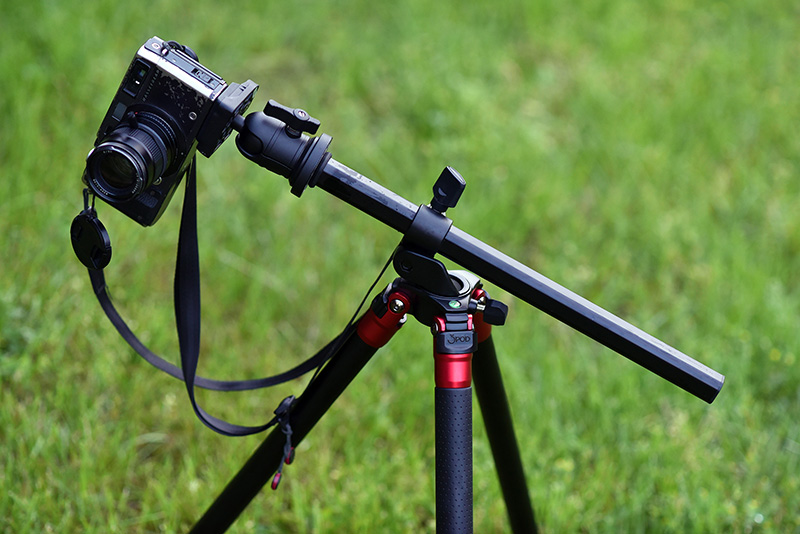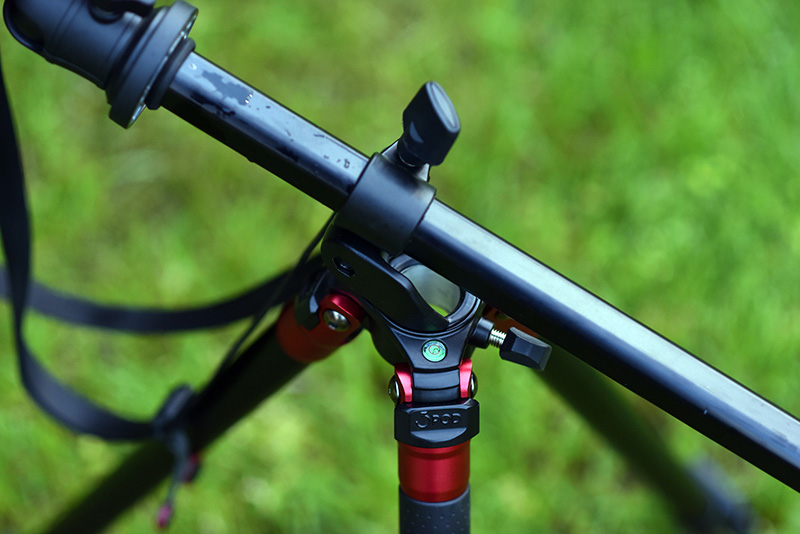 The flip locks are one area where I found the 3Pod lacking. Made from relatively flimsy plastic, I spent some time worrying that they might break if used repeatedly or in a challenging environment. That said, during my tests they did hold up without any noticeable issues.
In the end, I found the 3Pod to be a decent entry level tripod with some pro-end features. The ability to change the center shaft from vertical to horizontal felt like something you'd find in a more expensive model, and the aluminum build (while heavier than a carbon fiber model) still felt relatively light weight. I don't believe it's a tripod that will take any extended amount of abuse, but it's unlikely to break on you for no reason.
PROS
– affordable at $139.95
– nice, semi-professional features such as the "Orbit Overhead Shot System"
– light enough for short-term field work
CONS
– flip-locks felt somewhat flimsy