Jared Polin
is an accomplished photographer whose work has appeared in Rolling Stone, Spin Magazine and countless other international publications. He has recently pointed his talents to the business world and established himself as an entrepreneur with incredible vision and impressive results. In 2010, Jared launched
FroKnowsPhoto.com
, a fun and informative website for photographers that provides guidance in the art, process, equipment and experience of capturing moments in photos. Jared's unique style and media savvy helped him grow the site's audience. The popularity of his "I Shoot Raw" brand of merchandise has catapulted Jared and FroKnowsPhoto to worldwide recognition, creating a legion of fans and photographers of all skill levels who flock to the site for education and assistance. In addition to being a renowned photographer and online superstar, Jared is a trusted advisor and consultant to brands and companies looking to expand their online visibility. A recognizable personality at social media business and photo conferences around the United States, Jared is a sought-after speaker and a leading expert on photography and the use of content development and marketing.
On this episode I chat with Jared Polin of FroKnowsPhoto.com about the brand and social community he's built over the past 5 years. We talk about his background in photography and how he grew his YouTube presence to over 500,000 subscribers, and where he thinks things are going from here. Sit back, relax, and enjoy this episode of The Photo Brigade Podcast!


Podcast: Play in new window | Download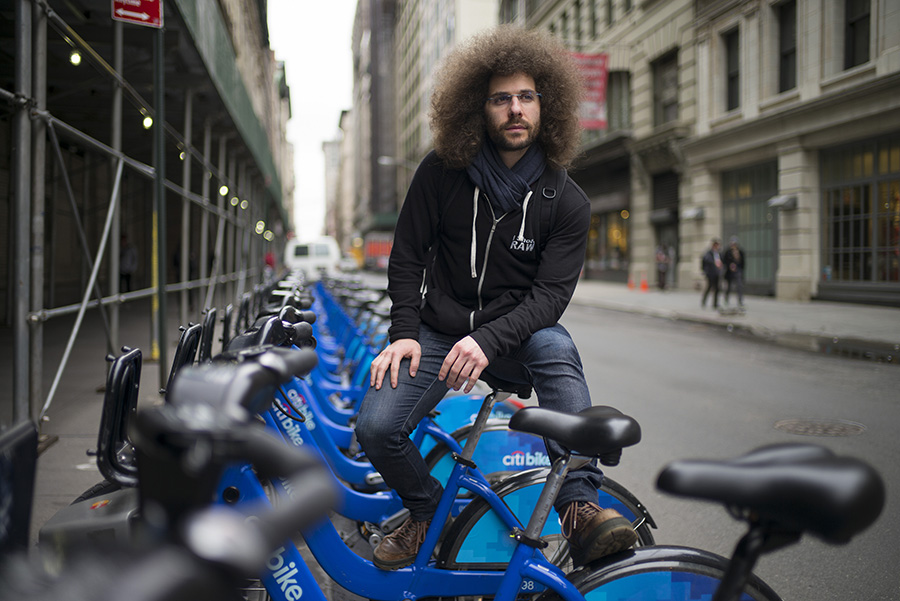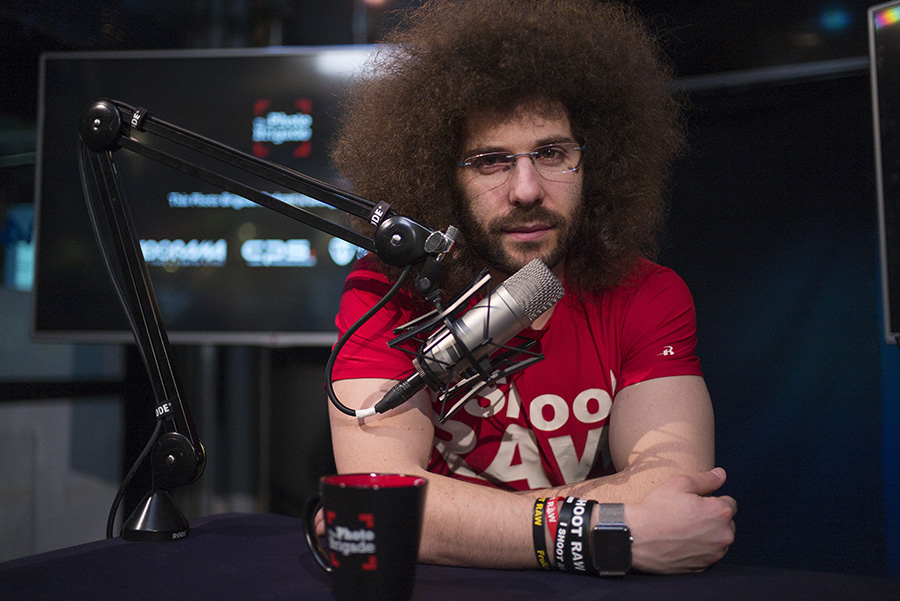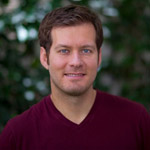 About the writer:
Robert Caplin
is an editorial and commercial photographer based in Manhattan who specializes in documentary, travel, celebrities, portraiture, and events. He's a regular contributor to The New York Times, Los Angeles Times, and The Wall Street Journal and his work has been published in National Geographic, Sports Illustrated, and Newsweek. His clients include individuals such as Justin Bieber, Tiki Barber, and Victoria Justice and organizations such as The International Emmy's, Abercrombie & Fitch, and American Electric Power. His photographs were honored at the 2010 Clio Awards for advertising, and HarperCollins published his long-term documentary as part of Justin Bieber's New York Times Bestselling visual autobiography, First Step 2 Forever, which has sold over a million copies in 25 languages.