C.S. Muncy
is a New York City-based freelance photojournalist with a client list that includes The New York Times, The Wall Street Journal, Newsday, The New York Daily News and The Village Voice. His work has also appeared in Time Magazine, The Smithsonian Magazine and Wired Japan. In 2012, he was selected for the 25th Eddie Adams Workshop, received the NPPA Short Course Travel Grant and won first prize in the National Geographic/Nikon "Full Story" photo contest. A graduate of the Defense Information School, he enlisted in the United States Air Force in 2002 and is currently a combat correspondent with the 106th Rescue Wing.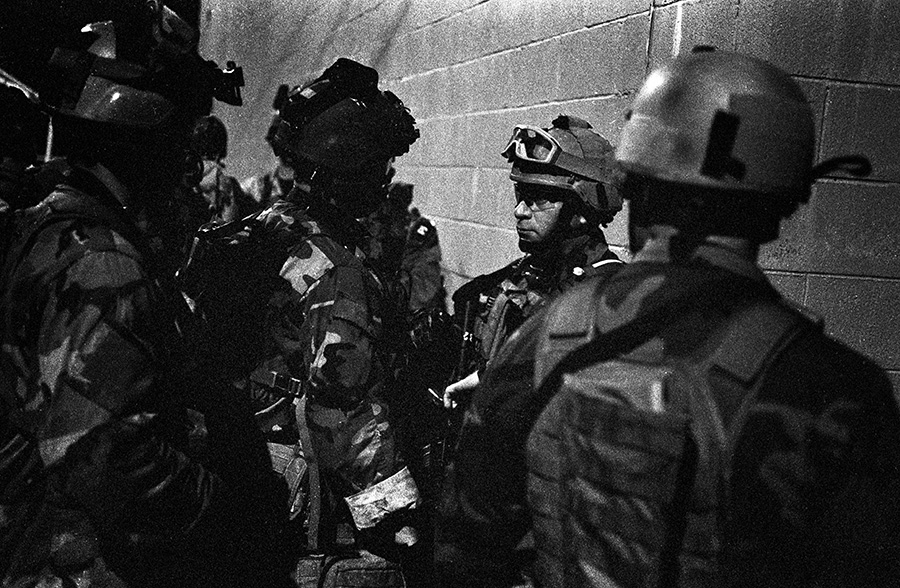 There's a strong emotional element to going through your old negatives. I can only describe it as something similar to (I can only assume) a rough acid flashback. My frames aren't cataloged in the best order, so the pages vary from roll to roll. One page can be moments of triumph, of happiness or serenity. Some pages are bodies on a table. Some are great memories. Some are people going through the worst hours of their lives.
Looking through all of these made me realize that I badly need to properly digitize and catalog my shots. Scanning your negatives, especially when you have thousands of individual frames, is no small thing. Finding the right equipment and workflow can mean the difference between poorly scanned pictures and images worthy of print.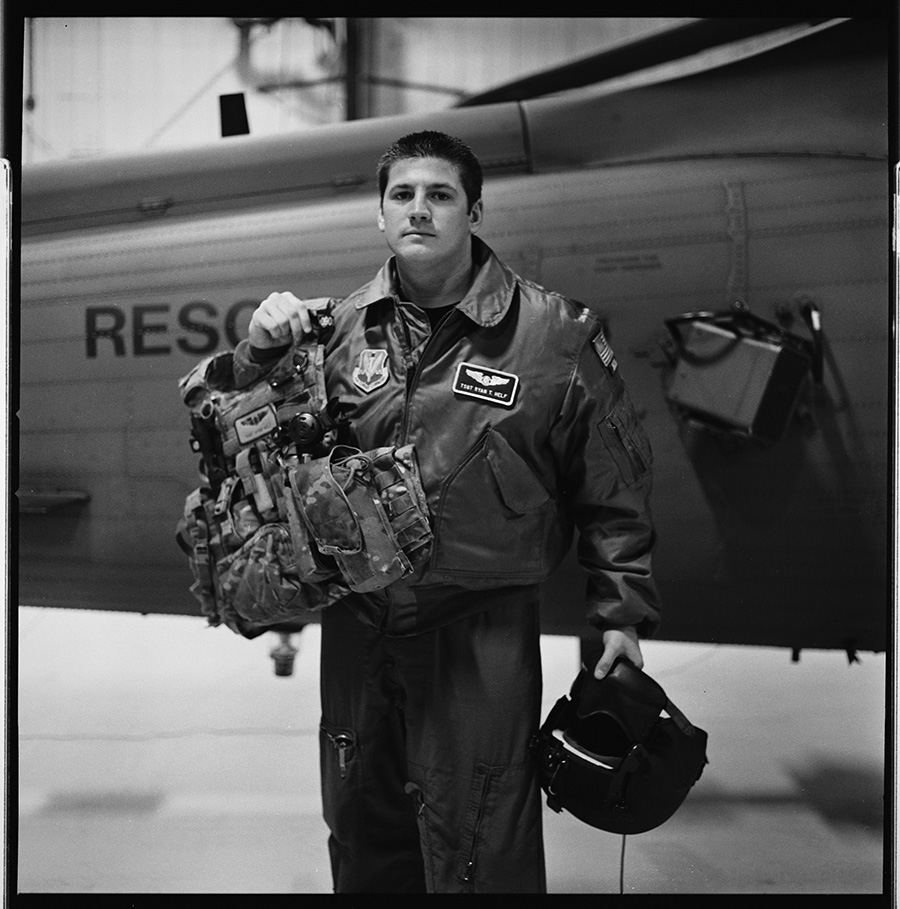 For the longest time, I used to be a teacher's assistant at the International Center of Photography in Midtown Manhattan (this is a great program, by the way. I strongly encourage new shooters to consider working as a TA there.) This gave me access to high end, dedicated negative scanners. Unfortunately, I simply can't dedicate the time to working there anymore, and need something I can use at home.
When I was at ICP, I used the Nikon ED 9000 and Imacon scanners. Sadly, the Imacon is far outside my personal price range, and Nikon no longer produces or supports the ED 9000 (which is a pity, because I genuinely think it was one of the best negative scanners out there.)
Recently, Plustek sent me two of their own dedicated negative scanners for testing, the Plustek Opticfilm 120 and the Plustek Opticfilm 135.
Let's start with the Plustek Opticfilm 120. Operationally, this scanner works in a very similar manner as the Nikon ED 9000. Negatives are sandwiched inside a dedicated negative holder (which occupies almost all sizes and formats) and fed into the scanner.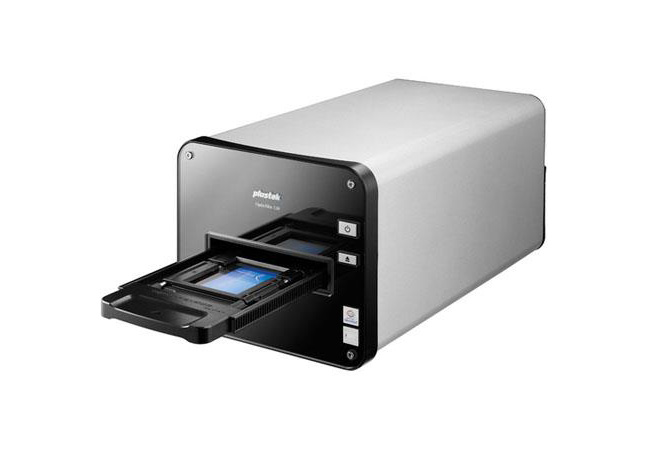 This arrangement is important, at least to me. I shoot in oddball formats; my most common being panoramic 35mm shots taken on my Hasselblad XPan. The Opticfilm 120 has trays that can support this type of frame, which is a huge bonus. Additionally, it uses Silverfast software, allowing for a wide variety of scanning options. If you're looking for something fast and simple, or for a hugely detailed scan, this software supports it.
Setting up the scanner took some time. There's a bit of a learning curve when you first get started—indeed, I had to talk with customer support in order to get it going. That said, once you get through this scanning itself becomes fairly simple.
One problem I had using this scanner was when I attempted to scan full-frame shots (as in, getting the edges of the black film border.) Previous to this, I used the Nikon ED 9000's glass plate medium format film holder. With this, I could sandwich a 35mm negative between the plates of glass and scan the entirety of the film. Unfortunately, the Opticfilm 120 doesn't feature this type of film carrier. I was able to accomplish a full frame scan by pinching the negative inside one of the 120 holders, but I'll admit this makes me mildly uncomfortable. It places a lot of pressure on the negative itself and could conceivably scratch the film surface. Additionally, if the negative comes loose it could get stuck inside the scanner. I love this model, but a glass plate film holder would be a major improvement.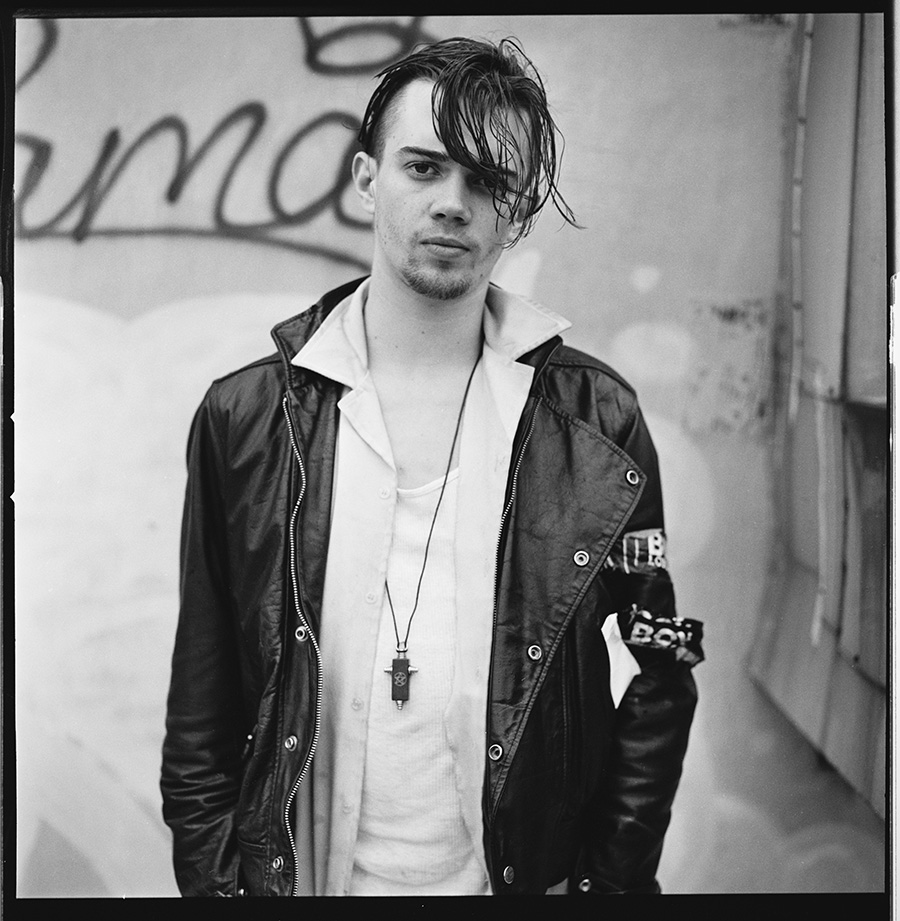 PROS
– High quality scans
– Supports nearly every 35mm and 120/220 film format and style
– Affordable in comparison to other dedicated film scanners
CONS
– Steep learning curve, at least initially
– Difficult to scan full frame images
– Could use a glass plate film carrier
TL;DR – An outstanding film scanner that will support the vast majority of film formats and styles at a relatively affordable price. I highly recommend this for professional and semi-professional shooters looking to digitize their images.
For those on a budget, Plustek recently released the OpticFilm 135. It's much lighter and smaller, and uses the same scanning method as the larger 120 (film is loaded into a plastic tray and fed into a motorized slot.)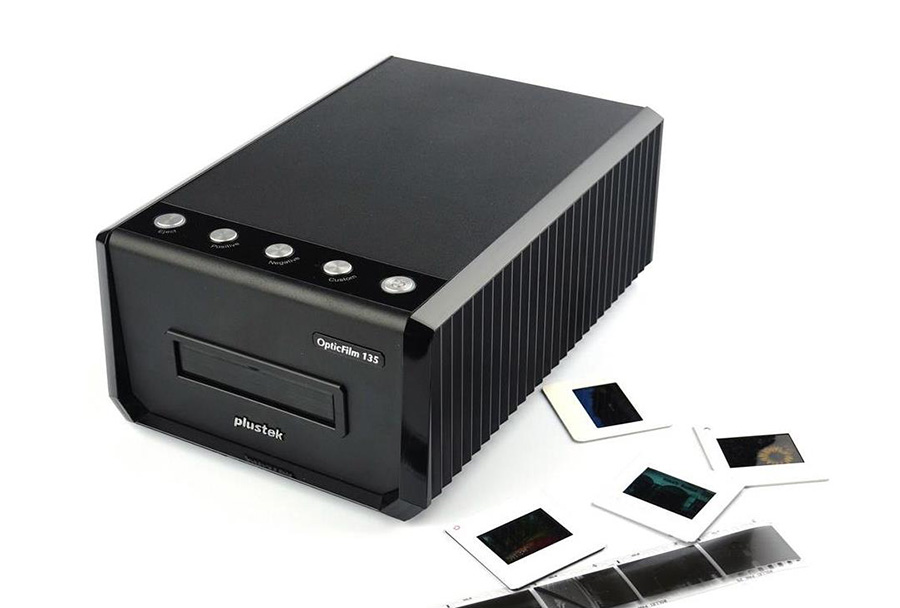 One of the things I love about the 135 is how simple to use it is. The software it comes with is simple to use and doesn't have a steep learning curve. Now, the downside to this inherent simplicity is that there's no option for using other scanning software, like Silverfast. Additionally, there's no option for scanning full frame, as the negative holder covers all of the outside edges of your shot.
Still, one of the great things about the 135 is how small and portable it is. I recently brought it with me to Washington D.C., and plan on using my down time to scan up all my old negatives. The 120 may provide more professional options, but it's still a beast to carry on the train.
Plustek has said that the 135 is capable of scanning panoramic negatives, though unfortunately I haven't had the chance to test that out as it requires a separate tray than the ones that come with it.
All things considered, I believe the PlusTek 135 is a great investment for 35mm shooters. While there are some minor limitations in terms of scanning size and software, it's an affordable, easy to use, portable film scanner with a ton to offer.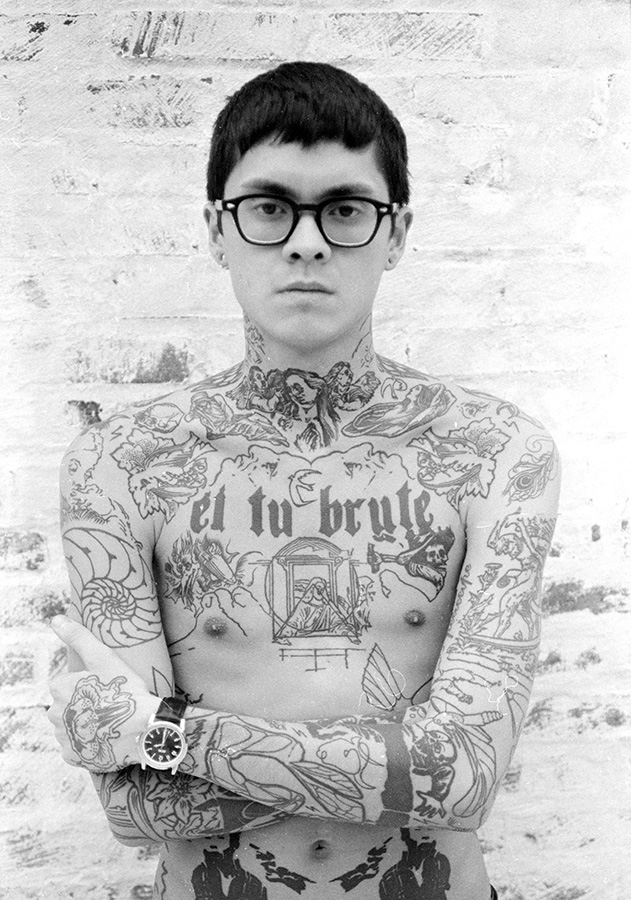 PROS
– High quality scans
– Supports 35mm film, both in traditional and panoramic formats
– Very affordable in comparison to other dedicated film scanners
– Light and portable
– Very simple software, no difficult learning curve
CONS
– Does not scan full frame
– Panoramic scans require a different negative carrier
TL;DR – A great 35mm film scanner that's light, portable, and won't break the bank. Great for students, shooters on a budget, or those who shoot mainly 35mm film.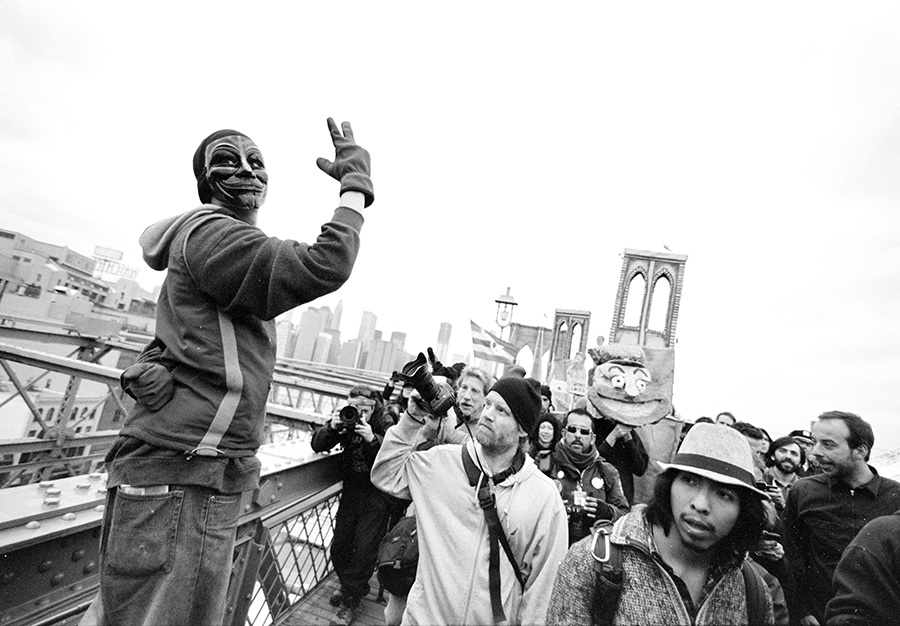 Save