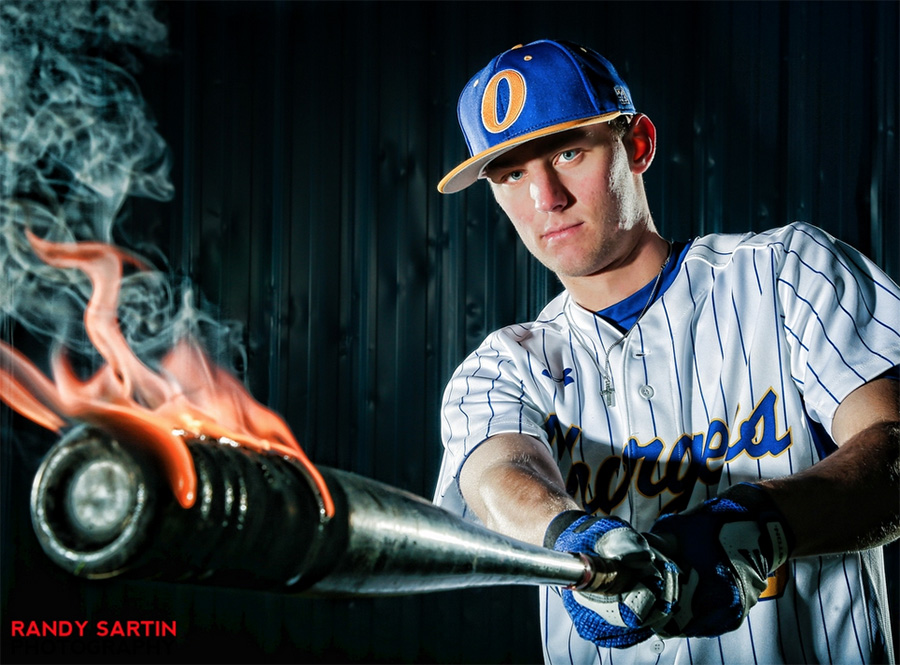 Knoxville, TN-based sports photographer Randy Sartin took portraits of a high school baseball team for MaxPreps.
Yep, baseball photography in January. Brrrrrr…!!!

Last month (January 2016) I returned to Oxford High School in Mississippi to photograph the baseball team for MaxPreps, who I thought were going to be ranked VERY high in the MaxPrep's preseason poll. Turns out I was right! I say returned, because I also photographed the Charger's football team in July of 2015. It was very nice to go back to a school where I knew some of the staff and a few of the athletes.

Coach Baughman and his staff were great to work with, and gave us complete cooperation every step of the way. As usual for my shoots in this area, my pal (and super great photographer himself) Fred Brooks came along to assist…couldn't have done it without you Fred!
Continue reading and see more photos on Randy's blog.