C.S. Muncy
is a New York City-based freelance photojournalist with a client list that includes The New York Times, The Wall Street Journal, Newsday, The New York Daily News and The Village Voice. His work has also appeared in Time Magazine, The Smithsonian Magazine and Wired Japan. In 2012, he was selected for the 25th Eddie Adams Workshop, received the NPPA Short Course Travel Grant and won first prize in the National Geographic/Nikon "Full Story" photo contest. A graduate of the Defense Information School, he enlisted in the United States Air Force in 2002 and is currently a combat correspondent with the 106th Rescue Wing.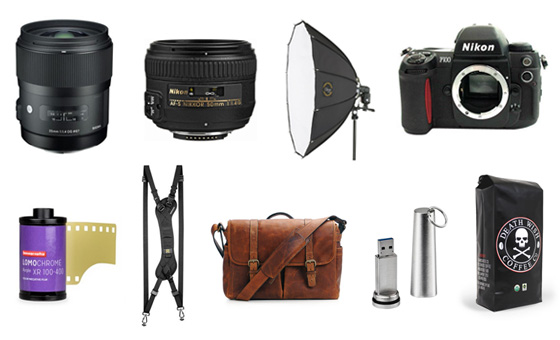 Buying photography-related gifts for the shooter in your life can be a frantic affair. We're a bit like wine connoisseurs—if you don't know what you're picking up, you'll end up a bit like the lead character in Sideways, slurping noisily from the spittoon and driving your car into a tree.
It's tough, especially if you're not a full time shooter. You can't just buy anything and hope for the best. For the best results, the gifter should really spend some time getting to know their intended recipient. What subject matter do they specialize in? What kind of gear do they use? What do they already have and what do they need?
The list below is something of a grab bag; a collection of items every photographer can use. Still, you should spend some time trying to answer these questions, lest you end up buying gear they can't use.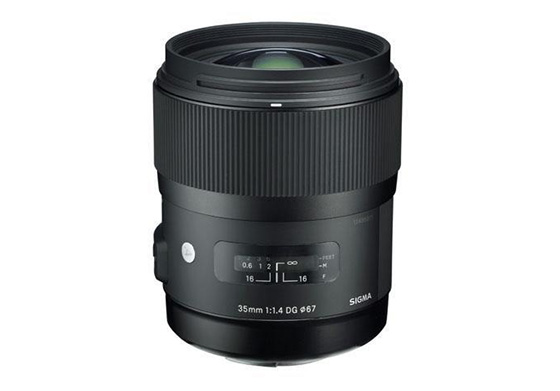 I'm halfway convinced that the head designer at Sigma sold his soul to the Devil in order to put out a lens so perfect. While the 50mm 1.4 and 24mm 1.4 (and soon the 20mm 1.4) are all amazing glass in their own right, the 35mm 1.4 Art lens occupies a very special place in my gear bag. It's wide enough for reportage, but tight enough for more intimate shots. I've used mine for everything from protests and funerals to naked body painting parties and portraits from Holi. If I had to pick one single item from this list, this would be it.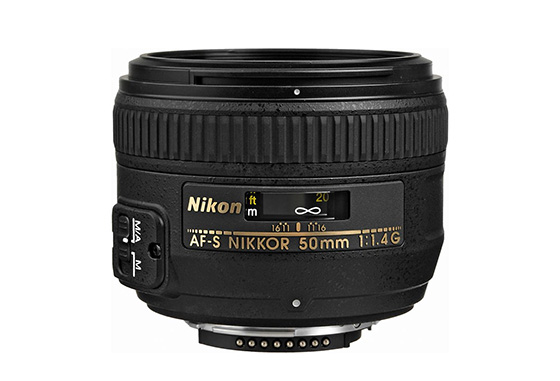 Don't want to drop $900 for the Sigma 50mm 1.4 Art lens? Nikon's 50mm 1.4 AF-S is also an amazing hunk of glass at half the price. And unlike the previous 50mm 1.4 D, this updated version has a faster autofocus, lighter build, and works with every single DSLR body Nikon makes.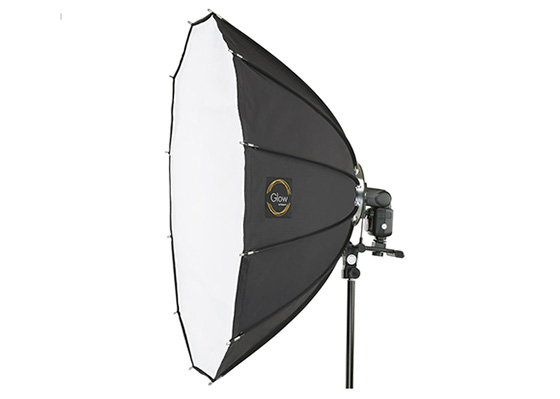 For the strobist in your life, the new Glow ParaPop is an affordable, professional, easy to use light modifier perfect for on-location portraits. It's incredibly easy to use, folds up in seconds, and functions with a variety of strobes and flashes with little to no extra work. Glow is Adorama's in-house brand of softboxes, umbrellas and light modifiers, and so far I've been very impressed with what they're able to offer.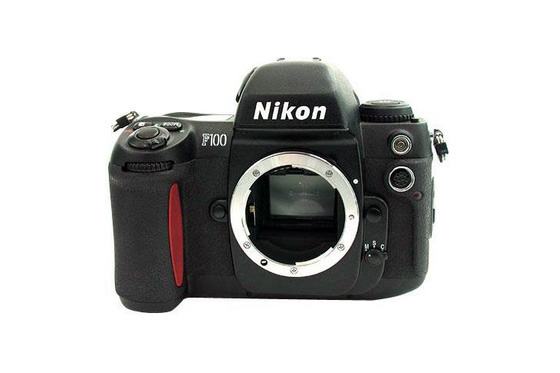 While the F100 has been out of production for several years now, it still was one of the best SLR's Nikon ever put out, It was small and light, but tough and full of professional features. Also, it functions perfectly with almost every single lens Nikon's made since the late 1950's. You can find them used for under $200—sometimes less than half that if you know where to look. If you're a film nut like I am, this is an awesome camera to keep in your bag.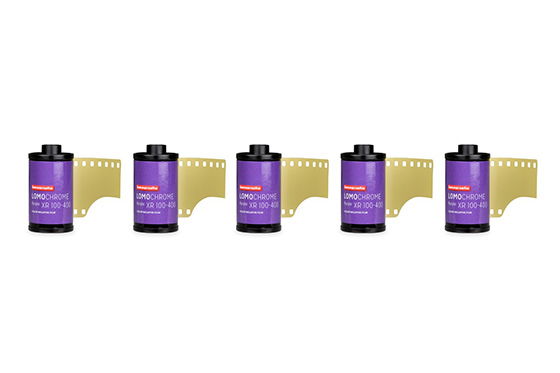 Speaking of film, I fell in love with Lomography's Purple film earlier this year when using it to shoot portraits at the Holi Festival of Colors. It's functionally similar to Aerochrome film, but is easier to work with (the 100-400 ISO range and ability to load in daylight make it simpler to use than Aerochrome.) While it's limited in application, it's still fun as hell to shoot with, easy to process, available in both 35mm and medium format, and is relatively inexpensive compared to other niche films.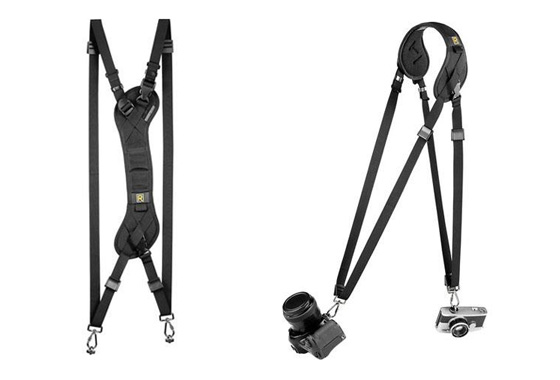 BlackRapid Yeti Dual Camera Sling
There are a ton of camera slings out there, but the ease and practicality of the Yeti separates it out from the rest of the pack. There's very little to assemble or adjust, it's tough enough to carry a professional body and lens, and padded enough to not cause too much discomfort even after hours of use. The BlackRapid Yeti sells for $99, making it competitively priced compared to other brands and styles.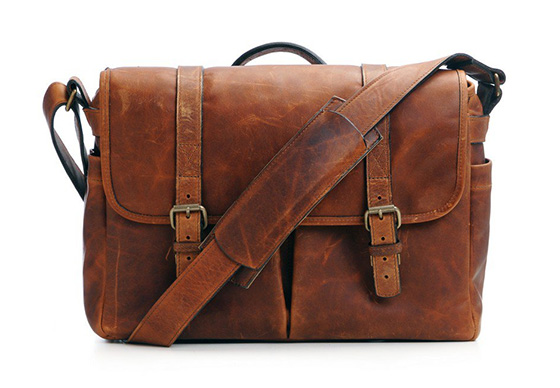 ONA Brixton Leather Camera Bag
I'll be completely honest when I say that some of my camera bags have seen better days. They've been dragged through dirt, mud, and the New York City subway system. Sometimes you need to shoot without looking like you just spent a week in the field,  and for those moments you've got the Brixton leather camera bag. At $439, it's certainly more expensive than many other bags, but they're built to last. In addition, the soft leather looks great in almost any setting, and the padded interior works perfectly at keeping your gear safe. Non-leather options are available at $279, as well.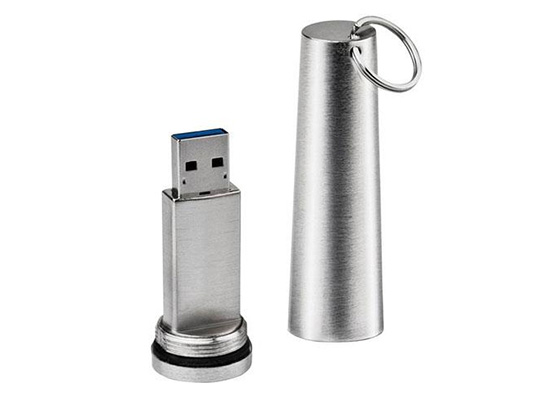 LaCie XtremeKey USB 3.0 Thumb Drive
I tested one of these out last year by freezing it, throwing it from my window, and boiling it in water, and I'm still using it today. The LaCie Xtreme Key thumb drive is perfect for transferring images quickly and reliably, even when you're working in less than ideal environments.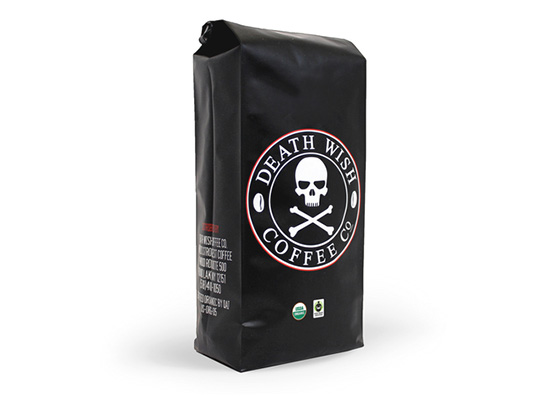 Sometimes your editor sends you out on assignments, and you know you're going to be there all night. You're going to need to be awake and alert, and for that you're going to need coffee. Thankfully, there's Death Wish Coffee  Sold as the "strongest coffee on the market," this blend will keep you twitchy all night long.