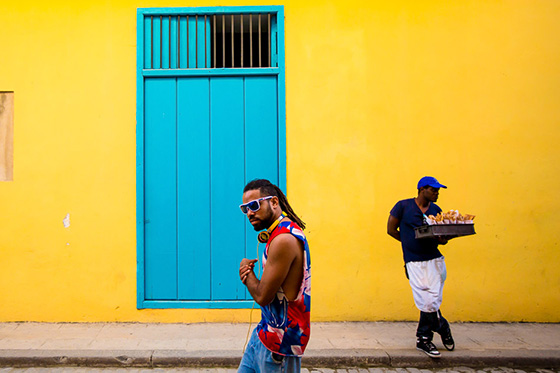 Sarasota, Fl-based photographer Chip Litherland spent a few days in Cuba covering a historic MLB goodwill trip for The Players' Tribune.
It is almost impossible to make a bad photo in Cuba, not that these are all great, but the country is so amazingly photogenic and beautiful, you can pretty much hang you camera out the window of your cab, press the shutter and something decent will come out. It was my first time making the trip, even though the country is a 45 minute flight from my house in Florida – 2015 changed the landscape for us as Americans to go and see it while it is still the Cuba that has unchanged for decades.
Continue reading and see more photos on Chip's blog.