Neil Leifer
's photography career has spanned over 50 years since becoming a professional while still in his teens. Beginning in 1960, his pictures regularly appeared in every major national magazine, including the Saturday Evening Post, Look, LIFE, Newsweek, Time and, most often, Sports Illustrated. He has published 16 books, 9 of which have been collections of his sports photographs, and when he left Time Inc. in 1990, his photographs had appeared on over 200 Sports Illustrated, Time, and People covers. He is now a full-time filmmaker, producer and director.
On this episode I chat with legendary sports photographer Neil Leifer about his illustrious career spanning over 5 decades capturing some of the biggest moments in sports history. We discuss his business, highs and lows, his incredible work ethic, and readiness to catch the moment. Sit back, relax, and enjoy this episode of The Photo Brigade Podcast!


Podcast: Play in new window | Download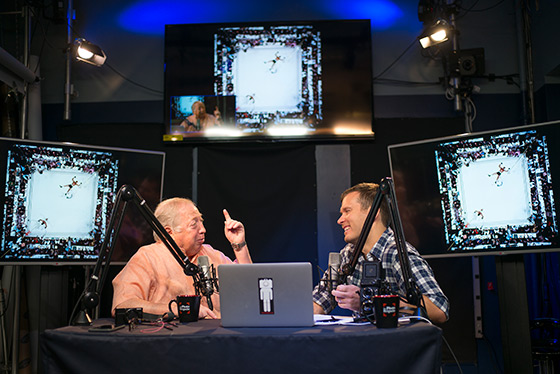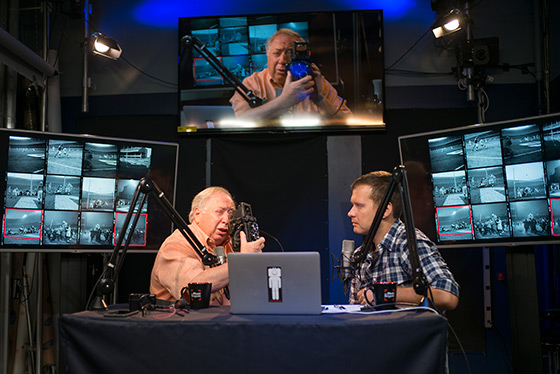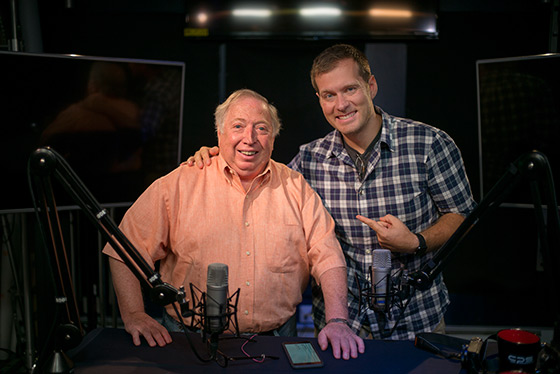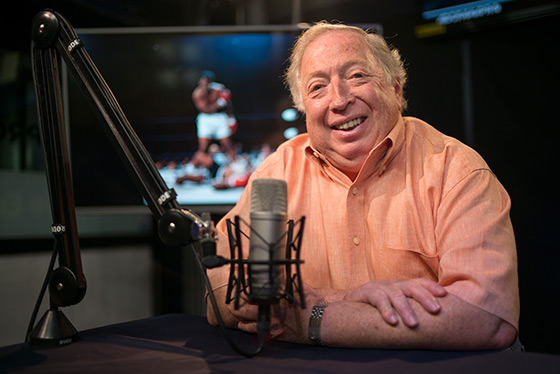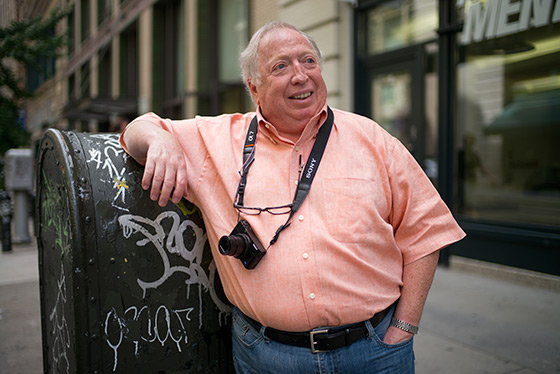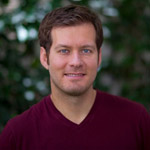 About the writer:
Robert Caplin
is an editorial and commercial photographer based in Manhattan who specializes in documentary, travel, celebrities, portraiture, and events. He's a regular contributor to The New York Times, Los Angeles Times, and The Wall Street Journal and his work has been published in National Geographic, Sports Illustrated, and Newsweek. His clients include individuals such as Justin Bieber, Tiki Barber, and Victoria Justice and organizations such as The International Emmy's, Abercrombie & Fitch, and American Electric Power. His photographs were honored at the 2010 Clio Awards for advertising, and HarperCollins published his long-term documentary as part of Justin Bieber's New York Times Bestselling visual autobiography, First Step 2 Forever, which has sold over a million copies in 25 languages.