C.S. Muncy
is a New York City-based freelance photojournalist with a client list that includes The New York Times, The Wall Street Journal, Newsday, The New York Daily News and The Village Voice. His work has also appeared in Time Magazine, The Smithsonian Magazine and Wired Japan. In 2012, he was selected for the 25th Eddie Adams Workshop, received the NPPA Short Course Travel Grant and won first prize in the National Geographic/Nikon "Full Story" photo contest. A graduate of the Defense Information School, he enlisted in the United States Air Force in 2002 and is currently a combat correspondent with the 106th Rescue Wing.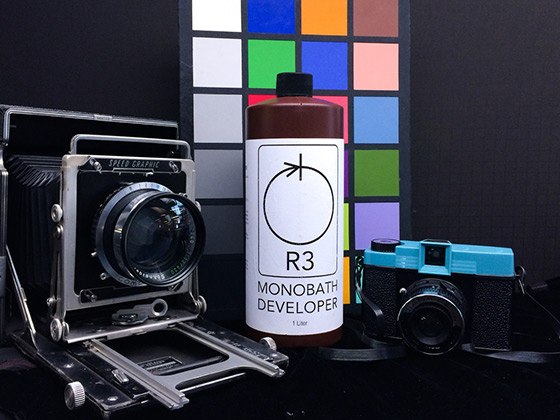 Earlier this year, New55 announced were working on producing an easy to use monobath for developing film at home. Monobaths aren't exactly a new notion, the idea has been floating around for quite some time. The notion revolves around using single bath with a developing agent that worked faster than the fixer. It simplifies the process, but was often described as grainy, with a corresponding loss of detail.
New55's new monobath developer is called R3, and like previous monobaths allows you to develop, stop, and fix black-and-white photographic film with a single dunk.
As I've written before, I'm something of an advocate for analog shooting. Plainly put, I'm a film nut. Nothing in the world is quite so satisfying as pulling your roll out of its final wash and seeing a good frame for the first time. Unfortunately, developing film takes up a lot of space and can be (initially) somewhat expensive. I used to be a TA at the International Center of Photography, and the access to those labs mitigated a lot of those issues. These days, I simply don't have the time to continue using their facilities, or the space in my apartment for a traditional wet lab.
At under twenty dollars, the solution seemed like a safe bet. Be warned though, that it does take some getting used to.
My first roll left something to be desired. The instructions suggest against any agitation, but when I developed using this method there was a ton of streaks left on the film surface. My second roll I gently agitated and followed up with a ten minute wash in clean water, which produced much better results.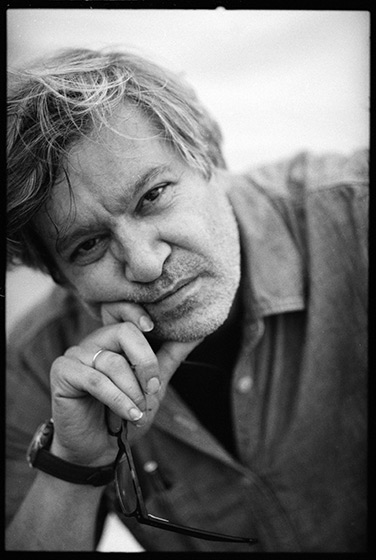 The results weren't nearly so grainy as I expected. My second test roll was Kentmere 100 – and while it did feel somewhat rougher than if it had been developed in TMax or D76, it was still perfectly acceptable.
Once dried, I made some quick and dirty scans using my Epson flatbed. This is not my ideal method for scanning film (another benefit of working at ICP is access to dedicated, professional film scanners) but it did the job.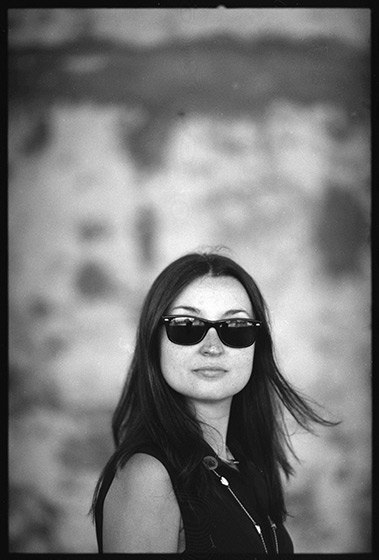 Another thing you should be aware of is that this solution should only be used in a well ventilated area. Honestly, it smells awful. I'd even suggest wearing a breathing mask and gloves if you're using it in an enclosed area.
So what's my final take? D76 and TMax developing agents using more traditional methods may produce more precise frames, but if you're looking for easy, affordable, space-saving methods to develop your negatives, R3's not a bad way to go.