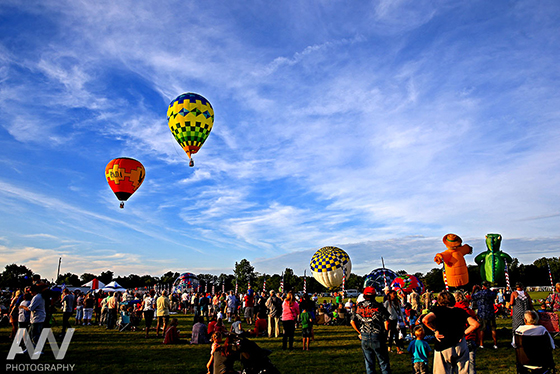 Toledo, OH-based photographer Andrew Weber shares photos of the 2015 Flag City Balloon Fest.
Finally getting caught up on some blogs. Here are my favorite images from the 2015 Balloon Festival. As many of you may know, I am around hot air balloons a lot because a few friends in the area own them so I am always out crewing and taking pictures of them for their promotion.
See more photos on Andrew's blog.