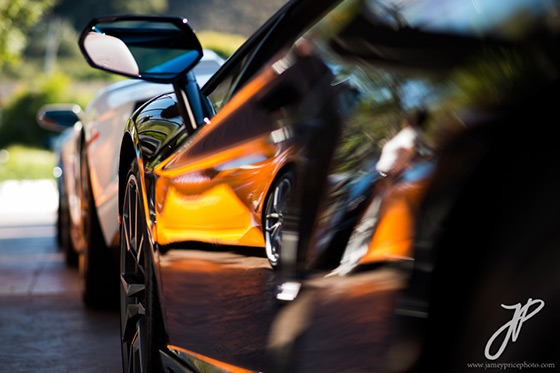 Sports photographer Jamey Price shares photos from Monterey Car Week and Pebble Beach Concours d'Elegance.
If you've ever spent any time around classic cars, you'll know exactly what I'm talking about. They have a very distinct smell. Like old leather, years of love and life, miles and miles under the tires, mixed with the pungent smell of diesel. They cough and choke smoke and you can hear every cylinder firing when the engine cranks up. Now imagine an entire golf course, a world famous golf course at that, covered with old cars. What you get is Pebble Beach Concours d'Elegance. It's a ritzy car show for the most famous and prized classic cars to be shown to the world. Millions upon millions upon millions of dollars worth of metal that people are salivating over. The 18th green smells of old leather, diesel fuel, cigars, fish & chips…….and sea otter shit. But that is what makes Pebble Beach very special.
Continue reading and see more photos on Jamey's blog.