Steve Fine is
Flipboard
's first-ever photo editor where he pores through a firehose of photography from The Associated Press, Getty and Reuters to assemble vibrant galleries around breaking stories and events. When it comes to photo editing and picking the right shot, Steve Fine goes back to a piece of advice he was given early in his career: "You know it when you see it," he says, recalling what a senior editor told him as he started working at Sports Illustrated, where he ultimately spent 17 years as Director of Photography. (Before that, he helmed the New York Times' photo desk for nine years.) During his storied career, the Manhattanite has anchored the photographic coverage of dozens of Olympics, Super Bowls and World Series—usually at the events themselves, on the field. He's witnessed all kinds of sports history, from Usain Bolt's world-record sprints to Super Bowl XLII's iconic play dubbed "The Catch."
On this episode I chat with Flipboard photo editor Steve Fine who spent nearly two decades as the Director of Photography at Sports illustrated and before that as an editor at The New York Times. We talk about Steve's career highlights and transitioning from traditional analog media to the digital and mobile platforms of the 21st century. Sit back, relax, and enjoy this episode of The Photo Brigade Podcast!


Podcast: Play in new window | Download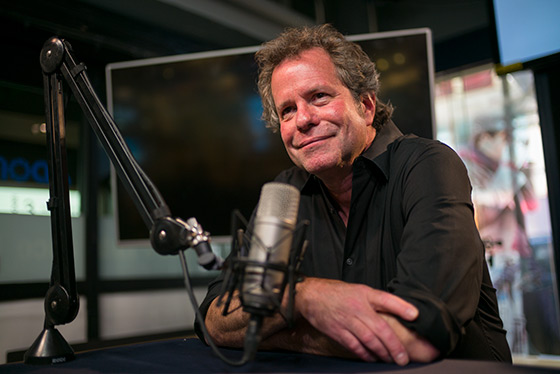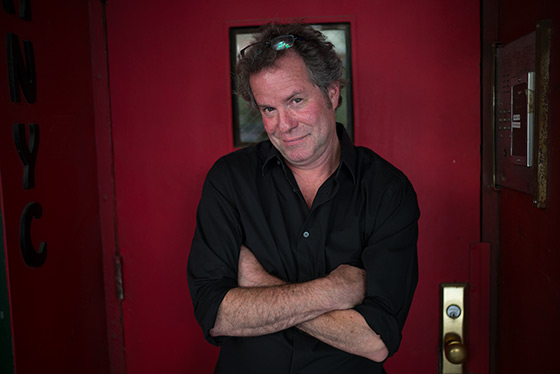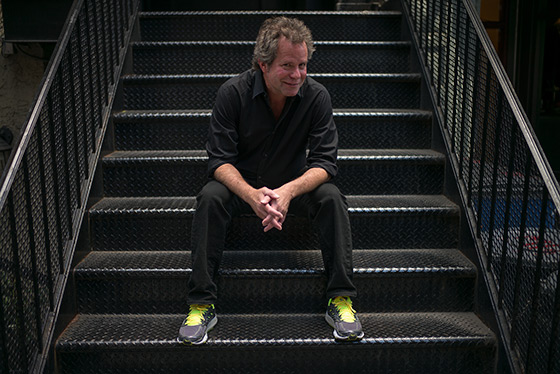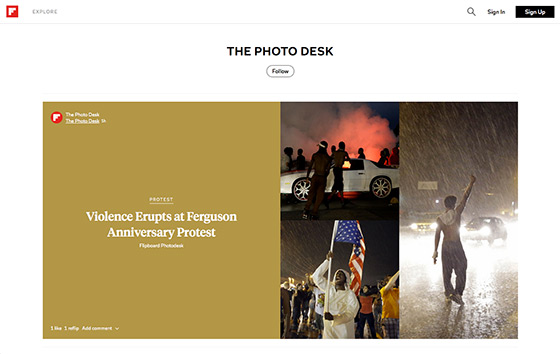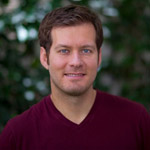 About the writer:
Robert Caplin
is an editorial and commercial photographer based in Manhattan who specializes in documentary, travel, celebrities, portraiture, and events. He's a regular contributor to The New York Times, Los Angeles Times, and The Wall Street Journal and his work has been published in National Geographic, Sports Illustrated, and Newsweek. His clients include individuals such as Justin Bieber, Tiki Barber, and Victoria Justice and organizations such as The International Emmy's, Abercrombie & Fitch, and American Electric Power. His photographs were honored at the 2010 Clio Awards for advertising, and HarperCollins published his long-term documentary as part of Justin Bieber's New York Times Bestselling visual autobiography, First Step 2 Forever, which has sold over a million copies in 25 languages.