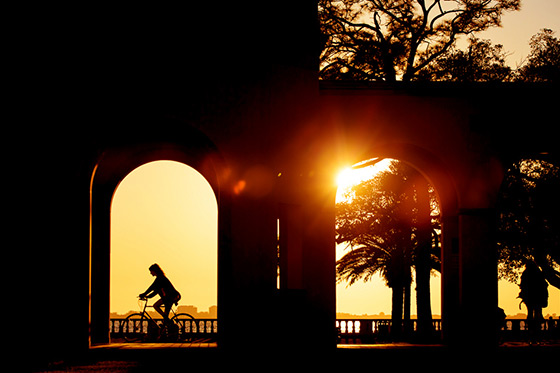 Sarasota, FL-based photographer Chip Litherland shares some of the work he's done for the New College of Florida.
It's been several years now since my staff newspaper days, and currently I'm doing more work now outside of this little town than in it. One client I've been able to pick up locally and have been doing work for the last two years is New College of Florida here in Sarasota just a few minutes from my house. There are certain aspects of being a daily newspaper photojournalist I miss (to a point), but one of those was definitely exploring this community I sleep and raise a family in. I would be sent to this college on the bay several times a year for the paper and it was always great to experience from the news side, but now that they are a client – and I'm tackling it from a PR/advertising side – it's even better.
Continue reading and see more photos on Chip's blog.