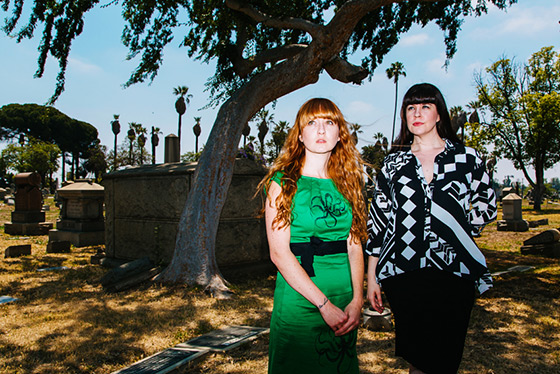 L.A.-based photographer Kendrick Brinson photographed two morticians for The California Sunday Magazine.
I was so happy to hear from The California Sunday Magazine to do a shoot because I've been a big fan of the newer magazine since its launch.

My assignment was to photograph two Los Angeles morticians in a graveyard. The pair are Amber Carvaly and Caitlin Doughty who together have created Undertaking LA to offer more burial options, including natural burials. You can read the magazine's story about how they're shaking up the business of death HERE: The End Reimagining the Funeral Home by Summer Sewell.
Continue reading and see more photos on Kendrick's blog.