Daniel Sullivan
has traveled the globe in search of capturing the beauty of the human spirit through his stunning photography. In his first book, The Waking Dream, Sullivan's images from Pakistan, Afghanistan, Tibet and India chronicle the dichotomy of traditional and modern, young and old, surrender and struggle. Layered with essays, Sullivan also expresses his love of these rich cultures and people. When Sullivan is not out gathering images and stories from around the world, he lives on Maui, where he's endured a blistering 220-mile hike to document Hawaii's ancient King's Highway, a landmark withering away with time that he hopes to immortalize with his remarkable images.
On this episode I chat with Daniel Sullivan, a Maui, Hawaii-based photographer currently working on his second book about the ancient Kings Highway around the island. We talk about Daniel's beginnings as a photographer bouncing all around the world to document vanishing cultures. We talk about his gallery business he runs out of Paia where he and his wife Cara sell Daniel's prints, rugs and other items from his world travels, as well as clothing designed by his wife. Sit back, relax, and enjoy this episode of the Photo Brigade Podcast!


Podcast: Play in new window | Download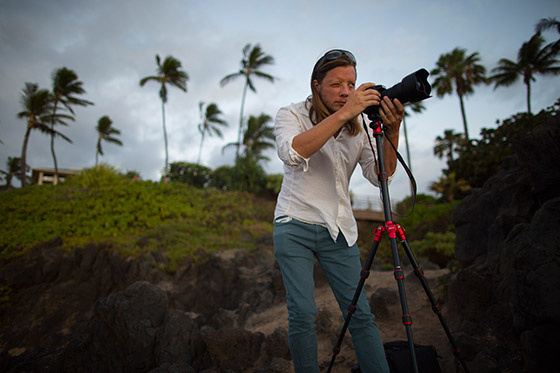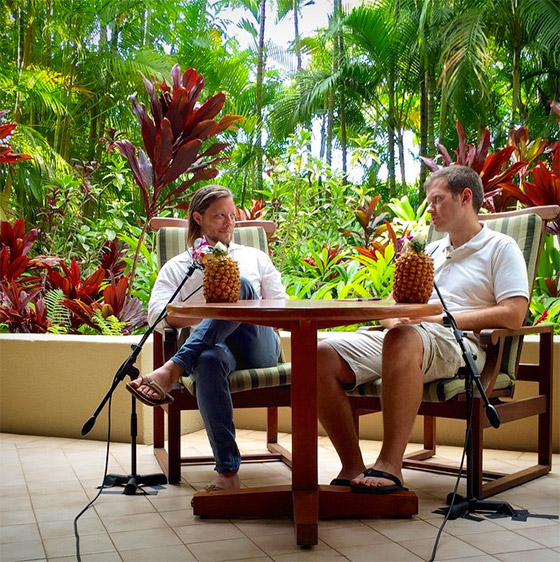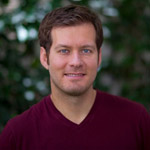 About the writer:
Robert Caplin
is an editorial and commercial photographer based in Manhattan who specializes in documentary, travel, celebrities, portraiture, and events. He's a regular contributor to The New York Times, Los Angeles Times, and The Wall Street Journal and his work has been published in National Geographic, Sports Illustrated, and Newsweek. His clients include individuals such as Justin Bieber, Tiki Barber, and Victoria Justice and organizations such as The International Emmy's, Abercrombie & Fitch, and American Electric Power. His photographs were honored at the 2010 Clio Awards for advertising, and HarperCollins published his long-term documentary as part of Justin Bieber's New York Times Bestselling visual autobiography, First Step 2 Forever, which has sold over a million copies in 25 languages.