C.S. Muncy
is a New York City-based freelance photojournalist with a client list that includes The New York Times, The Wall Street Journal, Newsday, The New York Daily News and The Village Voice. His work has also appeared in Time Magazine, The Smithsonian Magazine and Wired Japan. In 2012, he was selected for the 25th Eddie Adams Workshop, received the NPPA Short Course Travel Grant and won first prize in the National Geographic/Nikon "Full Story" photo contest. A graduate of the Defense Information School, he enlisted in the United States Air Force in 2002 and is currently a combat correspondent with the 106th Rescue Wing.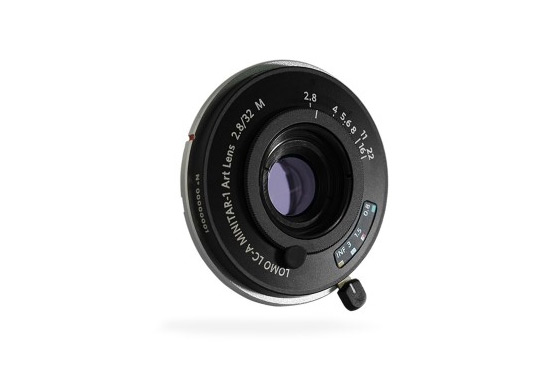 Pancake lenses have always occupied an odd bit of real estate when it comes to gear. Typically, they're a compromise between quality and space, usually giving up the former to gain more of the latter. Don't get me wrong, there are some quality pancake lenses out there – but if I was being honest with myself I probably wouldn't go out of my way to get one. Lenses built out of compromise don't call to me, and I would rather carry the extra weight or give up a little more space in my camera bag in order to get a quality image.
So it was with more than a bit of trepidation that I considered the new Lomography Minitar lens. At first glance, the Minitar is an interesting addition to the Lomography line of lenses. First, it's solid. Built out of machined aluminum with an external, front-mounted aperture control, the lens occupies very little space on my Leica M3. It's so small, you have to watch that your fingers don't wander into the frame while shooting. Thankfully, while wide angle, it's not so wide that this is a major concern. In a lot of ways, the design reminds me of the MS-Optical Super Triplet from Miyazaki Kōgaku.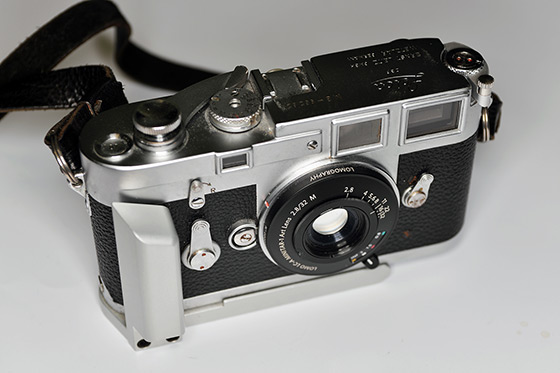 Optically speaking, the Minitar is nearly identical to the lens found on the Lomography LC-A. The LC-A is a quirky sort of point and shoot camera with zone focusing and oddball optics. In the right hands, the LC-A can put out some amazing images, but there's a ton of vignetting and softness at the edges. When I first found out about the Minitar, I assumed it would share the same zone focusing system. There are markings on the front for zone focusing, I was pleasantly surprised to discover that the Minitar is in fact rangefinder coupled. This is a huge point in the lens' favor. One of the reasons I never picked up the LC-A was that the focusing system meant you were guessing the distance between yourself and your subject. While the 32mm 2.8 lens can be somewhat forgiving, I prefer having as much control as possible. The fact that the Minitar is rangefinder coupled meant that I knew exactly where I was focusing. If you're shooting on an M-mount or M-mount adapter digital camera, this isn't a big deal – you can just focus through the viewfinder or on the back screen. For the purposes of my tests, however, I shot on my Leica M3 with TriX film.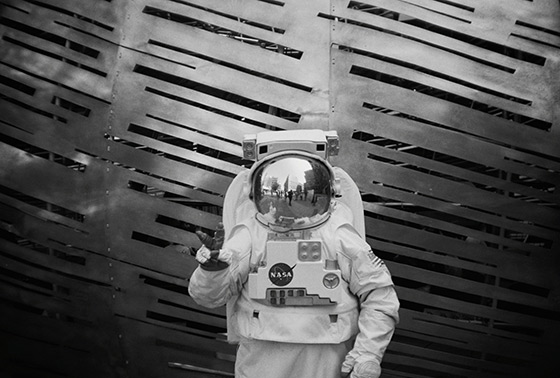 As I mentioned before, the lens is solidly built. If you're a street shooter or work in high impact environments, this is a big deal. I suspect that the black paint may wear under constant use, but that's not a big deal. The aperture ring was clickless, and felt slightly loose. This did not appear to effect functionality, and may simply be the way it was designed. If you're shooting video on a mirrorless body, this is a desirable trait. Personally I prefer having physical/audible clicks, which allows me to know what f-stop I'm at without taking my eye from the viewfinder.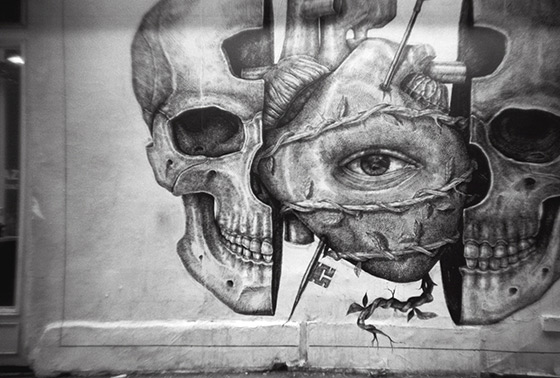 The image quality was impressive. The rangefinder coupling seemed well calibrated, and my images were sharp where I wanted them to be. Now, like the LC-A it's based on, the glass does have some quirks. Expect vignetting and blur at the edges. Also, there seemed to be a noticeable amount of lens flare in certain lighting conditions. I suspect this has something to do with the design and positioning of the lens elements. Unfortunately, there's no lens hood and the odd filter size (M22.5×0.5) makes finding one relatively difficult. As far as I can tell, the best solution to this seem to be to keep in mind where your light source is coming from.
Lastly, let's talk about the price. The Minitar runs about $350, which isn't a terrible price when you consider what you're getting: a solidly built, optically sound medium-wide rangefinder coupled pancake lens. After two weeks of testing around the city, I can honestly say you're getting your money's worth.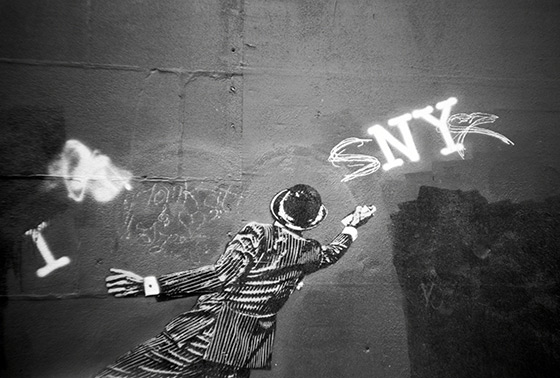 PROS
– solidly built
– fairly priced
– able to mount on a wide variety of film and digital cameras
– good (if occasionally quirky) optics
– rangefinder coupled
CONS
– noticeable lens flare under certain conditions
– clickless aperture (that's a personal judgement, some people may desire this)
– off-beat filter thread size