PF Bentley
is a photojournalist and documentary filmmaker based in Hawaii. Throughout his career, photojournalist & documentary filmmaker PF Bentley has covered domestic and international politics. Bentley is known and respected throughout the print and broadcast community for earning unprecedented access to presidential candidates, Heads of State, and Capitol Hill. Bentley is a former Time magazine photographer and winner of five first place Picture of the Year awards for his political coverage. He has produced programming for ABC-TV Nightline, shot for The Travel Channel and helped create Reason.TV with Drew Carey, where he was Senior Producer and Director of Photography for the web network. Bentley was also lead instructor for over 10 years at the very successful Platypus Workshops that trained photojournalists in the world of videojournalism production. He is now conducting his own documentary filmaking & cinematic videojournalism training workshops for individuals or groups. Workshops clients have included The International Monetary Fund, Golf Digest and The International Disability Center. His shooting and editing clients have included ABC-TV Nightine, The Travel Channel, John Wiley & Sons, Globe-Pequot Press, Warner Books, Penguin Group Publishing, Scripps-Howard Newspapers, World Children's Fund, The Reason Foundation, The North Face, Specialized Bikes, Civil Beat, I Aloha Molokai, and Hawaii Forest & Trail Nature Adventure Tours.
On this episode I chat with PF Bentley, a photojournalist, documentary filmmaker, and workshop instructor based in Hawaii. We talk about PF's nearly two decades as a contract photographer and White House corespondent for TIME Magazine covering politics during the Clinton and Bush administrations. We also discuss his transition into video and multimedia when PF was the lead instructor of the Platypus Workshops, which trained photojournalists in the world of videojournalism production. Sit back, relax, and enjoy this episode of The Photo Brigade podcast.


Podcast: Play in new window | Download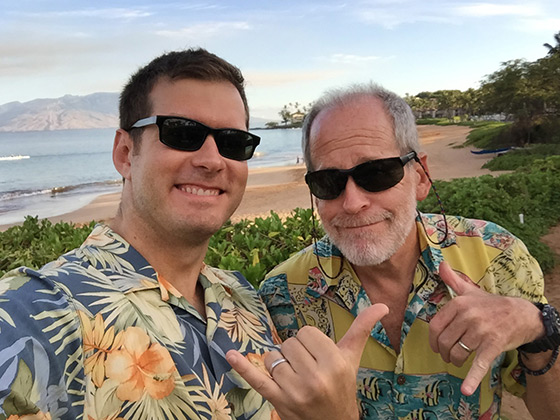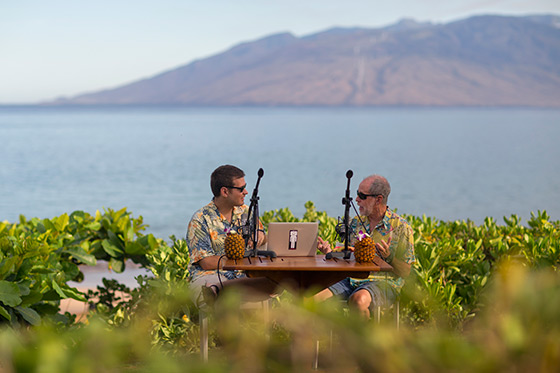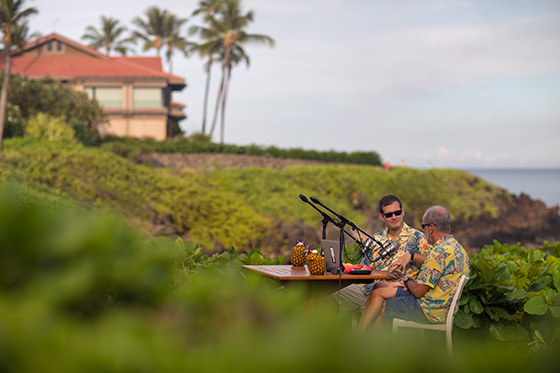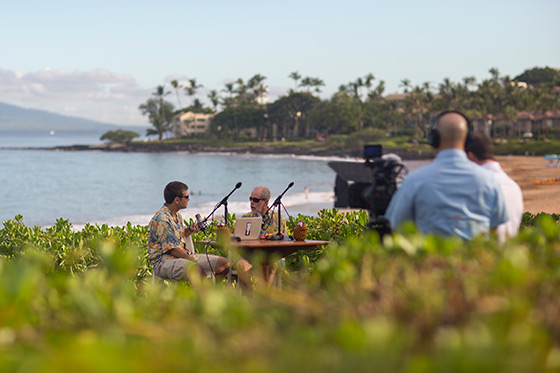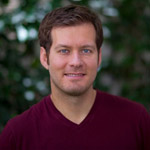 About the writer:
Robert Caplin
is an editorial and commercial photographer based in Manhattan who specializes in documentary, travel, celebrities, portraiture, and events. He's a regular contributor to The New York Times, Los Angeles Times, and The Wall Street Journal and his work has been published in National Geographic, Sports Illustrated, and Newsweek. His clients include individuals such as Justin Bieber, Tiki Barber, and Victoria Justice and organizations such as The International Emmy's, Abercrombie & Fitch, and American Electric Power. His photographs were honored at the 2010 Clio Awards for advertising, and HarperCollins published his long-term documentary as part of Justin Bieber's New York Times Bestselling visual autobiography, First Step 2 Forever, which has sold over a million copies in 25 languages.