Gail Mooney is co partner of Kelly/Mooney Productions, a visual communications company based in the NYC metro area. Gail has over 30 years of experience, shooting for international magazines, major corporations, and institutions. Her clients have included: National Geographic, Smithsonian, Travel & Leisure, AT&T, American Express, and numerous other Fortune 500 companies. A lifelong storyteller, Gail Mooney began her visual storytelling as a photographer. In 1999 Gail began producing and shooting video projects. Since then, her company has become fully integrated with motion. She has produced three short documentaries: Freedom's Ride – a story about two diverse groups of high school students retracing the Civil Rights Movement of the 1960's, The Delta Blues Musicians and Through the Hearts and Hands of Children – about the NJ Youth Symphony. Gail's true passion is to use her craft, shooting still imagery and motion, to create awareness and effect change. Her first feature length documentary, Opening Our Eyes was a joint project with her daughter Erin Kelly. They circled the globe seeking ordinary people who are making our world a better place – one person at a time. Gail is Chair of the National Board of ASMP (American Society of Media Photographers) She also serves on the Board of the YPA (Young Photographers Alliance) as well as on the Photographer Advisory Board of Brooks Institute, her alma mater.
On this episode I chat with Gail Mooney, Chair of ASMP and a veteran travel photographer. We talk about her career shooting assignments for the likes of National Geographic Traveler, transitioning to video, and the importance of professional organizations like ASMP.  Sit back, Relax, and enjoy this episode of the Photo Brigade Podcast!


Podcast: Play in new window | Download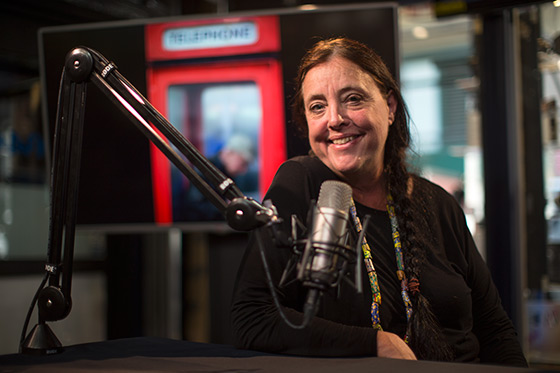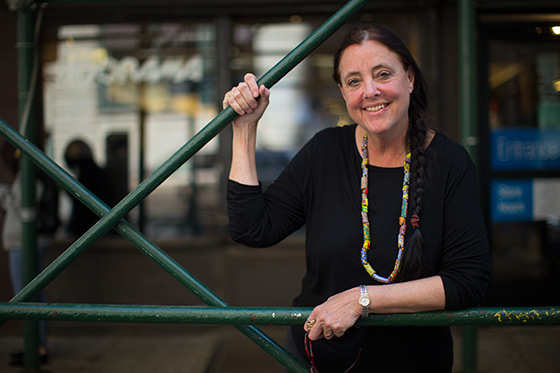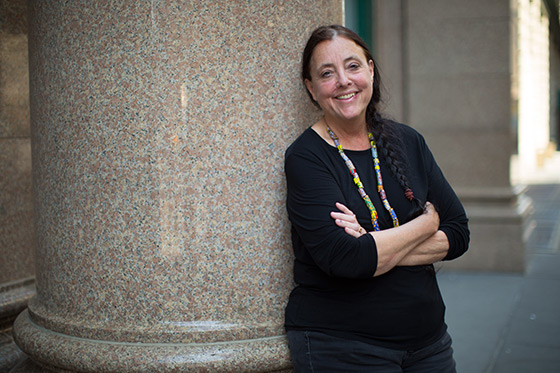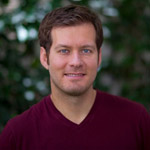 About the writer:
Robert Caplin
is an editorial and commercial photographer based in Manhattan who specializes in documentary, travel, celebrities, portraiture, and events. He's a regular contributor to The New York Times, Los Angeles Times, and The Wall Street Journal and his work has been published in National Geographic, Sports Illustrated, and Newsweek. His clients include individuals such as Justin Bieber, Tiki Barber, and Victoria Justice and organizations such as The International Emmy's, Abercrombie & Fitch, and American Electric Power. His photographs were honored at the 2010 Clio Awards for advertising, and HarperCollins published his long-term documentary as part of Justin Bieber's New York Times Bestselling visual autobiography, First Step 2 Forever, which has sold over a million copies in 25 languages.