Mirjam Evers
is a New York City based travel photographer who specializes in international environmental portraiture, landscape photography and adventure images. Born and raised in the Netherlands, Evers has photographed in more than 80 countries, including many of the most exotic places in the world. Evers' photographs are indicative of her unique capacity to personally connect with diverse cultures and communities. Her eye for location lighting is highly stylized and works to illustrate and heighten the unique characteristics of each international locale. She is able to transcend cultural and language barriers with an intangible spirit that is conveyed in every image. Evers is one of the founders of Photo Quest Adventures, an international travel company specializing in photography workshops and unique cultural experiences and also produces the Eddie Adams Workshop.
On this episode I chat with travel photographer and destination workshop producer Mirjam Evers about her career, globetrotting, Photo Quest Adventures, Eddie Adams Workshop, and more! Sit back, Relax, and enjoy this episode of the Photo Brigade Podcast!


Podcast: Play in new window | Download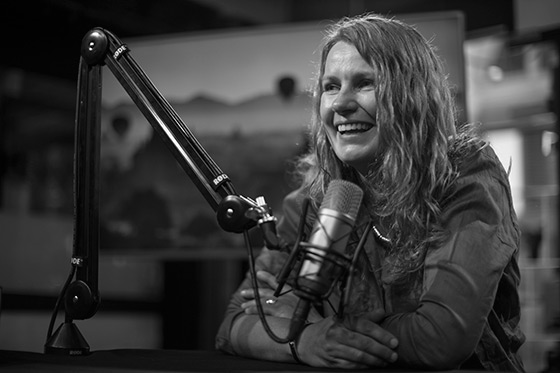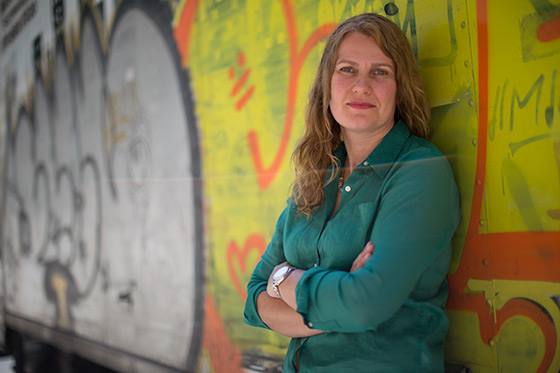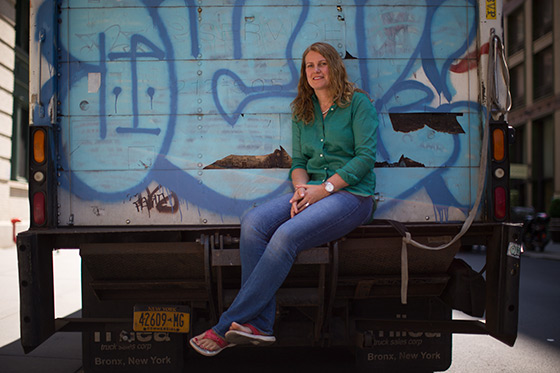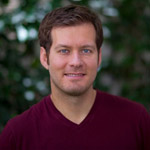 About the writer:
Robert Caplin
is an editorial and commercial photographer based in Manhattan who specializes in documentary, travel, celebrities, portraiture, and events. He's a regular contributor to The New York Times, Los Angeles Times, and The Wall Street Journal and his work has been published in National Geographic, Sports Illustrated, and Newsweek. His clients include individuals such as Justin Bieber, Tiki Barber, and Victoria Justice and organizations such as The International Emmy's, Abercrombie & Fitch, and American Electric Power. His photographs were honored at the 2010 Clio Awards for advertising, and HarperCollins published his long-term documentary as part of Justin Bieber's New York Times Bestselling visual autobiography, First Step 2 Forever, which has sold over a million copies in 25 languages.