Nic Coury
is a photojournalist based in Monterey, Calif. He has had work published in Sports Illustrated, Cycle World and Bicycling magazines, and has shot commercial jobs for Specialized Bicycles, Ferrari and Bugatti. He also covers crime for a local newspaper. In his free time, he drinks too many espressos and wins mustache competitions.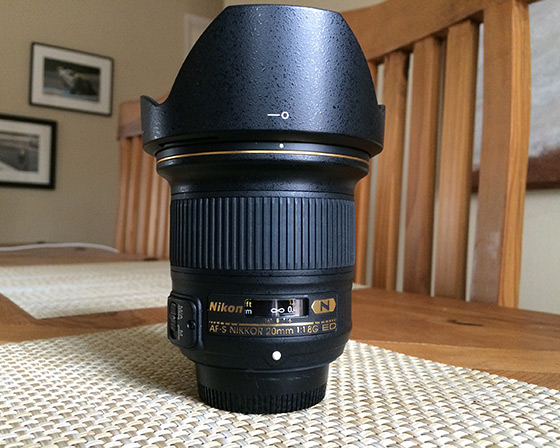 What a lens.
I have the worst luck that more than I would like to admit highly-anticipated things in my life turn out to be lackluster, but not this.
As mainly an editorial photographer and a geek about being a journalist, I love a 35mm. I bought a copy of the AF Nikon 35mm f/1.4 shortly after its release. It's so stupidly cliche, but whatever. It works great for a reason, right? I like to take in the scene in photos. I like shooting wide to tell the story and tight to show the details. But sometimes, the 35mm is not wide enough.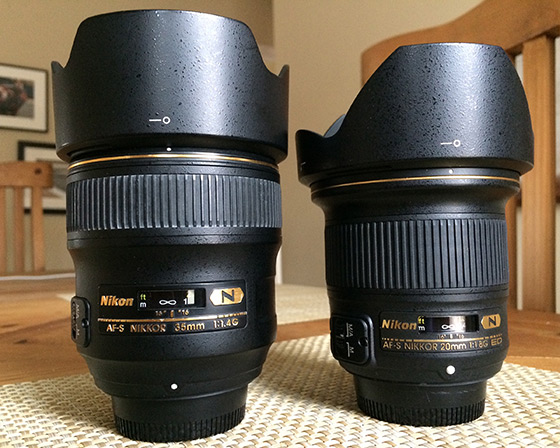 Enter the newest iteration of the Nikon 20mm. The previous version—released in 1993—needed an update in technology. The 20G is far superior across the board.
First off, it's faster at f/1.8. Many wide-angle lenses typically don't benefit from sub-f/2.8 speeds as the depth-of-field is hard to see that wide, but the 20G creates a very nice ability for the wide perspective and a noticeable depth. It helps that it focuses at 7.5" over the old version of 10" too.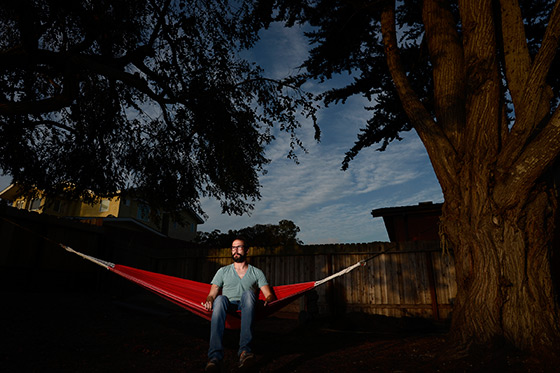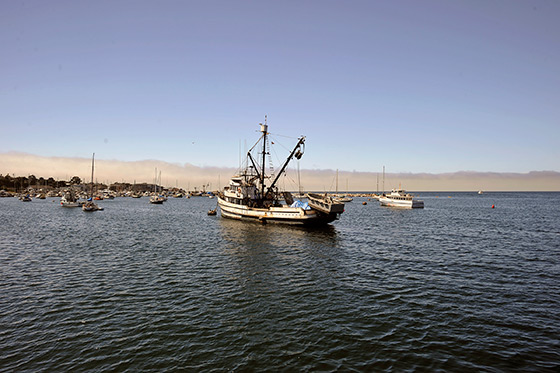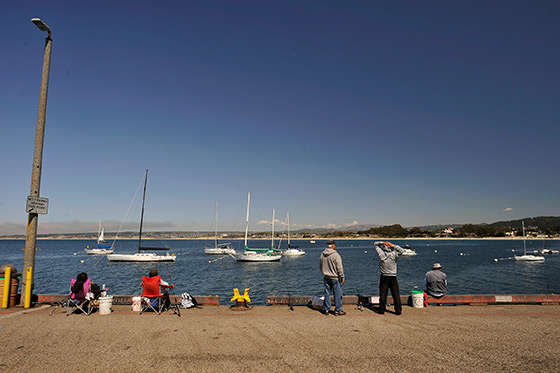 Secondly, the 20G is lighting fast and dead quiet in its focusing. Many of the older Nikon "D" lenses are noisy as they sound like a burr grinder. The AF-S SWM technology is top-notch here.
Finally for the positives, the faster aperture forces a larger front element and the 20G uses a 77mm filter, which is great for other pro lenses that also use that size. No weird 67mm or 72mm filters here.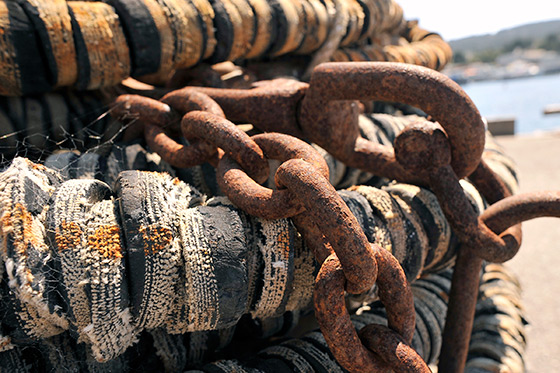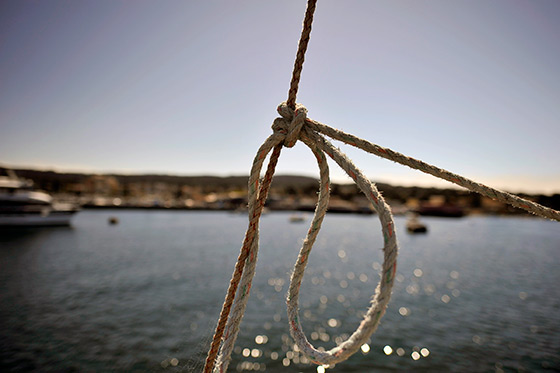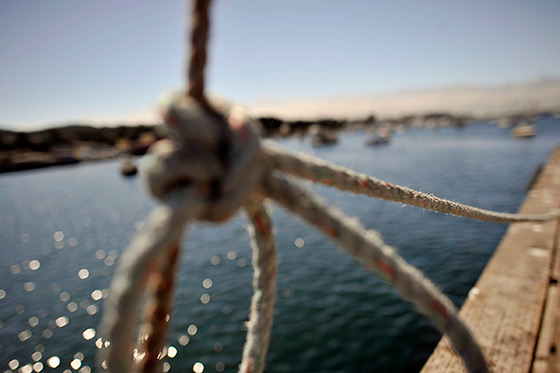 The 20G follows in the footsteps of Nikon's recent lineup of f/1.8 following a 28/35/50/85. The 20mm matches its predecessors in aesthetics and build quality, which while better than the "D" counterpants of those lenses, is still a tad plastic-y feeling, especially here for a $800 tag.
That being said, $800 is about half the price of the glorious 14-24mm f/2.8. It's smaller, lighter and takes normal filters. If you don't need a lens wider than 20mm, the G version is just as good if not better, where as you could buy a 20mm, 28mm and a 50mm f/1.8 new for less than the price of a 14-24mm new.
If you need a wide-angle, the 20 is great. Simple as that.