Peter Hurley is a commercial photographer based in New York and Los Angeles specializing in high-end headshots. He is a speaker, product designer, and book author and the founder of Headshot Crew, a worldwide network of headshot photographers.
On this episode I chat with a big personality in the photography world, Peter Hurley, founder and lead Shabanger at HeadshotCrew.com. We talk about his background as an Olympic sailboat racer and fashion model for Polo and Abercrombie & Fitch, where he met his mentor, famed fashion photographer Bruce Weber, who encouraged him to first pick up a camera. After developing his unique style and growing his confidence and client base, Peter has built his name into a brand. On top of it all he's created and leads a worldwide community of headshot photographers, speaks at workshops all over the world, has developed his own line of studio gear, and is putting out his first book: "The Headshot: The Secrets to Creating Amazing Headshot Portraits". Sit back, Relax, and enjoy this episode of the Photo Brigade Podcast!


Podcast: Play in new window | Download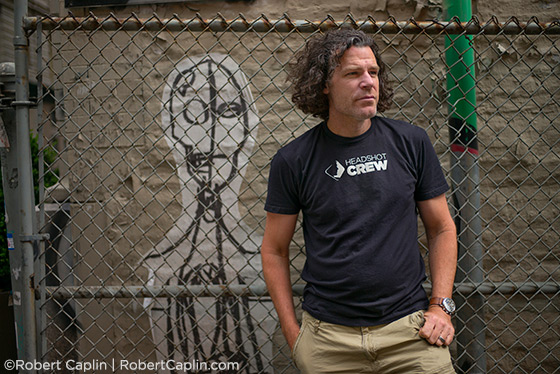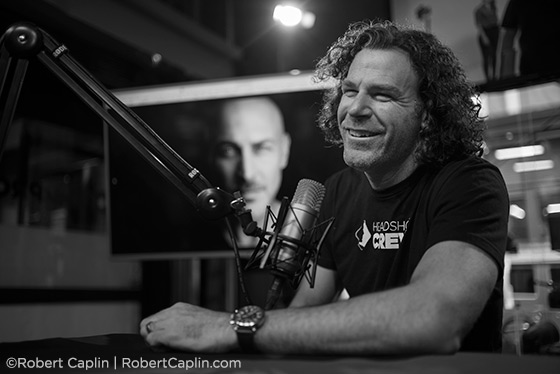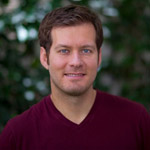 About the writer:
Robert Caplin
is an editorial and commercial photographer based in Manhattan who specializes in documentary, travel, celebrities, portraiture, and events. He's a regular contributor to The New York Times, Los Angeles Times, and The Wall Street Journal and his work has been published in National Geographic, Sports Illustrated, and Newsweek. His clients include individuals such as Justin Bieber, Tiki Barber, and Victoria Justice and organizations such as The International Emmy's, Abercrombie & Fitch, and American Electric Power. His photographs were honored at the 2010 Clio Awards for advertising, and HarperCollins published his long-term documentary as part of Justin Bieber's New York Times Bestselling visual autobiography, First Step 2 Forever, which has sold over a million copies in 25 languages.