Jose R. Lopez
recently took early retirement from The New York Times. In his 31 years as a journalist at The Times, he was a staff photographer for 16 years before deciding to become a picture editor as he felt he could better use his wisdom and talent in advocating for photographers work in the daily newspaper. He was a picture editor for the last 15 years of his career and worked on a variety of news desks. He was part of the team that won both Pulitzer Prizes in 2002 for the newspapers coverage of the Terrorist attacks of 9-11. His most recent assignment was picture editor of the digital platform, NYTNOW, the app of The New York Times.
On this episode I chat with my friend Jose R. Lopez, veteran New York Times staff photojournalist and editor. We talk about Jose's long career at The New York Times covering major news events as a photographer and supporting many amazing staff and freelance photographers as an editor on various picture desks over the years. So sit back, relax, and enjoy this episode of the Photo Brigade Podcast.


Podcast: Play in new window | Download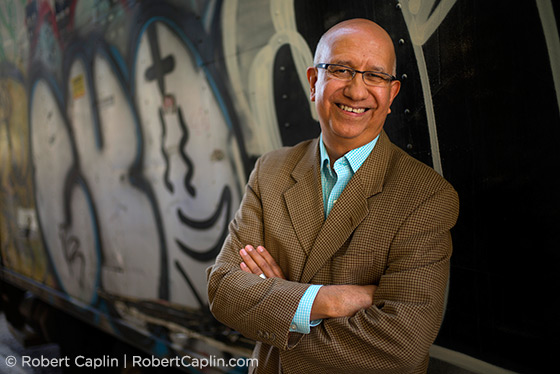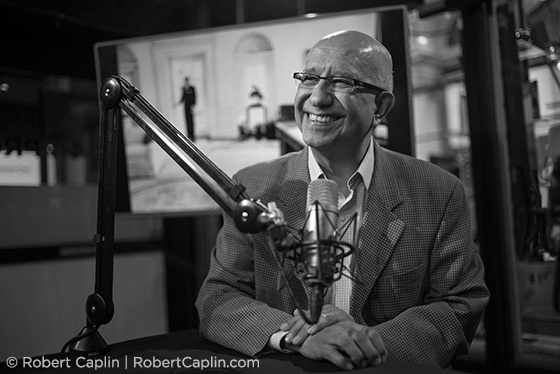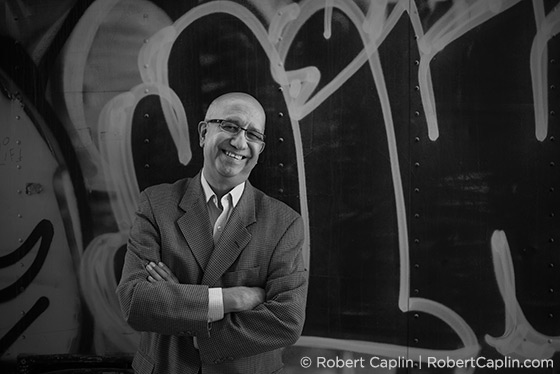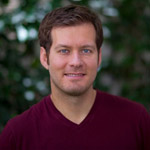 About the writer:
Robert Caplin
is an editorial and commercial photographer based in Manhattan who specializes in documentary, travel, celebrities, portraiture, and events. He's a regular contributor to The New York Times, Los Angeles Times, and The Wall Street Journal and his work has been published in National Geographic, Sports Illustrated, and Newsweek. His clients include individuals such as Justin Bieber, Tiki Barber, and Victoria Justice and organizations such as The International Emmy's, Abercrombie & Fitch, and American Electric Power. His photographs were honored at the 2010 Clio Awards for advertising, and HarperCollins published his long-term documentary as part of Justin Bieber's New York Times Bestselling visual autobiography, First Step 2 Forever, which has sold over a million copies in 25 languages.