Keith Bedford
is a longtime NYC freelance photojournalist who just became a staff photographer for the Boston Globe. A native of Baltimore, MD, who as a regular contributor to Reuters and the New York Times has been published in Time, Newsweek, MSNBC, Stern and Paris Match among others. He spent nearly two years following the campaign of Barack Obama in the 2008 U.S. Presidential election and co-founded The Stumping Grounds, a photo blog dedicated to documenting that election. After which he spent two years covering India and South East Asia, and another year and a half covering China.
On this episode I chat with my friend Keith Bedford about his freelance career working for a plethora of editorial clients ranging from The New York Times to Reuters. We talk about Keith's new chapter as he's just accepted a staff position at the Boston Globe. We talk about Keith's path in photography and look through photos taken from presidential campaigns, around the world for NGOs, and general news from years in NYC. So sit back, relax, and enjoy this episode of the Photo Brigade Podcast.


Podcast: Play in new window | Download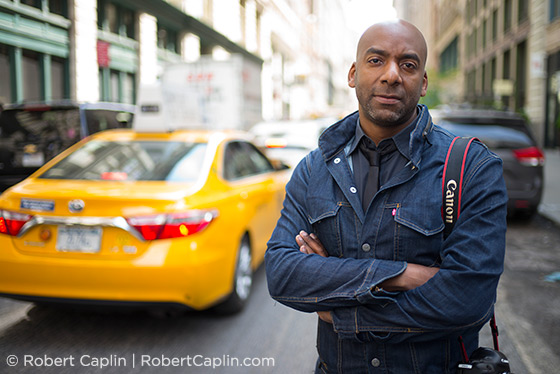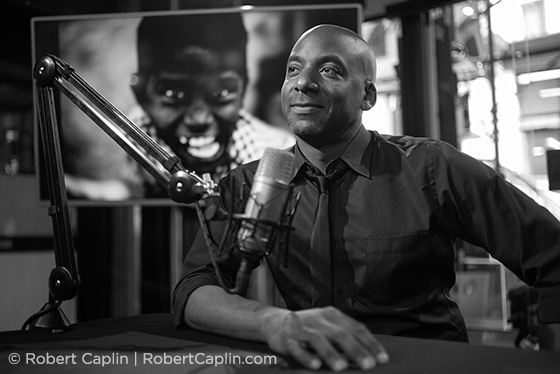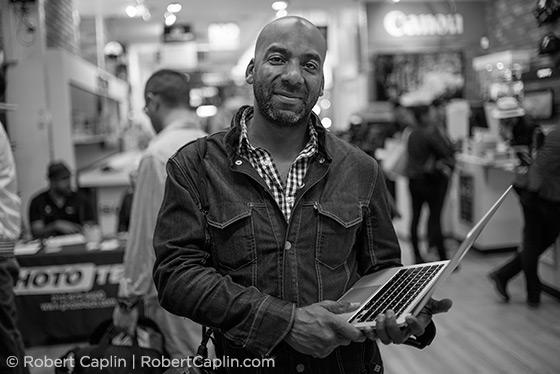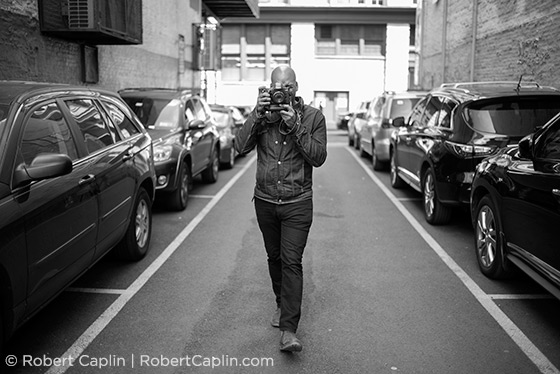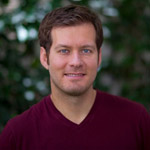 About the writer:
Robert Caplin
is an editorial and commercial photographer based in Manhattan who specializes in documentary, travel, celebrities, portraiture, and events. He's a regular contributor to The New York Times, Los Angeles Times, and The Wall Street Journal and his work has been published in National Geographic, Sports Illustrated, and Newsweek. His clients include individuals such as Justin Bieber, Tiki Barber, and Victoria Justice and organizations such as The International Emmy's, Abercrombie & Fitch, and American Electric Power. His photographs were honored at the 2010 Clio Awards for advertising, and HarperCollins published his long-term documentary as part of Justin Bieber's New York Times Bestselling visual autobiography, First Step 2 Forever, which has sold over a million copies in 25 languages.