John Towner is a Chicago-based portrait, fashion and commercial photographer. He got his start assisting for 3 years. Now, he's a freelancer shooting for magazines and brands in Chicago and across the country.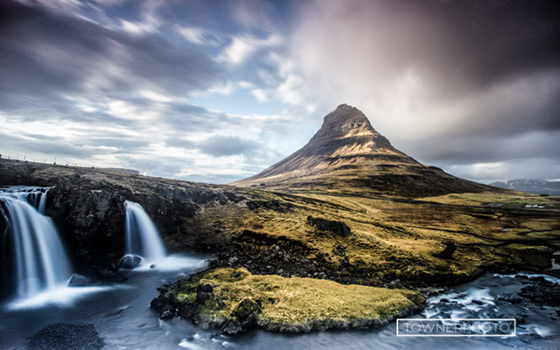 My wife and I just got married last month. We both love to travel and have been to some exciting places together. So when it was time to think about where to go to for our honeymoon, we knew we had to kick it up a notch.
Enter Iceland.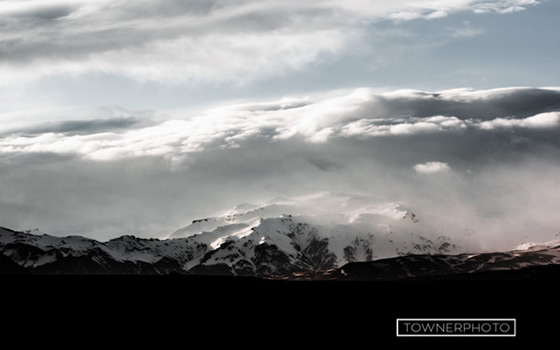 It may seem that everyone is going to Iceland these days, but if you haven't been yet, put it at the top of your list. The very top. This magical little island is filled with the most rugged and beautiful landscapes you'll likely ever see. We purposefully went in the shoulder season to avoid the tourists which meant that every place we went felt like we had the whole country to ourselves.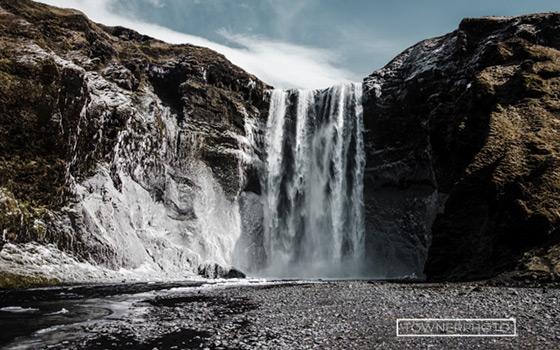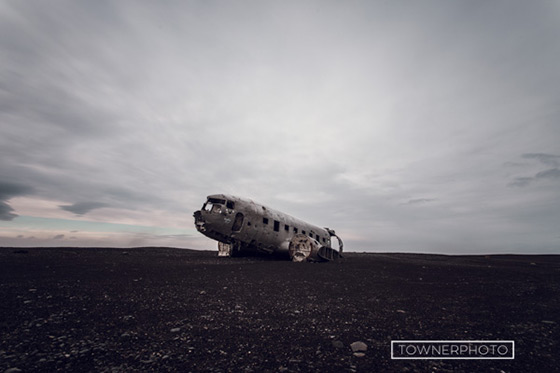 There are many pros and cons to traveling to Iceland in the spring. On the plus side, going in late April meant that we were already getting long days (sunset was around 10 and sunrise at 4:30), the temperature overall was fairly warm (highs in the low 40's), and the snow pack was melted enough that you got to see the grasses and wildflowers beginning to bloom. Lambs and ponies were everywhere, puffins were returning to nest, and on April 23 you get to celebrate Iceland's 'first day of summer'.
Unfortunately, it was still too early in the season for the lush green grassy hills that Iceland is really known for, most of the country's small towns weren't really open for business, the sky never got dark enough to see many stars, let alone any auroras, and you can't drive into the highlands or on any of the F roads. In fact, most of the Westfjords were still closed during our trip.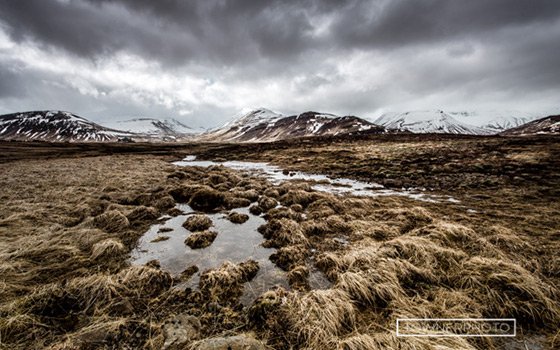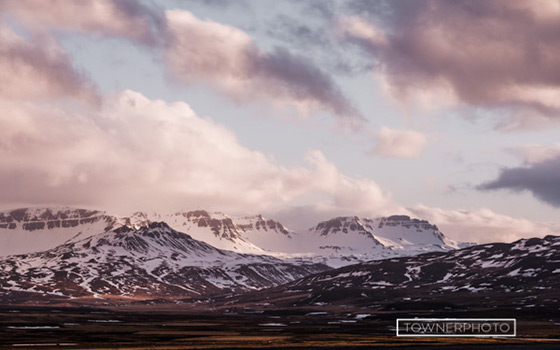 But the sense of isolation you get to experience in the shoulder months is real treasure. We rented a mini rv van so we never had to worry about overpriced guestrooms or hostels. Every few days we stopped in at a hotspring to mingle with the locals and clean up. We traveled wherever we wanted and slept whenever we found a spot with a great sunset view and most importantly – we didn't have to share any of it with anyone. If you plan to go, be sure to leave yourself enough time to get out of the south and enjoy the remoteness that is the north. In total, we spent 13 nights on the road and 2 more nights in Reykjavik and can't wait to go back.
A truly memorable honeymoon.