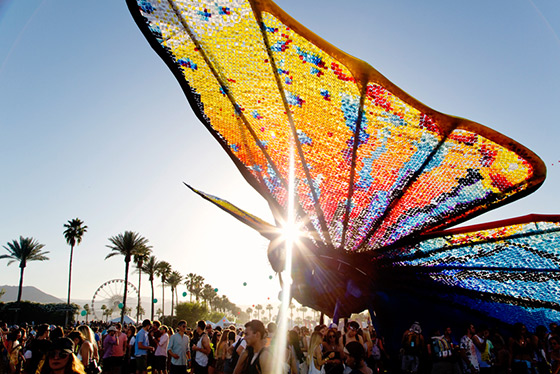 L.A.-based photographer Kendrick Brinson covered Coachella for the New York Times.
This was my first time attending Coachella, so I was really excited to photograph it for The New York Times! It was three sleepless days of running from concert to concert to media tent to concert. I'd shoot and stomp all around the beautiful grounds all day (I walked more than 23 miles in 3 days with all my gear!) and then I'd fall asleep in my hotel room at my computer editing and transmitting until about 3 am each night.
Continue reading and see more photos on Kendrick's blog.