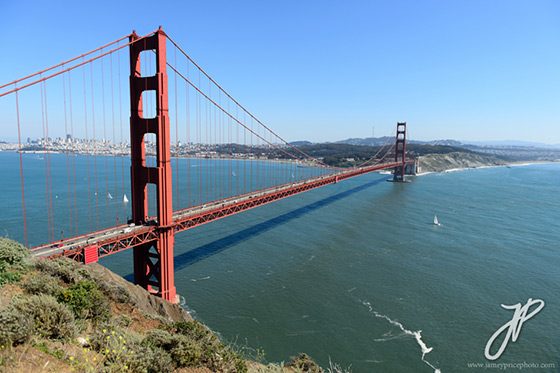 Motorsport photographer Jamey Price shares photos of the Lamborghini Super Trofeo race at Laguna Seca, California.
Lamborghini Super Trofeo has had the world's longest off-season. We ended 2014 in fantastic fashion at the famed Road Atlanta sports car course outside Atlanta Georgia in early October, then everyone went into hibernation. 7 long months later, the cars emerged again at Laguna Seca, California. But emerged this time, better than ever.

Over that long off-season was tremendous change in the Lamborghini camp. The very popular Gallardo race car was being replaced with the angry looking and significantly faster, Huracan. Based off of Lamborghini's 610 horse power road car, and the GT3 car, the Huracan Super Trofeo model is a sight to behold. Dare I say it was the best looking car on track at Laguna Seca last weekend. And with the new car, were new competitors and new teams. It felt like being back at school with old friends. But the most noticeable difference in 2015, the size of the race field. Not that Super Trofeo races have been small over the last two seasons, but they haven't been big either. This time, with 21 Lamborghini's roaring at you into turn 1 at Laguna Seca, believe me, it commands your attention. And the fans loved it.
Continue reading and see more photos on Jamey's blog.