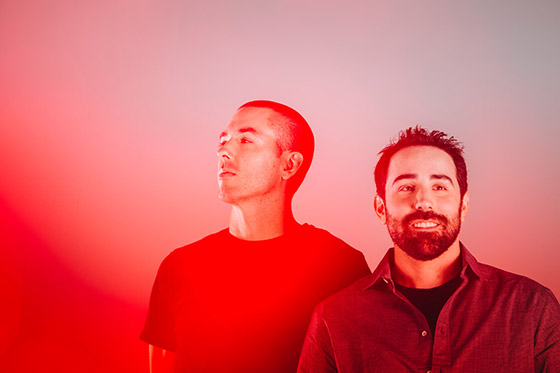 L.A.-based photographer David Walter Banks shares photos of recent shoots, including one of the Batmobile!
Spring cleaning. It's more of a quarterly practice for me. And not just cleaning out behind the refrigerator, and organizing the closet, but a reorganization and catch-up on my entire life. From the stacks of paperwork to the distant relationships in need of rekindling to the general practice of taking stock and resetting my sights. In that vein, I've become so behind on sharing work, I decided a bit of a digest was in order. So here in no particular order are some works shot for The Wall Street Journal, Education Week, The New York Times, The Washington Post, Nature, Leadership for Education Equity, and the Chronicle of Higher Education.
Continue Reading and see more photos on David's blog.