Eric Thayer is an American-born freelance photojournalist who works regularly for clients such as Reuters, The New York Times and Getty, among others. He has extensively covered politics, breaking news and issue-based reportage. He is currently based in New York. He will be sharing his work covering the presidential campaign trail and coverage from the riots following the Ferguson, MO shooting death of Michael Brown by a police officer.
On this episode I chat with my friend Eric Thayer about his freelance career covering everything from presidential campaigns, the Ferguson riots, work along the US/Mexico border for various clients like The New York Times and Reuters. We also talk about how Eric transitioned into photography after going to school originally for writing, how his photography professor at Brooks Institute inspired him to take on New York City, and about the business of photography. So sit back, relax, and enjoy this episode of The Photo Brigade podcast!


Podcast: Play in new window | Download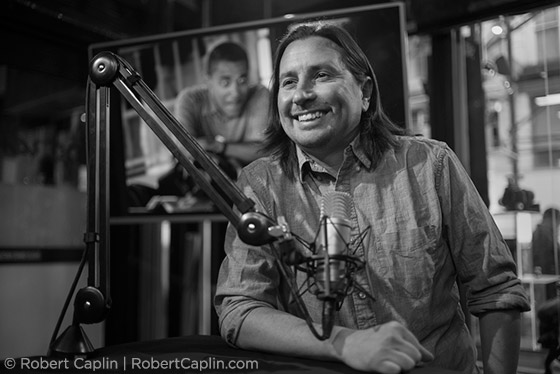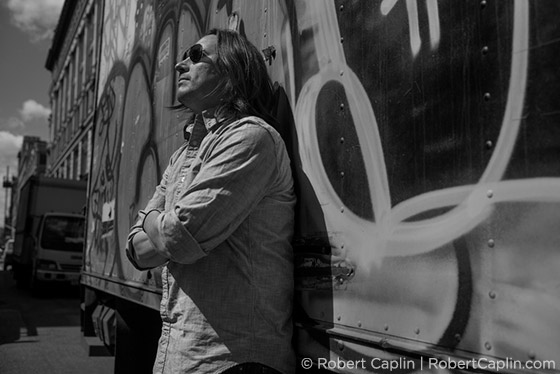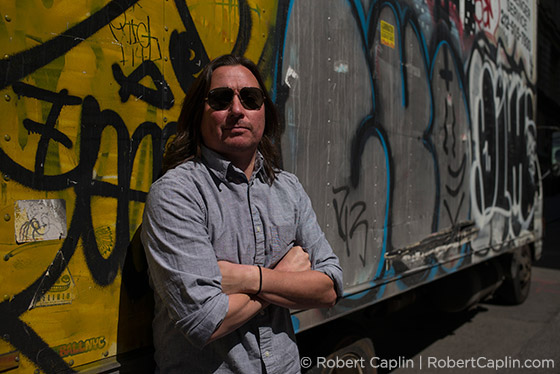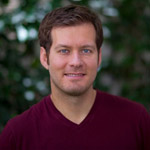 About the writer:
Robert Caplin
is an editorial and commercial photographer based in Manhattan who specializes in documentary, travel, celebrities, portraiture, and events. He's a regular contributor to The New York Times, Los Angeles Times, and The Wall Street Journal and his work has been published in National Geographic, Sports Illustrated, and Newsweek. His clients include individuals such as Justin Bieber, Tiki Barber, and Victoria Justice and organizations such as The International Emmy's, Abercrombie & Fitch, and American Electric Power. His photographs were honored at the 2010 Clio Awards for advertising, and HarperCollins published his long-term documentary as part of Justin Bieber's New York Times Bestselling visual autobiography, First Step 2 Forever, which has sold over a million copies in 25 languages.