Barton Silverman is a sports photographer who started his career in New York City in the 1960s working for the New York Jets and New York Rangers as a team photographer before being hired on staff at The New York Times. At The Times, Barton has covered 42 Super Bowls, 12 Olympics, 2 no-hitters, 2 perfect games, 3 Triple Crowns, as well as some of the most notable and historic sporting moments of all time. Having recently retired after 50 years at The Times, Barton is starting a new chapter in his life as a grandfather with the recent birth of his first grandchild.
On this episode I chat with my friend Barton Silverman who just recently retired after 50 years at The New York Times covering sports. We talk about Barton's career as a staffer as well as his early days working for the New York Jets where he made some legendary images of Joe Nameth, freelancing as a fashion and wedding photographer, and eventually how he made his way on staff at The New York Times. They discuss how technology and business has changed over the past 50 years and Barton tells some great stories. So sit back, relax, and enjoy this episode of The Photo Brigade podcast!


Podcast: Play in new window | Download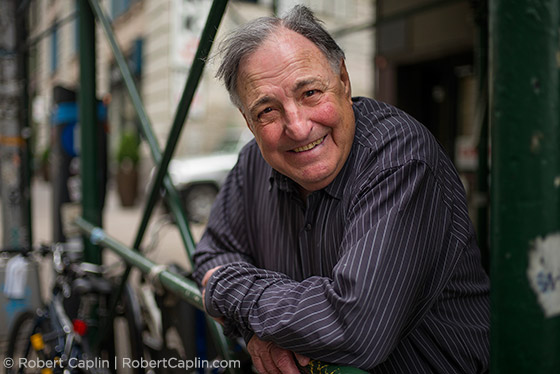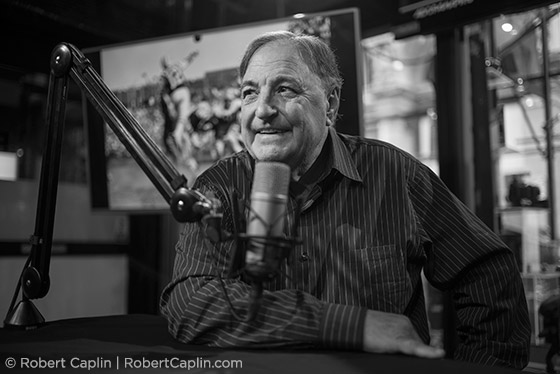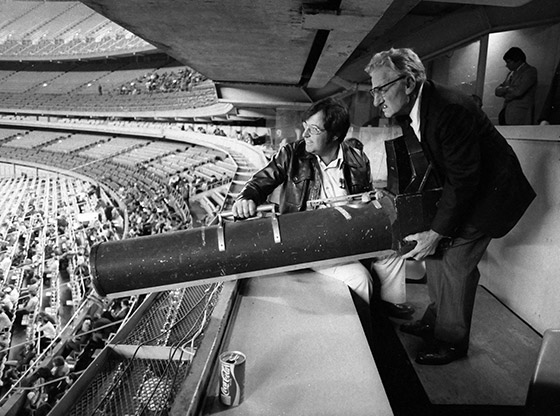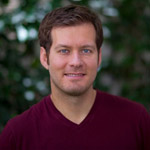 About the writer:
Robert Caplin
is an editorial and commercial photographer based in Manhattan who specializes in documentary, travel, celebrities, portraiture, and events. He's a regular contributor to The New York Times, Los Angeles Times, and The Wall Street Journal and his work has been published in National Geographic, Sports Illustrated, and Newsweek. His clients include individuals such as Justin Bieber, Tiki Barber, and Victoria Justice and organizations such as The International Emmy's, Abercrombie & Fitch, and American Electric Power. His photographs were honored at the 2010 Clio Awards for advertising, and HarperCollins published his long-term documentary as part of Justin Bieber's New York Times Bestselling visual autobiography, First Step 2 Forever, which has sold over a million copies in 25 languages.