Adam Marelli
is an artist & photographer based in New York City. His projects explore "maestros at work," the ancient crafts of building and design as they are handed down through generations. Whether he is photographing a master carpenter, dodging fish at a local market, or in the studio, he is constantly in search of the threads which bind our cultures together. When he is not at his drafting table, he teaches photographers, art historians and enthusiasts the lost lessons of Classical Design. He was named the "Resident Photographer" for the Leica Akademie 2012 in NYC, contributes to "Ask the Contractor" in the New York Times, was a featured lecturer at New York University, and continues to pursue projects at home and abroad. His writing have been featured on The Gothamist and in Phaidon Press. His work is represented by Invisible-Exports gallery in New York City.
On this episode I chat with my friend Adam Marelli about his career as an artist, photographer, speaker, workshop instructor and world traveler. Sit back, relax, and enjoy this episode of The Photo Brigade Podcast!


Podcast: Play in new window | Download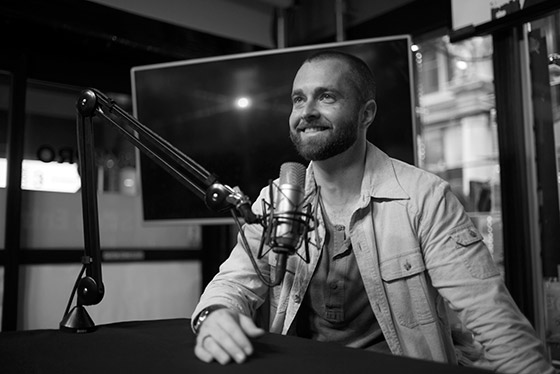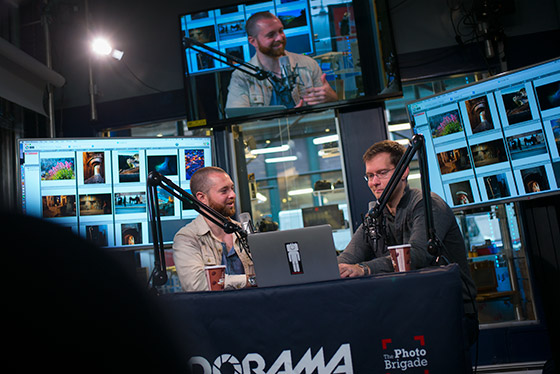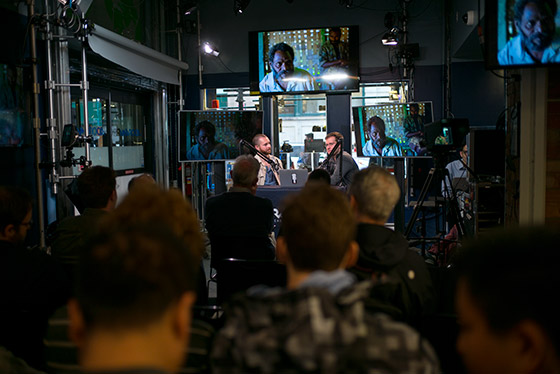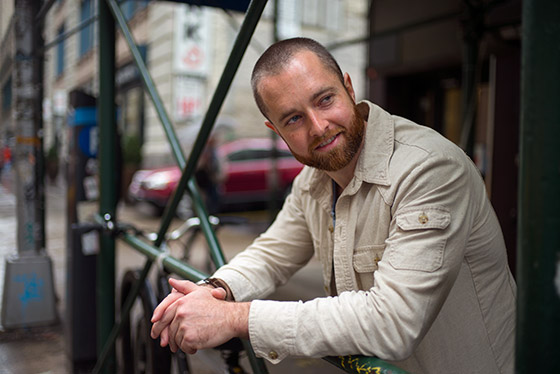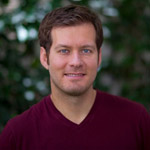 About the writer:
Robert Caplin
is an editorial and commercial photographer based in Manhattan who specializes in documentary, travel, celebrities, portraiture, and events. He's a regular contributor to The New York Times, Los Angeles Times, and The Wall Street Journal and his work has been published in National Geographic, Sports Illustrated, and Newsweek. His clients include individuals such as Justin Bieber, Tiki Barber, and Victoria Justice and organizations such as The International Emmy's, Abercrombie & Fitch, and American Electric Power. His photographs were honored at the 2010 Clio Awards for advertising, and HarperCollins published his long-term documentary as part of Justin Bieber's New York Times Bestselling visual autobiography, First Step 2 Forever, which has sold over a million copies in 25 languages.