Fred Conrad is a veteran photographer who just ended a nearly four decade long career at The New York Times as a staff photographer. Known for his portraiture, Fred has photographed thousands of editorial assignments of every genre.
On this episode I chat with my friend, Fred Conrad, who just ended a nearly 40-year career as a staff photographer at The New York Times. Back when I was an intern in 2005, Fred was one of my mentors where we had many conversations about photography, technique, and life. I tagged along with him on a number of assignments and learned how to stay cool, calm, and collected when working on quick portrait shoot with celebrities. Fred has covered just about every sort of assignment you can imagine over his long career and we discuss his next chapter as a freelancer and all that lies ahead. So sit back, relax, and enjoy this episode of The Photo Brigade Podcast!


Podcast: Play in new window | Download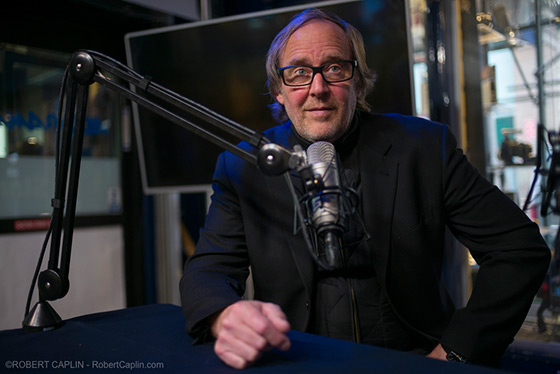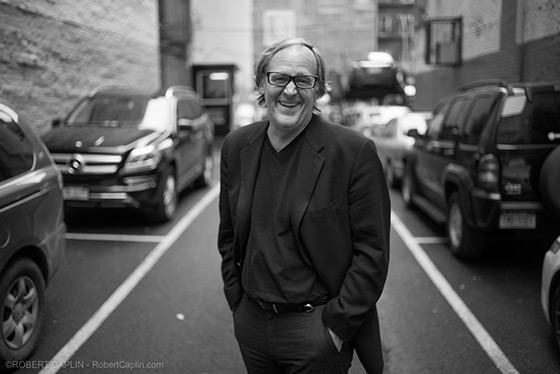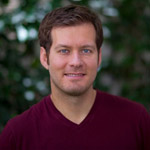 About the writer:
Robert Caplin
is an editorial and commercial photographer based in Manhattan who specializes in documentary, travel, celebrities, portraiture, and events. He's a regular contributor to The New York Times, Los Angeles Times, and The Wall Street Journal and his work has been published in National Geographic, Sports Illustrated, and Newsweek. His clients include individuals such as Justin Bieber, Tiki Barber, and Victoria Justice and organizations such as The International Emmy's, Abercrombie & Fitch, and American Electric Power. His photographs were honored at the 2010 Clio Awards for advertising, and HarperCollins published his long-term documentary as part of Justin Bieber's New York Times Bestselling visual autobiography, First Step 2 Forever, which has sold over a million copies in 25 languages.