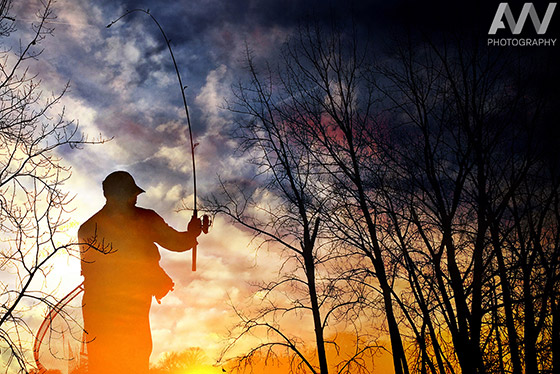 Toledo, OH-based photographer Andrew Weber shares photos of walleye fishing in the Maumee River.
Every year thousands of walleye make their way up the Maumee River into Lake Erie. Many of you might not know this but, a walleye is one of the most sought after game fish in North America. Walleye, makes its annual spawning run over the flat limestone of the Maumee River. These fish spend the majority of their lives eating and growing in Lake Erie, but each year as the snow melts and the days get longer, fish pulse up the river in staggering numbers.
Continue reading and see more photos on Andrew's blog.