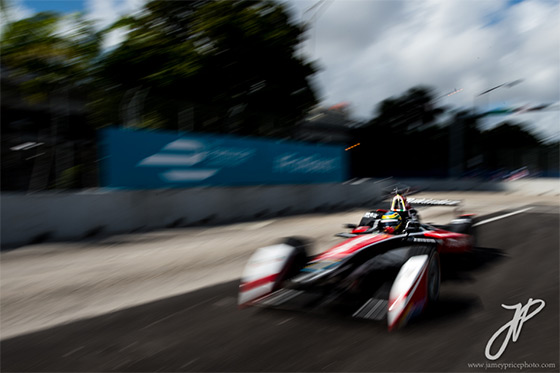 Motorsport photographer Jamey Price shares photos of the Formula E race in Miami.
Formula E. Is it the future? Many would argue yes. A battery powered open wheel race car? Until recently, the technology wasn't available to even consider such a racing series as a possibility. But now, in it's first year as a series, Formula E is well and truly off the ground. Still with plenty of growing pains in both the cars, circuit and management side, it hasn't been a total failure, but not a total success either.
Continue reading and see more photos on Jamey's blog.