Marc Piscotty
is a commercial and editorial photographer based in Denver, Co. specializing in food, portraits, sports and assignment based work. He is a two-time Pulitzer Prize winning photographer with a rich background in newspaper and documentary photography. He has covered everything from major sporting events such as the Super Bowl and the Olympics to major news events such as Columbine and the Democratic National Convention. He also continues to work on an ever-growing collection of stock photography and is available for assignments and commissions worldwide.
On this episode I chat with two-time Pulitzer Prize-winning photographer Marc Piscotty who stopped by while in New York City for a brief visit. We talk about how he got his start in photography, his time at Western Kentucky University, his numerous internships that led to a staff newspaper position, and his career at the Rocky Mountain News where his first assignment was the Columbine shooting. We also discuss how he left the Rocky Mountain News on his own terms and transitioned into freelance photography and diversified into shooting more commercial work. This and a whole lot more on this episode of the Photo Brigade podcast.


Podcast: Play in new window | Download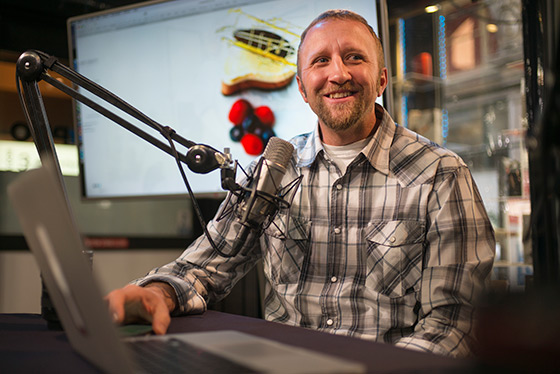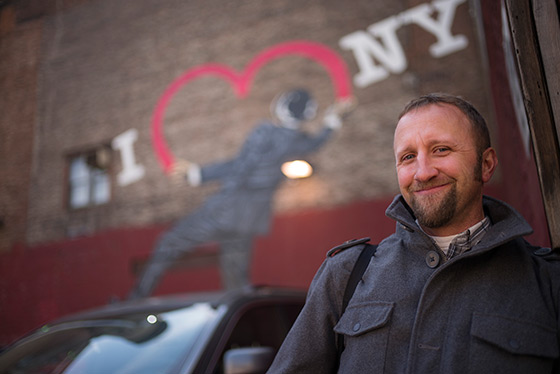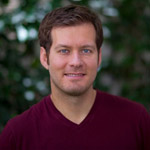 About the writer:
Robert Caplin
is an editorial and commercial photographer based in Manhattan who specializes in documentary, travel, celebrities, portraiture, and events. He's a regular contributor to The New York Times, Los Angeles Times, and The Wall Street Journal and his work has been published in National Geographic, Sports Illustrated, and Newsweek. His clients include individuals such as Justin Bieber, Tiki Barber, and Victoria Justice and organizations such as The International Emmy's, Abercrombie & Fitch, and American Electric Power. His photographs were honored at the 2010 Clio Awards for advertising, and HarperCollins published his long-term documentary as part of Justin Bieber's New York Times Bestselling visual autobiography, First Step 2 Forever, which has sold over a million copies in 25 languages.