Employed as a freelance photojournalist since 2004,
Guy Rhodes
' frequent clients include The New York Times, USA Today, and closer to home, The Chicago Sun-Times and The Post-Tribune. Job highlights include covering the 2014 Sochi Winter Olympics, as well as flying with aerobatic teams covering numerous air shows. Guy earned his Bachelor of Arts degree in Theater/Lighting Design at Columbia College in Chicago, and splits his lighting disciplines between shows for live audiences and lighting for the camera. As director of photography, Guy has completed numerous independent short and feature films, as well as music videos and industrials.
On this episode I chat with my good friend Guy Rhodes, a stellar photographer, videographer, and lighting designer based in the Chicago area. He was in New York for a visit and stopped by to chat with me about his career as we looked at some of his amazing photography ranging from the last Winter Olympics in Sochi, his experimental work including his wet plate, tintype work, and oh, that one time he used powered mash potatoes and strobes to fake a snowstorm for a portrait. We also discuss how his visual diversity has helped him thrive as a freelancer for over a decade. Sit back, relax, and enjoy this episode of The Photo Brigade Podcast!


Podcast: Play in new window | Download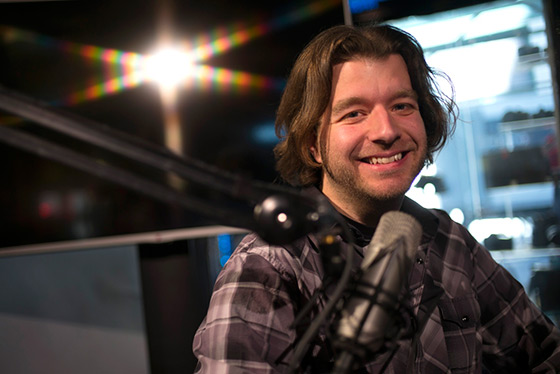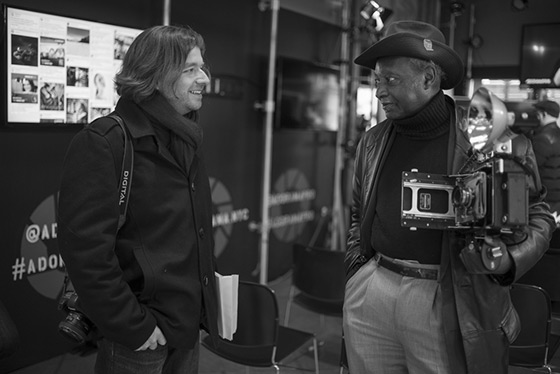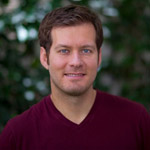 About the writer:
Robert Caplin
is an editorial and commercial photographer based in Manhattan who specializes in documentary, travel, celebrities, portraiture, and events. He's a regular contributor to The New York Times, Los Angeles Times, and The Wall Street Journal and his work has been published in National Geographic, Sports Illustrated, and Newsweek. His clients include individuals such as Justin Bieber, Tiki Barber, and Victoria Justice and organizations such as The International Emmy's, Abercrombie & Fitch, and American Electric Power. His photographs were honored at the 2010 Clio Awards for advertising, and HarperCollins published his long-term documentary as part of Justin Bieber's New York Times Bestselling visual autobiography, First Step 2 Forever, which has sold over a million copies in 25 languages.